Biggest and best games to play with family at home
The best games to play with family let you explore new worlds with a family member by your side, triumph over evil as a team, introduce a novice to the wonder of the medium, or simply beat each other over the head with questionable weaponry for kicks.
Overcooked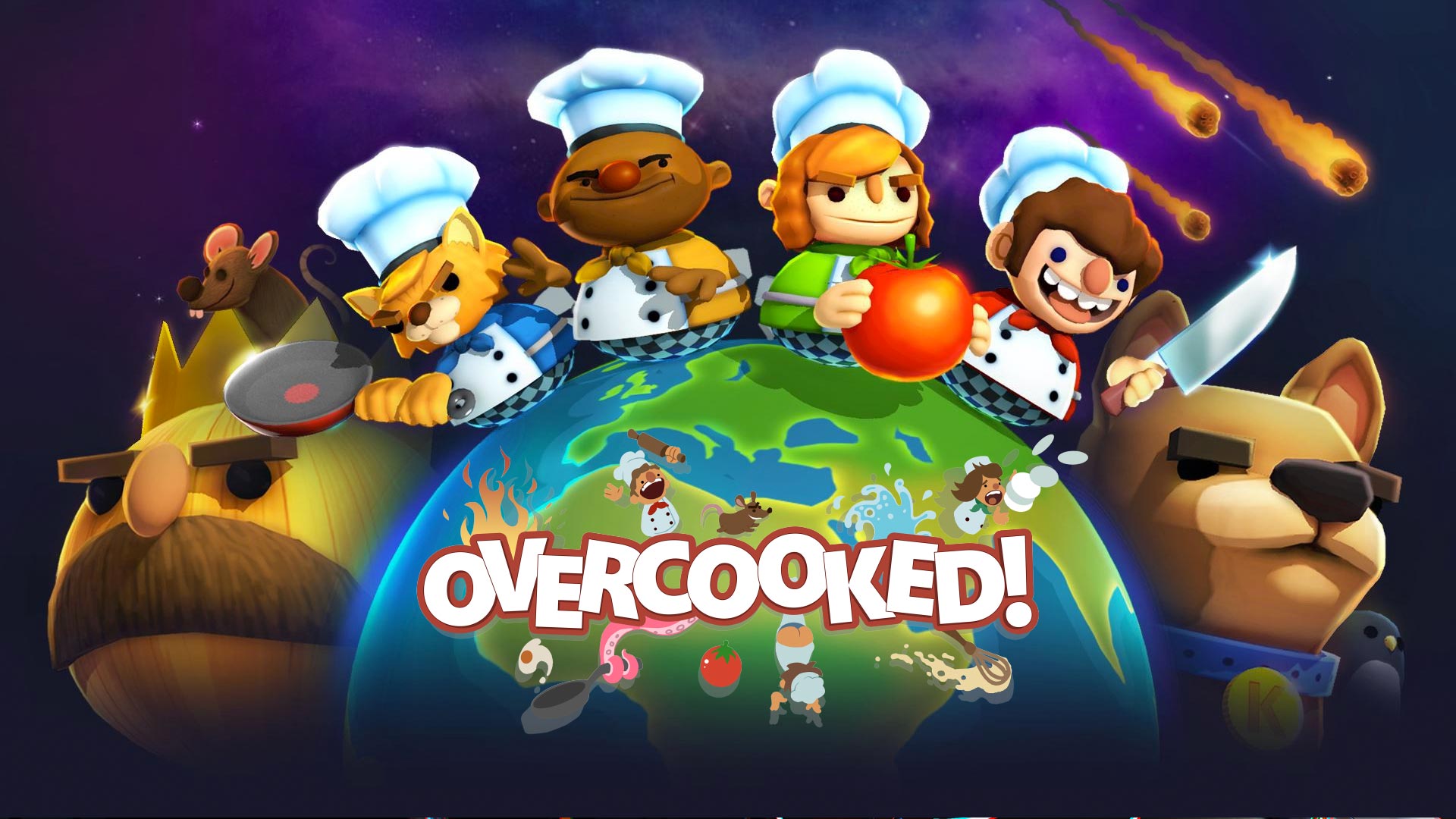 What are the best games for family game night? Let's start with one of the best games for families to play together, Overcooked. On an individual level, the gameplay is simple enough for almost anyone to enjoy. The majority of the game's complexity comes from trying to coordinate with your teammates. Your simple objective of preparing and serving meals of food as your teammates come in.  This surely is a great ingredient for a great night with your relatives.
Secret neighbor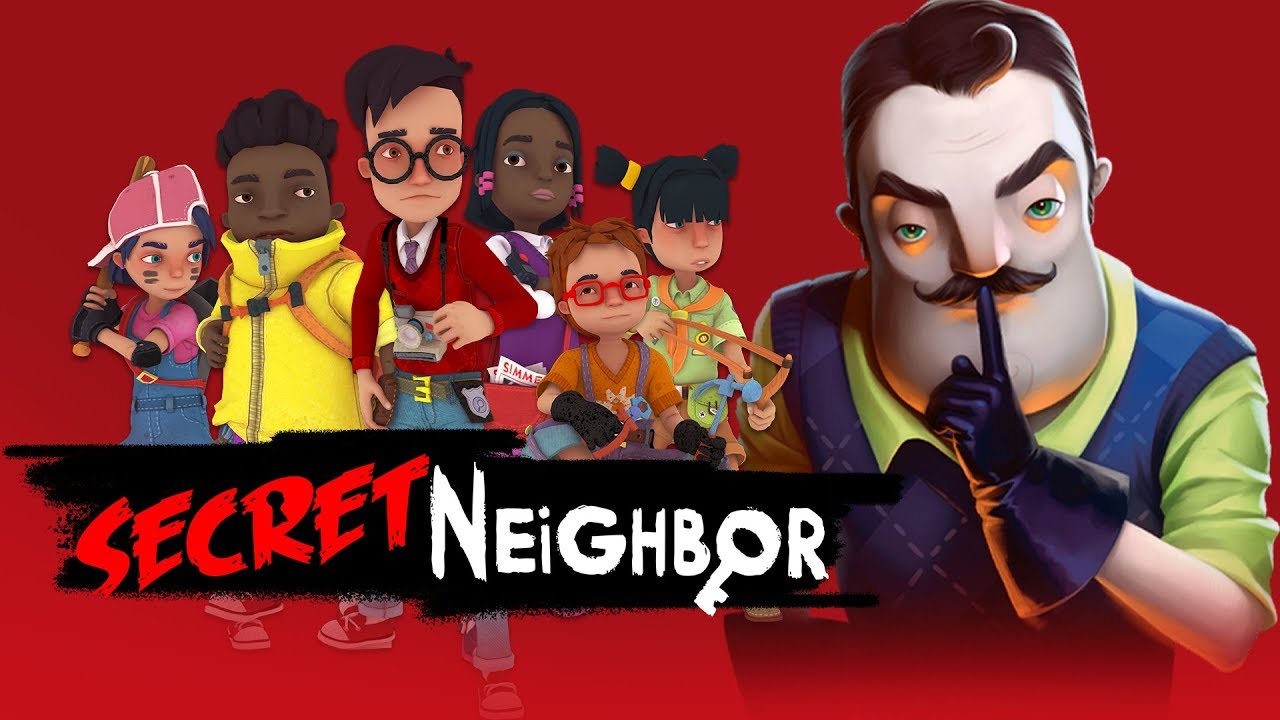 Next up to the 2nd movie of best games to play with family, Secret Neighbor is an asymmetrical multiplayer horror game seemingly inspired by titles such as Dead by Daylight. Unlike many of these types of games, Secret Neighbor allows the killer, or in this case the titular Neighbor, to disguise as a child and gain the trust of the other players, as well as being family-friendly. The game becomes a "murder mystery" type of game, where you try to figure out who the Neighbor is as a group, or try to gain the trust of everyone. The Neighbor should wait until a player is alone before trying to capture them. Let's go ahead and get this game, it's honestly pretty good.
Cuphead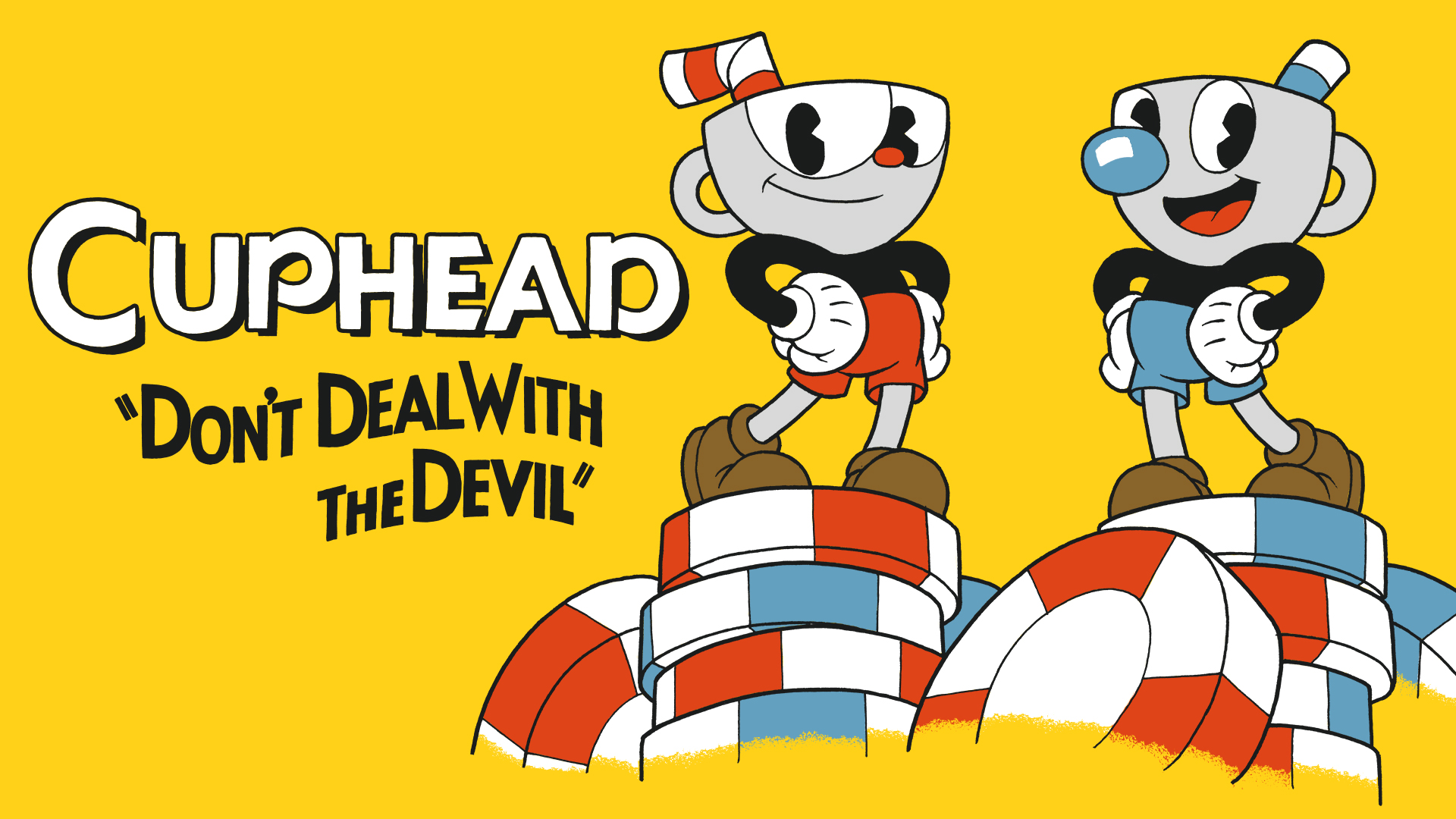 Cuphead is a brilliantly developed game, with no bugs or glitches found throughout the gameplay whatsoever. This game is definitely worth buying. If you're into this quirky, 30's-inspired animation style, and if you're up for difficult challenges (which I believe might be a little bit too hard for younger players to complete), with a variety of different, colorful levels and with a good and fun storyline, this game is for you. There are two characters in Cuphead so two players can play this game, Cuphead himself and his brother Mugman. The challenges you will have to complete along the way are always different and fun. As you advance forward, levels begin to get more challenging, but that's the fun part. Beware! Cuphead can be addicting.
Among us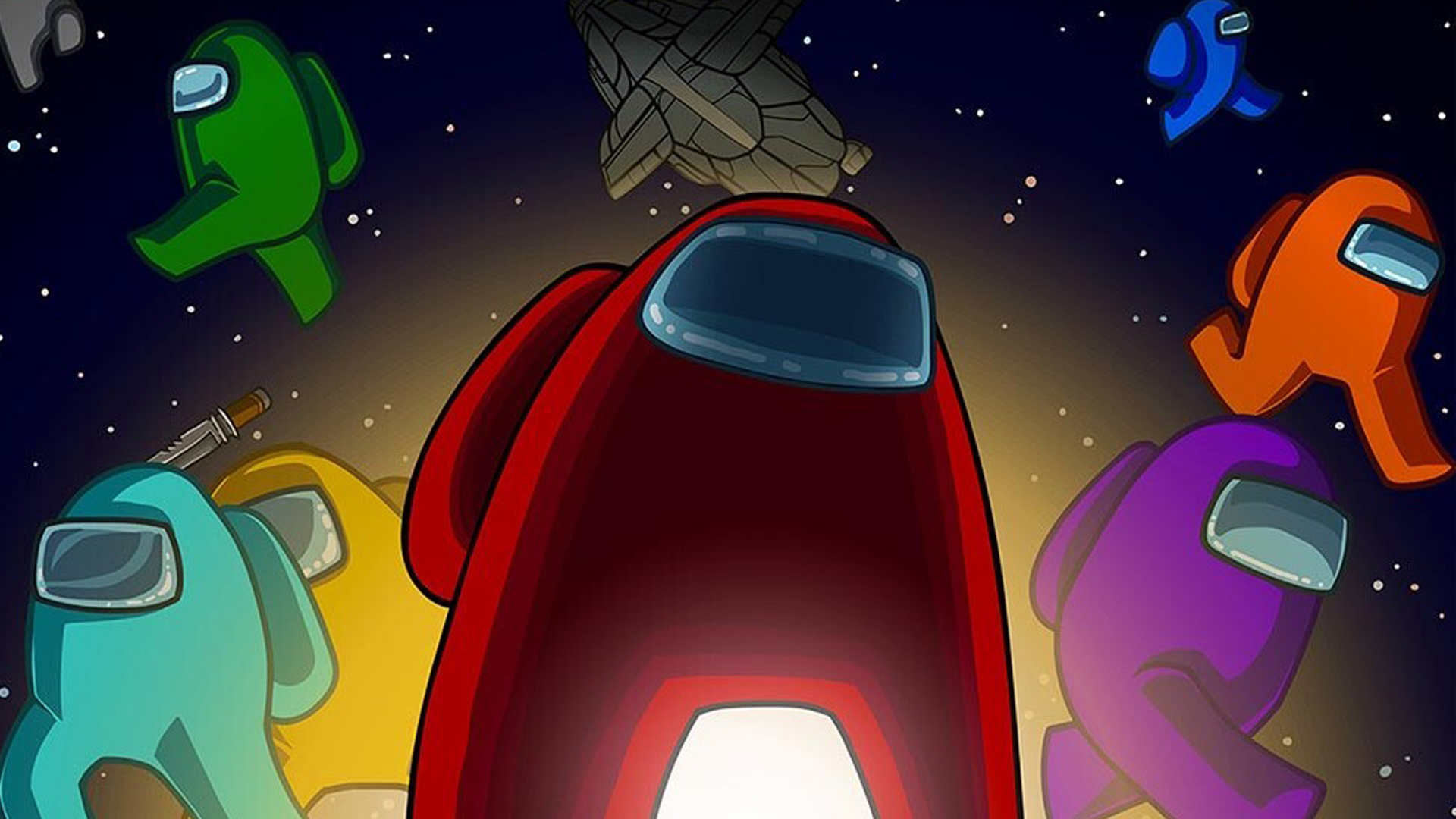 Next, we have one of the hit video games of 2020, which is an old game but suddenly bloom up. If you're interested in playing werewolf,  this game is the best hit for you.  This game has both mobile and PC platforms. A lot of people called it one of the best Android games to play with family. A simple very addicting game that will make you suspect even your own family.  This surely is a great ingredient for a great night with your relatives.
Cry of fear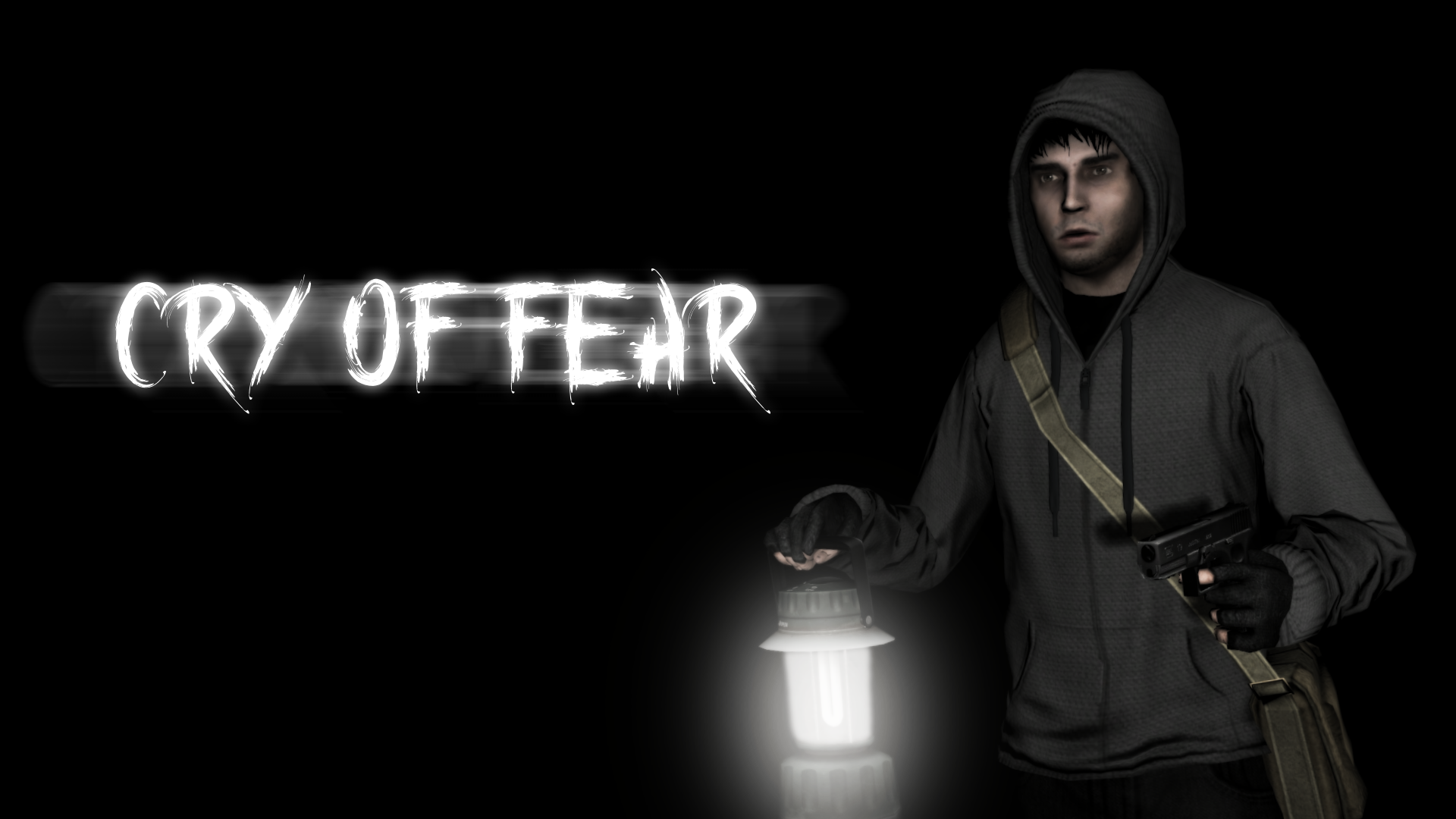 Breaking up to the next best games to play with family. It can be described with only two words: Horror Masterpiece. This game will show you almost every mechanic a horror game can have. Cry of fear doesn't have a built-in atmosphere but it does bring the player into the deciding factor of whether you wish to continue. The mechanics will scare the living daylights out of anyone and contributes to a lot of what this game has to offer in the fear department. For anyone who is a fan of Silent Hill, this will be a perfect option for you to play with your family on the upcoming Halloween night.
Left 4 death 2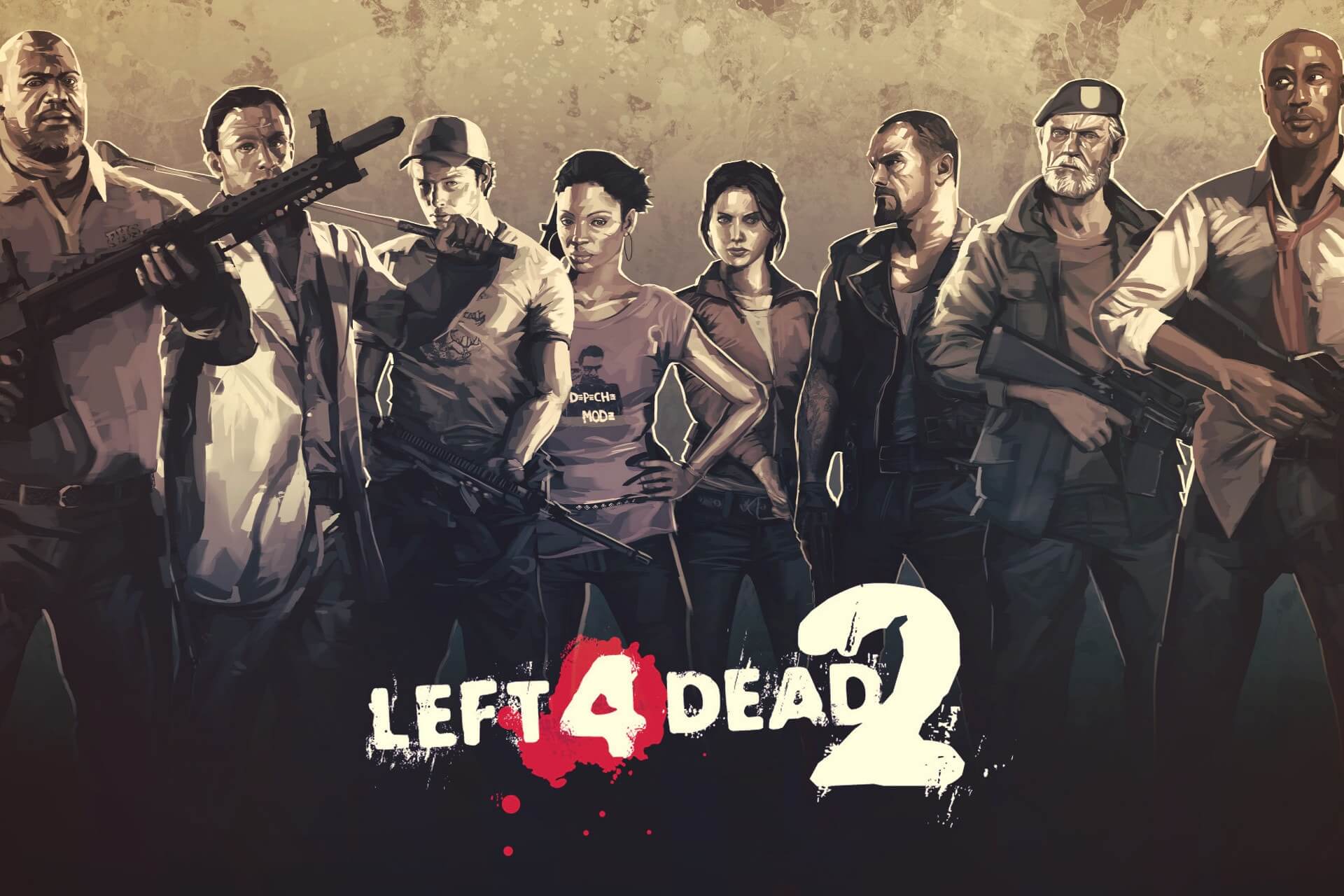 Finally, the sixth game of this list would be great for people who are interested in fighting and surviving on their multi-skilled combat ranges and firearms. Left 4 Dead 2 puts the focus on tight teamwork against the backdrop of an exceptionally gruesome zombie outbreak. Thanks to the sheer number of undead, it's vital to stick together and assess threats at each turn of the campaign's sprawling maps. You'll need to make sure there's always someone ready to save you from a surprise special infected attack or to help thin the horde so you can make your escape.
Those are our picks of the best games to play with family. If you've had enough teamwork for the time being, why not try one of the best social deduction games like what we mentioned – where you only have to pretend to co-operate.