Android games to play with family when you're bored on the weekend
What games can we coop with your family? From Among us to PUBG Mobile, here the biggest and best android games to play with family.
Let's go through the best android games to play with family we dedicated to you in this list
Among us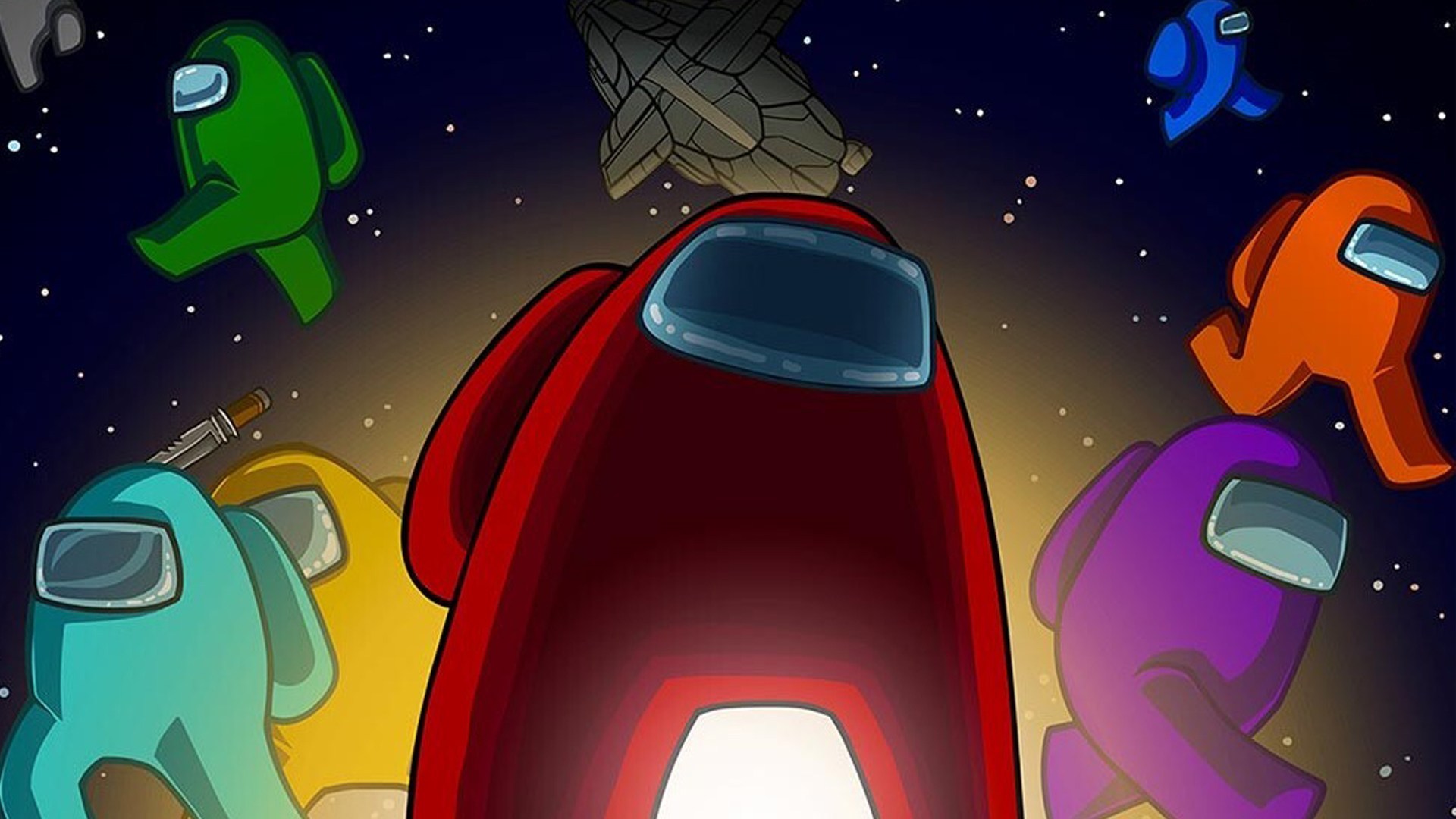 Opening the list of best android games to play with family, we have one of the hit video games of 2020, which is an old game but suddenly bloom up. If you're interested in playing werewolf,  this game is the best hit for you. A simple very addicting game that will make you suspect even your own family.  This surely is a great ingredient for a great night with your relatives.
Link download: 
https://dlapk.io/among-us/detail?id=com.innersloth.spacemafia
Identity V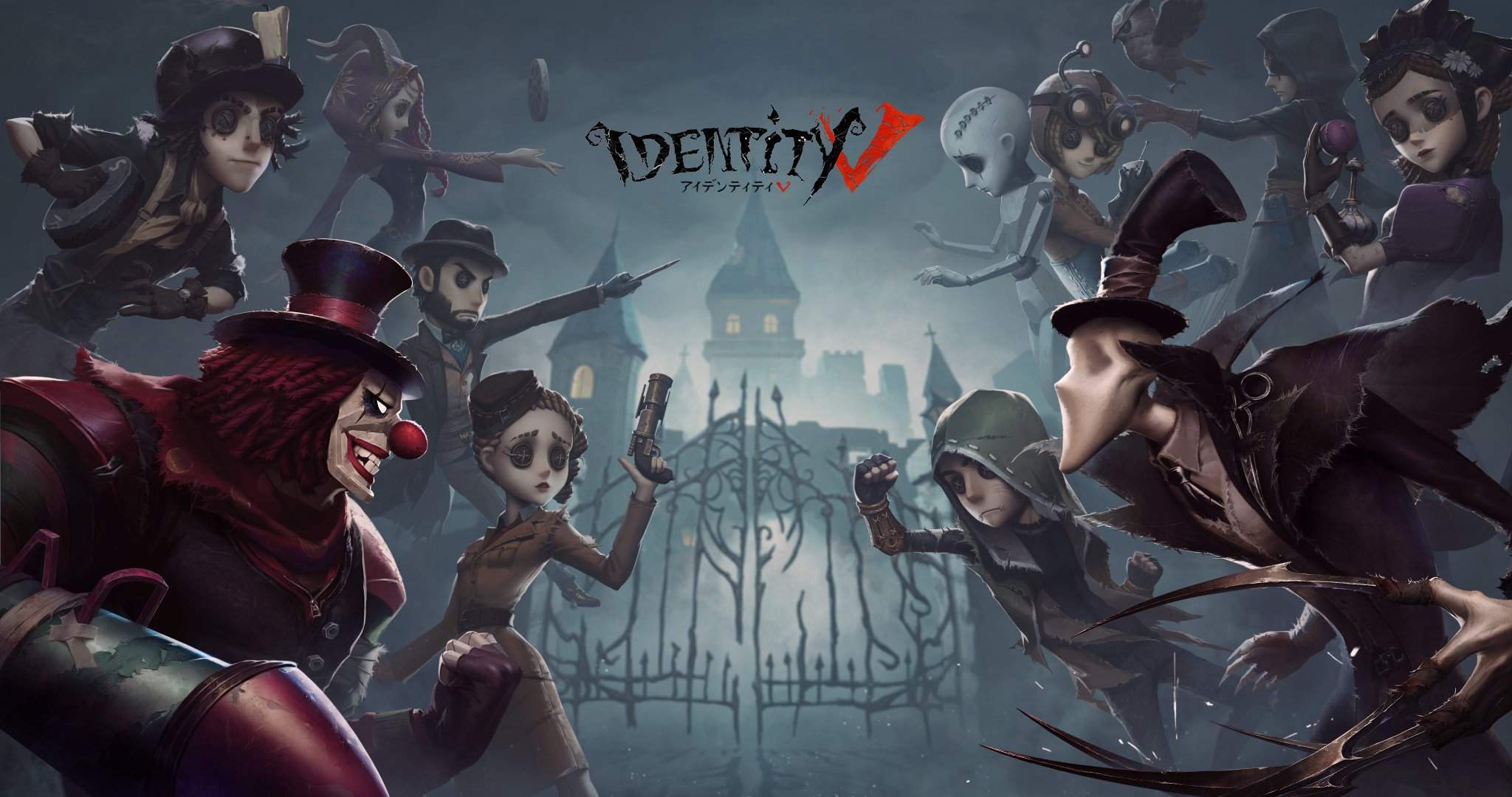 Secondly is Identity V. This game is absolutely phenomenal in terms of gameplay and atmosphere. Developed by NetEase and available solely on mobile devices, Identity V takes a lot of inspiration from the popular escape game, Dead by Daylight.  The developers have worked well to modify tons of things like a character's skills to make it easier for players. Some skills are kinda difficult to understand aft the modification.  Those survivors/hunts are worth to master, the graphic is also very good. Make room on the couch and play this game with your family.
Link download: 
https://dlapk.io/identity-v/detail?id=com.netease.idv.googleplay
PUBG Mobile
The official PLAYERUNKNOWN'S BATTLEGROUNDS designed exclusively for mobile. Play free anywhere, anytime. PUBG MOBILE delivers the most intense free-to-play multiplayer action on mobile. It was one of the best phenomenal journey for anyone in this game, especially when you play co-op with your family in one team. If you don't mind bugs so this is one of the best choices for a group to really hit it off.
Link download: 
https://dlapk.io/pubg-mobile-dhaddn-quoddcd/detail?id=com.pubg.krmobile
Minecraft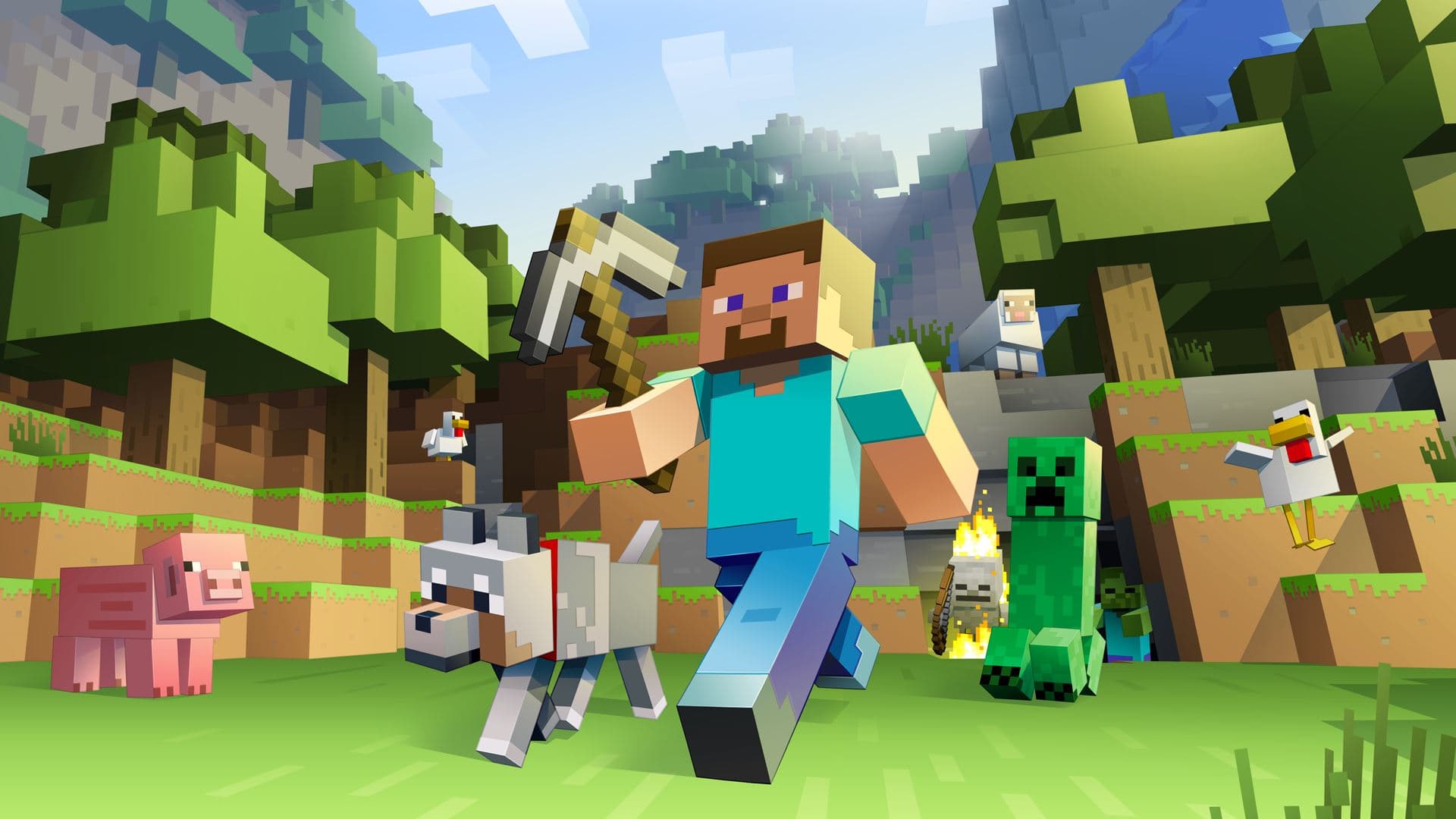 The next best android games to play with family is Minecraft.  Minecraft is a very entertaining building and adventure game. In this game, you can build and play on your own worlds or even play with your family and build together. Graphics are impressive, the game gets updated often, rarely ever laggy or glitchy. You can make an add-on to add a cool feature or build to your world, or you can install addons instead of making your own. Let's play with your family, enable tons of resource packs, and let your imagination run wild!
Link download: 
https://dlapk.io/minecraft-pocket-edition-mods-2-3-/detail?id=com.mojang.minecraftpe
King of crabs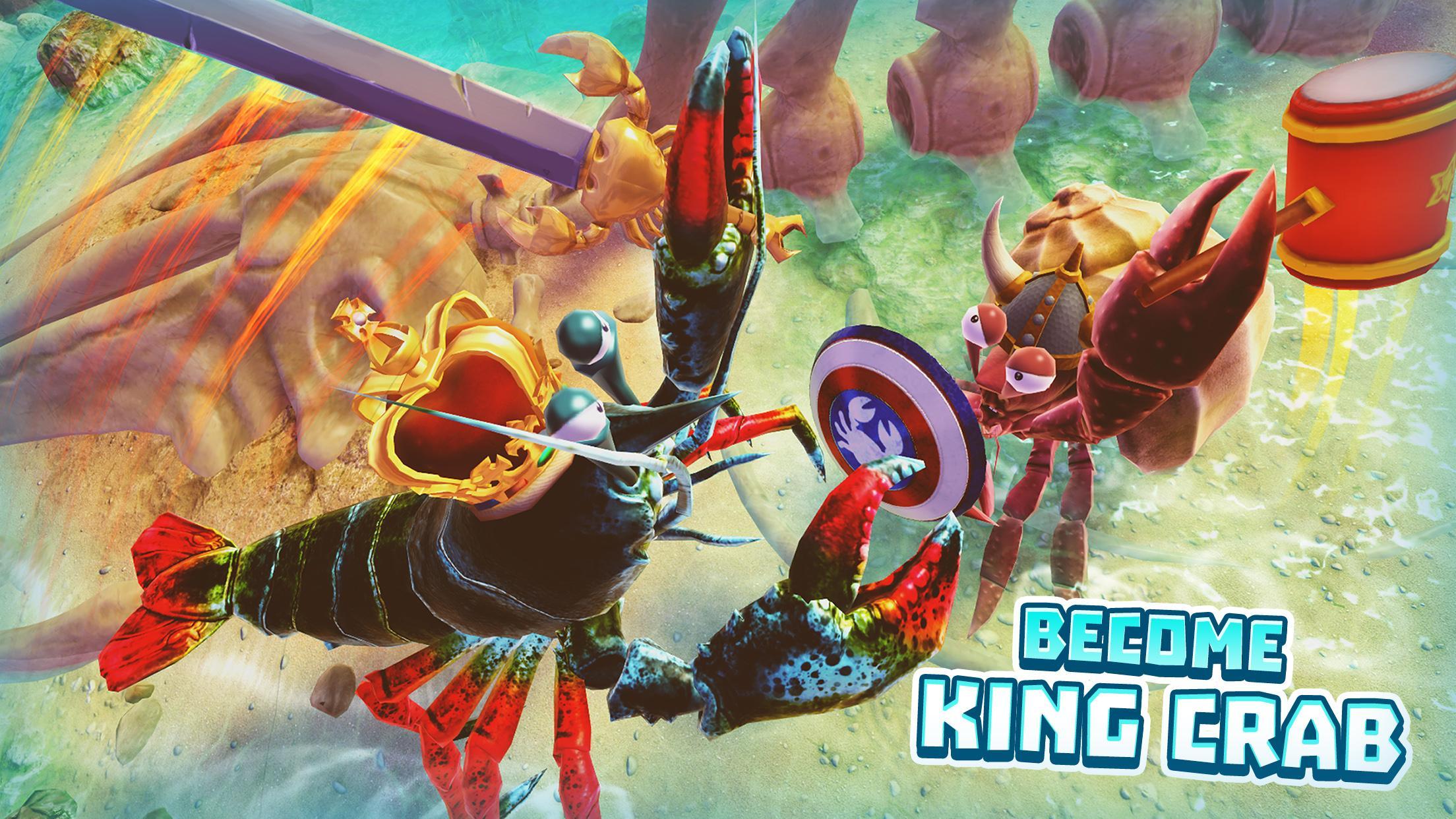 This is a mobile game where you battle it out on the beach against a bunch of other crabs to be crowned king! King of crabs will be an enjoyable time with some family members. If you just want to spend a fun few hours with some friends or just feel like becoming the Hegemony of the Food Chain for a few minutes, then go ahead and get this free game, it's honestly pretty good.
Link download: 
https://dlapk.io/king-of-crabs/detail?id=com.RobotSquid.KingOfCrabs
ARK: Survival Evolved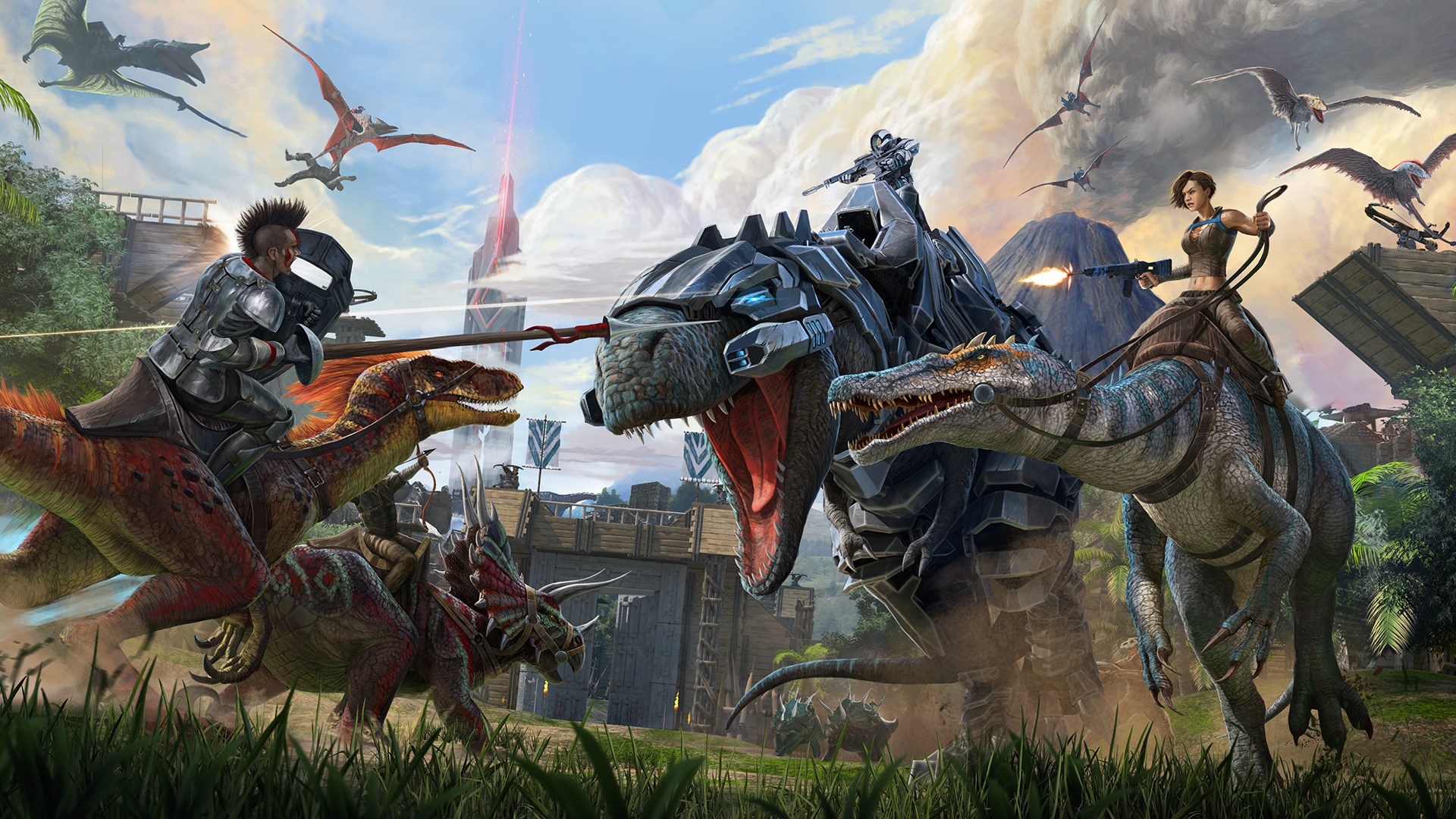 ARK: Survival Evolved Mobile is the direct to iOS and Android port of the game, which carries almost all the features and gameplay systems Studio Wildcard offers in other versions. One of the fun features that ARK Mobile also incorporated from the base game was the option to either play solo or play with others online. This game is one of those mobile titles that you really want to spend time on.
Link download: 
https://dlapk.io/ark-survival-evolved/detail?id=com.studiowildcard.wardrumstudios.ark
Totally Reliable Delivery Service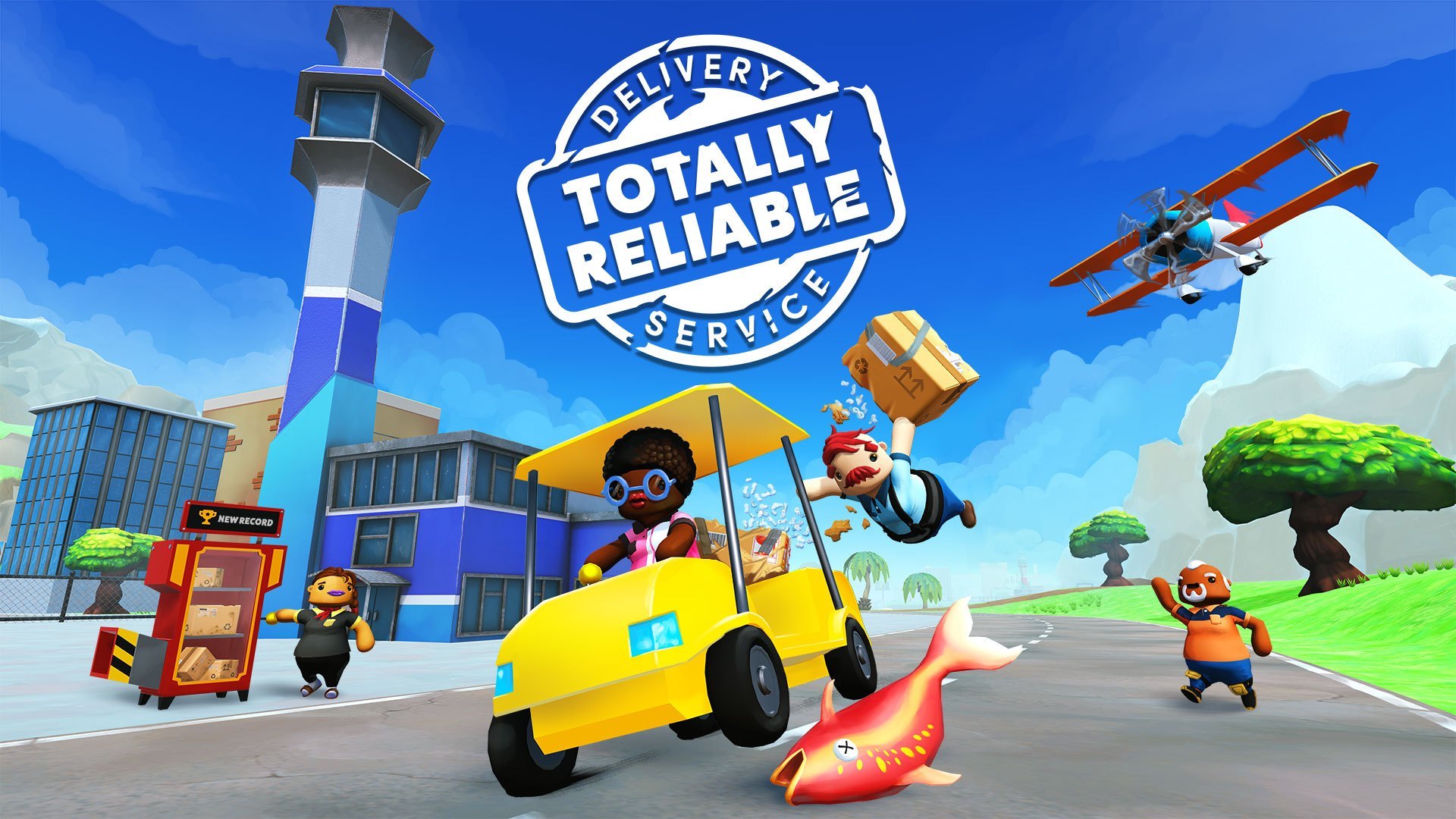 Lastly, we have Totally Reliable Delivery Service. If you took Death Stranding's delivery-based gameplay and traded its oppressive post-apocalyptic setting for a tropical toy town with overblown physics you'd have Totally Reliable Delivery Service. This game delivers some goofy laughs with family or friends. You can consider it to spend time on the weekend.
Link download: 
https://play.google.com/store/apps/details?id=com.werefivegames.trds&hl=en&gl=US
These games above are our roundup of the best android games to play with family. If you go through the games on this list, you can marvel at a fantastic full-filled journey. So, go ahead and add all these games to your favorite list and enjoy!