Top 5 best offline strategy games for PC you can play today
This list of best offline strategy games for PC is ranged by play score, a standard rating that gamers and critics review. Let's check out!
Warhammer 40,000: Dawn of War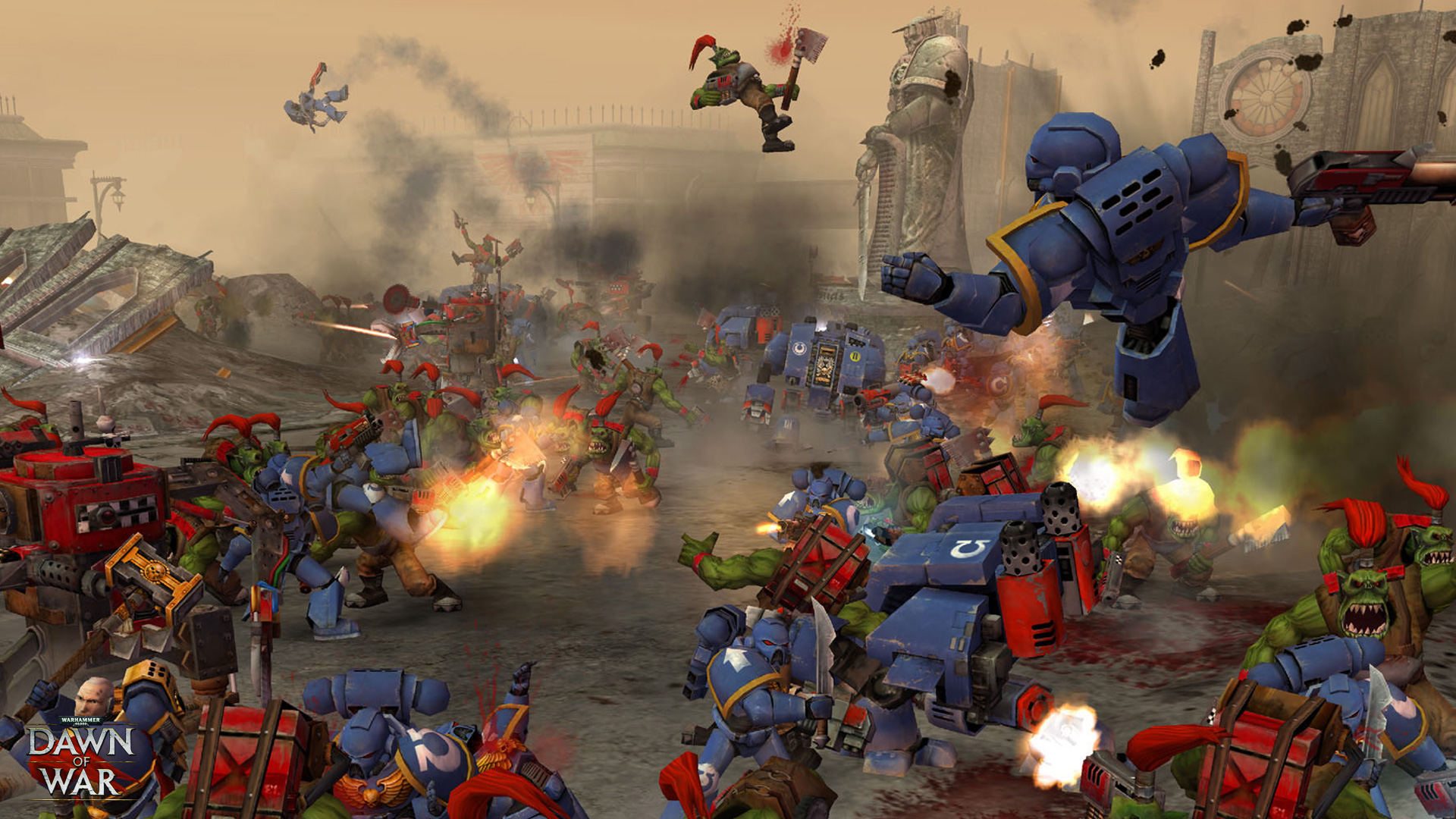 Opening of the top 5 best offline strategy games for PC, we have Warhammer 40,000: Dawn of War. This is a real-time strategy computer game developed by Relic Entertainment.
The game is set in the Warhammer 40,000 universe, a dystopian vision of the far future. Humanity has forged The Imperium of Man, a galaxy-spanning empire, has been forged. The Imperium is in a state of constant war with the Orks, Eldar, and the human servants of Chaos, desperately fighting to preserve the human race from extinction.
There are three expansion packs for this RTS title currently available: Winter Assault (2005), Dark Crusade (2006), and Soulstorm (2008).
Cities: Skylines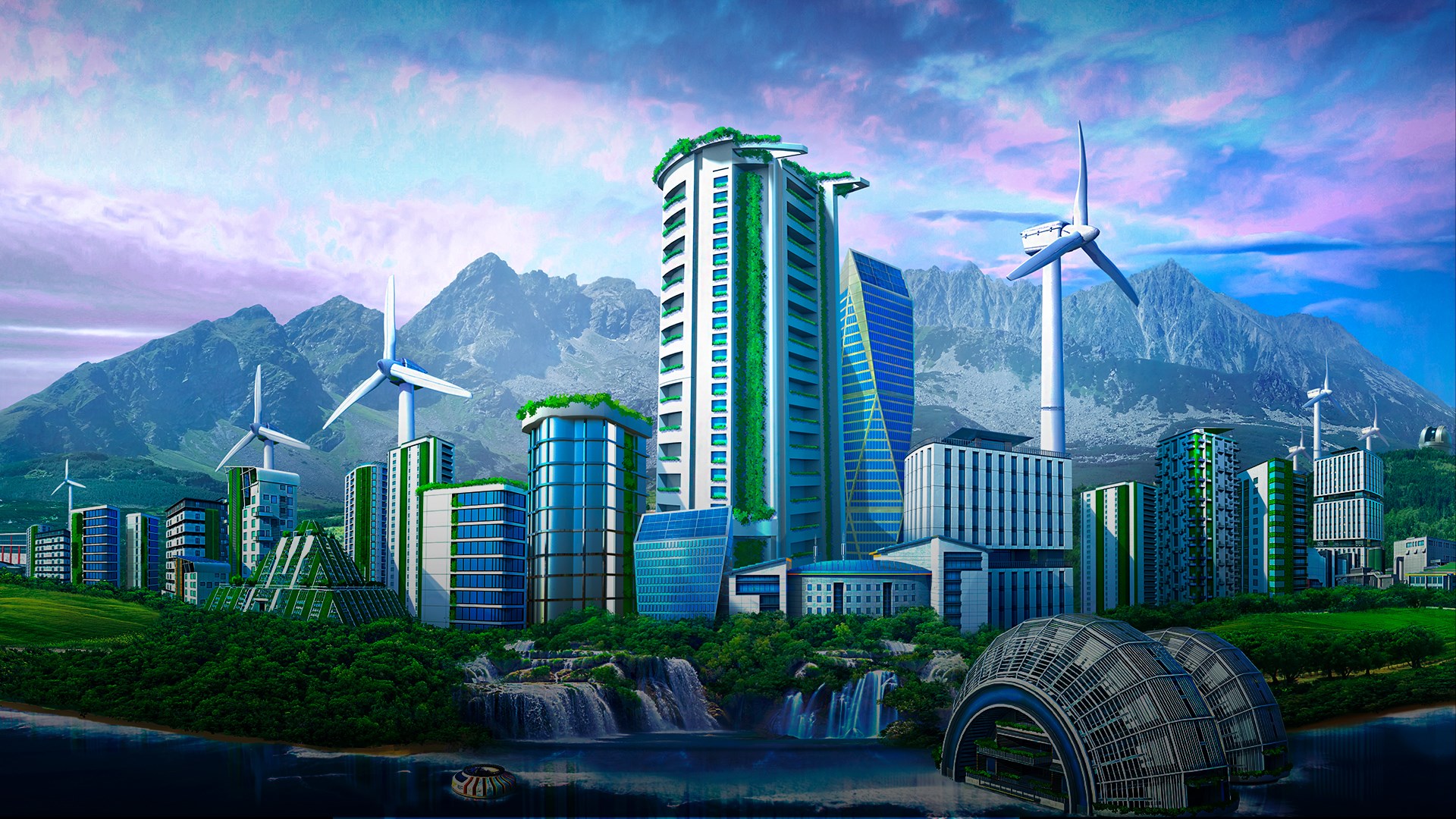 Breaking up to number 2 of best offline strategy games for PC, we have Cities: Skylines. This game is developed by Colossal Order and published by Paradox Interactive. Cities: Skylines retains the appeal of early city-building simulations with a handful of modern twists. An in-game social media service for instance called Chirper lets residents get in contact with you, the world designer, to voice complaints. More noteworthy, though, is the thrill of managing traffic routes on a district to district basis.
XCOM 2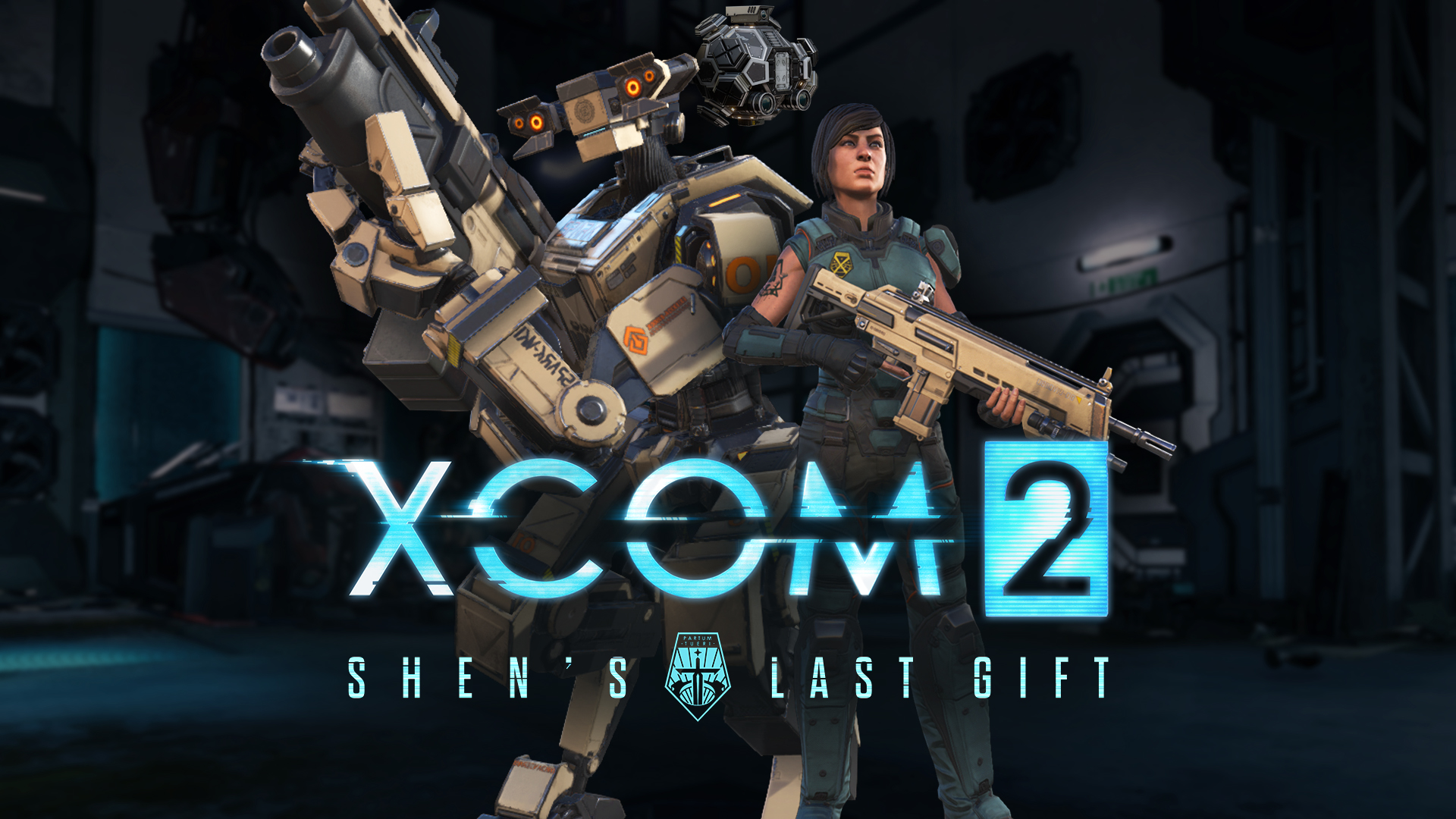 The next strategy game is rather new for the PC, Mac, and Linux platforms and is developed by Firaxis Games and published by 2K Games in February 2016. What makes XCOM 2 stand out is its maps, which are lush and rich in detail, and it's strategy-rich, turn-based combat. They're also different each time you play them, keeping the game fresh. There's also a peer-to-peer multiplayer mode, pitting players against each other using squads mixed with alien and XCOM units.
Warcraft III: Reign of Chaos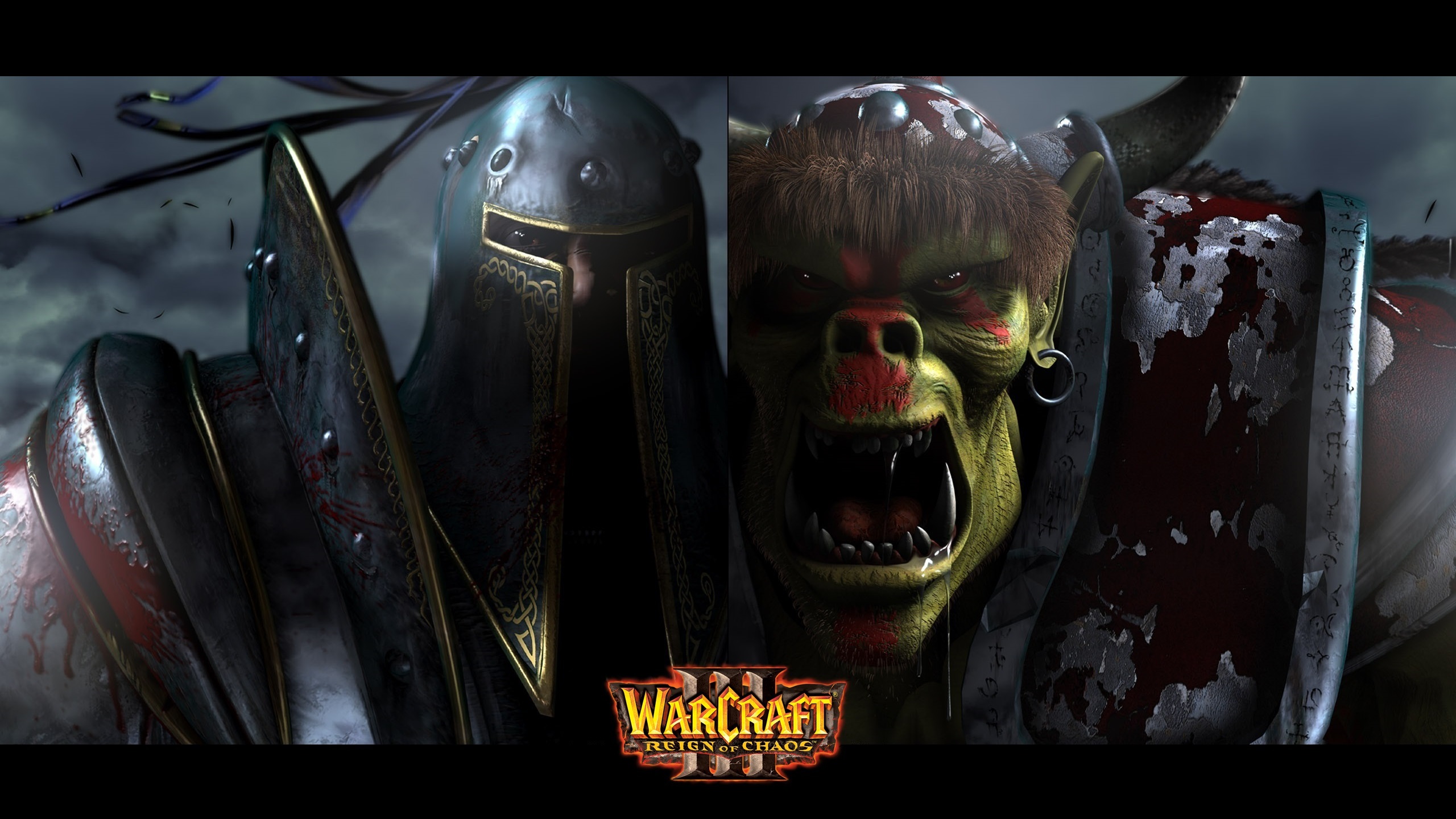 Next up to Warcraft III: Reign of Chaos, a popular strategy game. This game is published and developed by Blizzard, though with a decidedly fantasy theme. It was released way back in 2002 and features a single-player campaign story that's told through the eyes of four races: Humans, Orcs, the Undead, and the Night Elves.
In the game, as in many real-time strategy (RTS) games, players collect resources, train individual units and heroes, and build bases in order to achieve various goals (in single-player mode) or to defeat the enemy player.
The game received acclaim from critics, who praised the game's presentation and multiplayer features. It is considered an influential example of RTS video games.
StarCraft II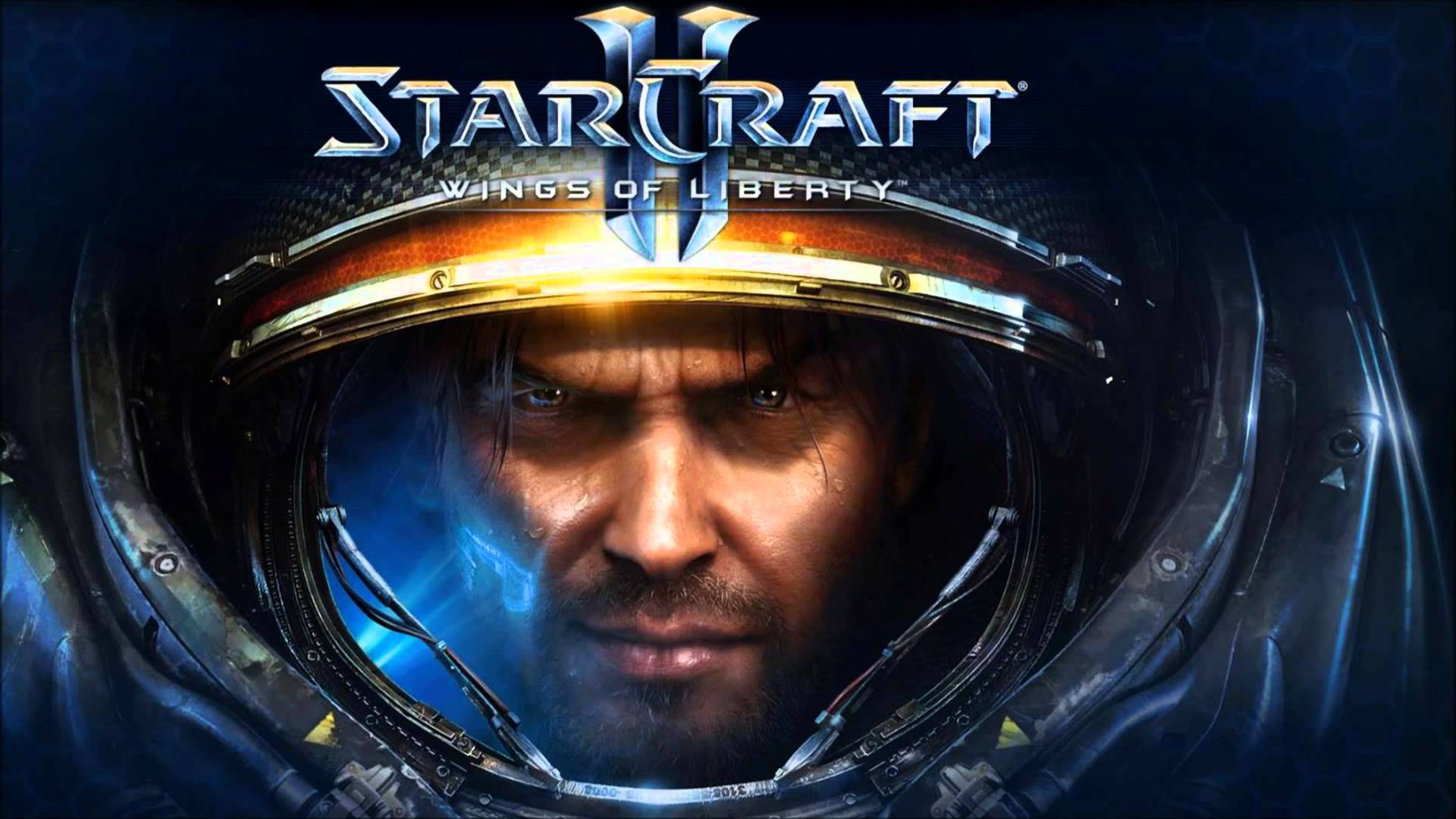 Finally, another popular strategy game from Blizzard.  Back in 1998, this game was extremely popular, the game wasn't the mammoth product StarCraft II has become. StarCraft II succeeds by combining sharp strategic gameplay and balance with an immersive story and scenery.
This is the list of best offline strategy games for PC which you can't afford to miss. So, go ahead and add all these games to your favorite list and enjoy!