What are the best offline strategy games for Android 2020?
This topic will dedicate you to our best offline strategy games for Android 2020. We will cover some rough-looking games with the most pure, raw, and mind-bending gameplay.
Civilization Revolutions 2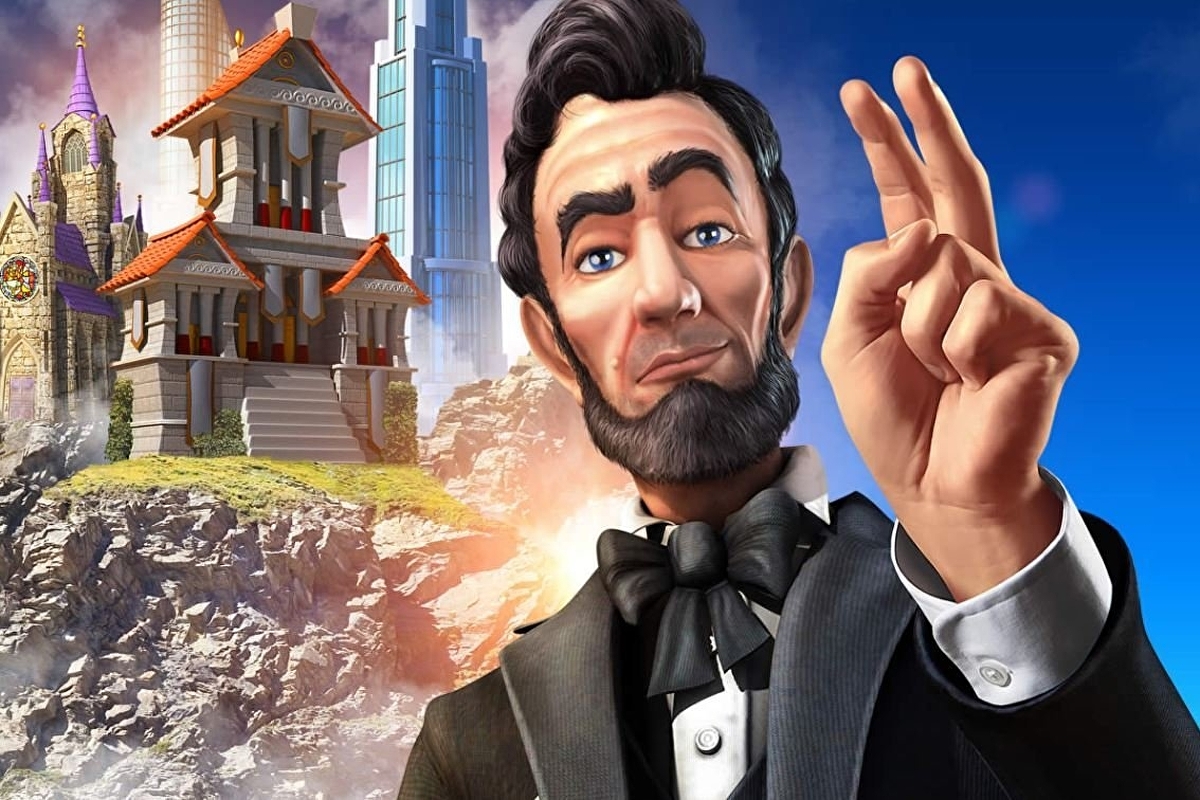 Let's start the list of best offline strategy games for android in 2020 with Civilization Revolutions 2. Since 1991, the Civilization series has been giving strategy gamers the world over the opportunity to lose battles against under-equipped, technically inferior opponents. In addition, this is a spin-off of the Civilization series and a sequel to Civilization Revolution. It's something that makes Civilization Revolution 2 behave much like its oldest. More than that, Civilization Revolution 2 represents not only a gulp of welcome fresh air but a genuinely well-designed made-for-mobile title designed primarily for enjoyment.
Link download: Civilization Revolutions 2
Iron Marines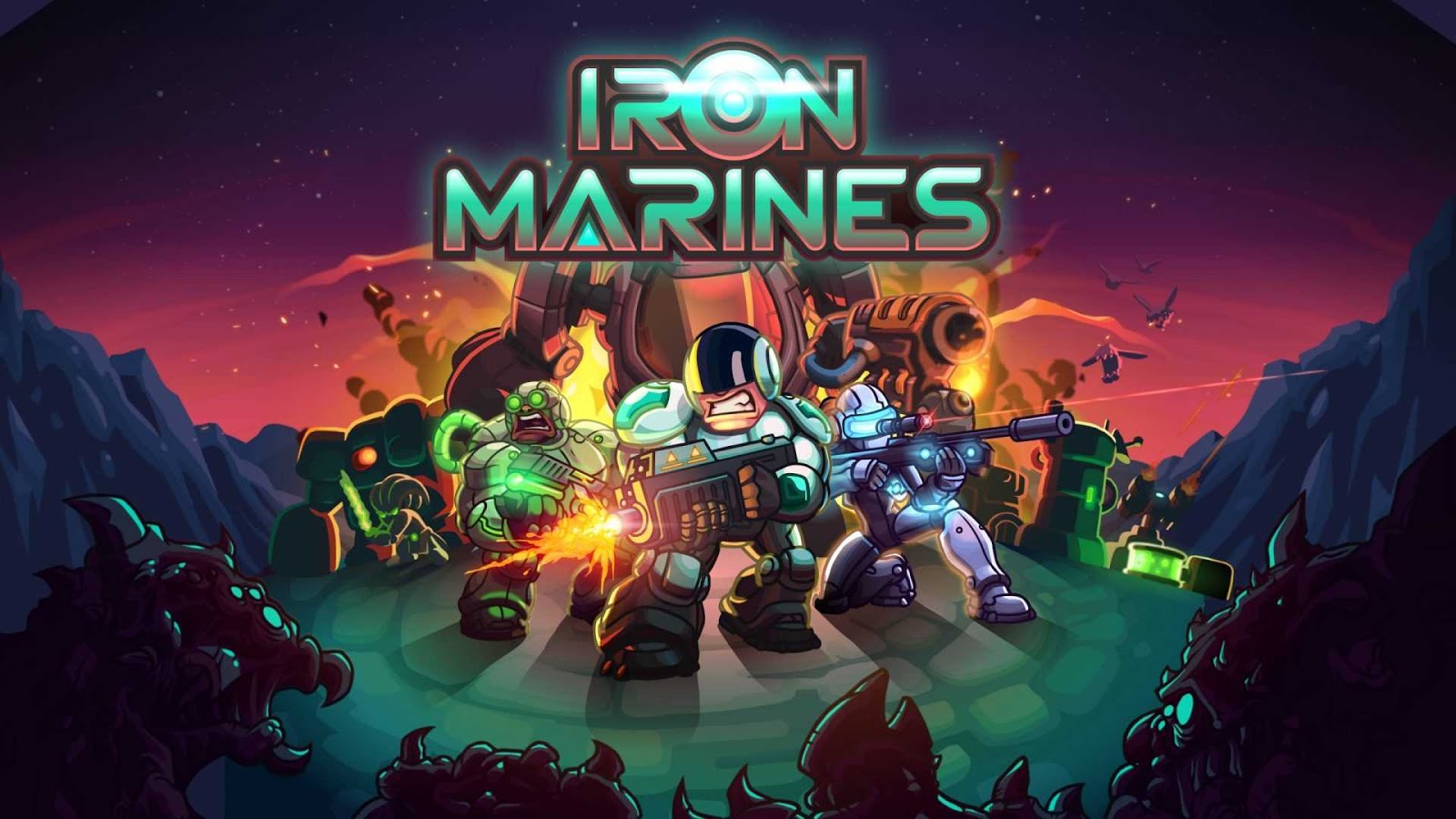 The second game that we will mention in best offline strategy games for Android in 2020 is Iron Marines.  If you a fan of strategy games, you shouldn't miss this one. The galaxy needs the Iron Marines Game Features Lead your troops in 14 campaign missions across two different worlds. Get ready to launch bold attacks, hold your ground, rescue civilians, hack supercomputers, and all kinds of heroic stuff.
Link download: Iron Marines
Rebel Cops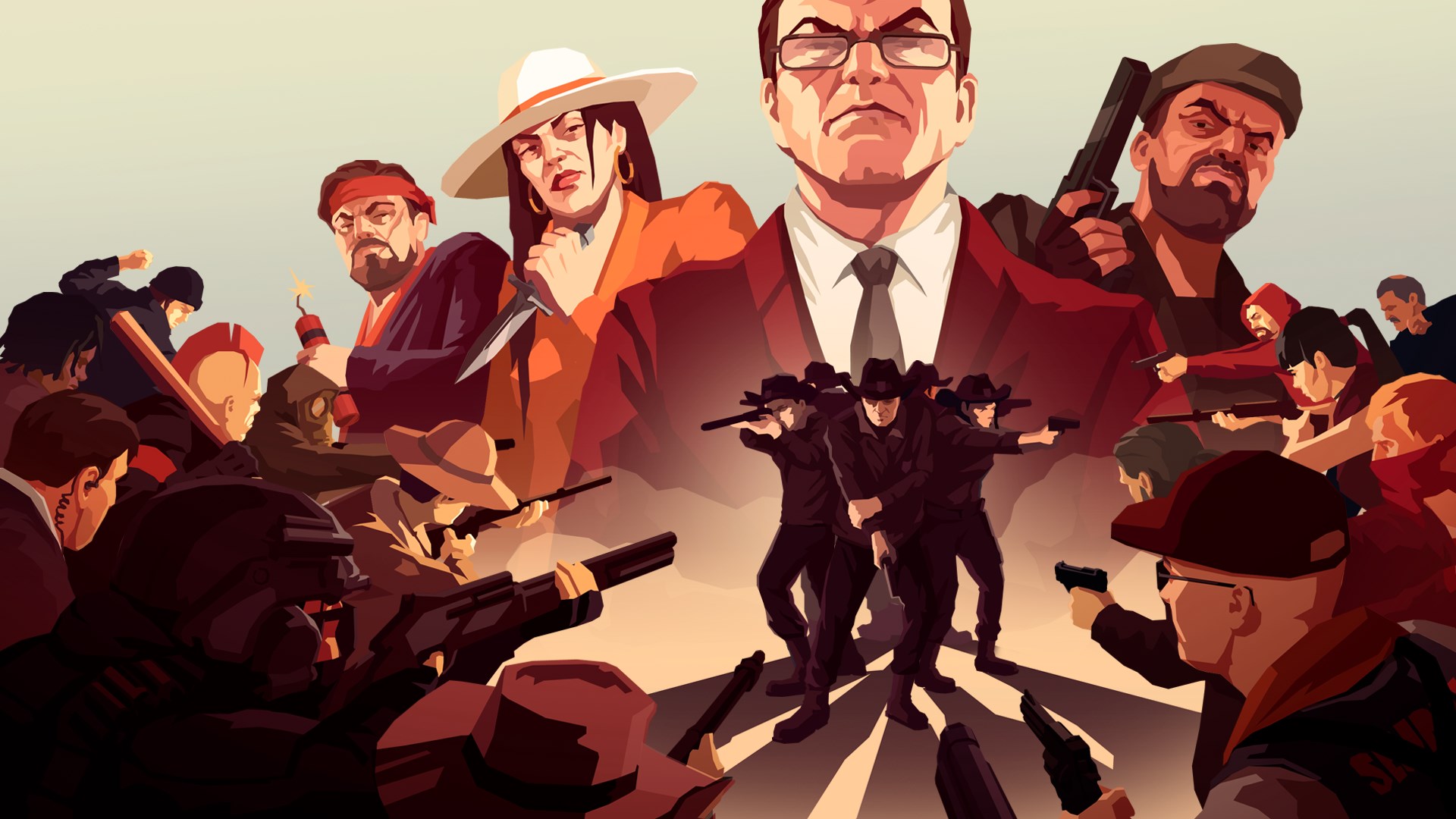 Next up to number three, let's check out a must-have game for tactics and stealth fans. This is a spinoff of This is the Police 1 and 2, but, unlike its predecessors, is heavy on the tactics and light on the sim and we couldn't be happier. It's a good turn-based game with an interesting premise of fighting a crime boss with an undermanned and undersupplied police force. No doubt this will be an unforgettable experience for any fan of the main series game.
Link download: Rebel Cops
Kingdom Rush Series
Moving to the next game of this list, we have Kingdom Rush Series. This is a real-time tower defense game set in a medieval fantasy setting. Each level in Kingdom Rush presents a pre-determined path with empty slots all around, called 'Strategy Points', where the player can build towers. There are four types of towers to choose from: Mages, Archers, Barracks, and Artillery, each costing a certain amount of money to build and upgrade. Some mobile strategy fans are likely to tell you that the Kingdom Rush games are the beginning and the end of tower defense on Android.  And they would be right.
Link download:
Kingdom Rush – Tower Defense Game
XCOM: Enemy Within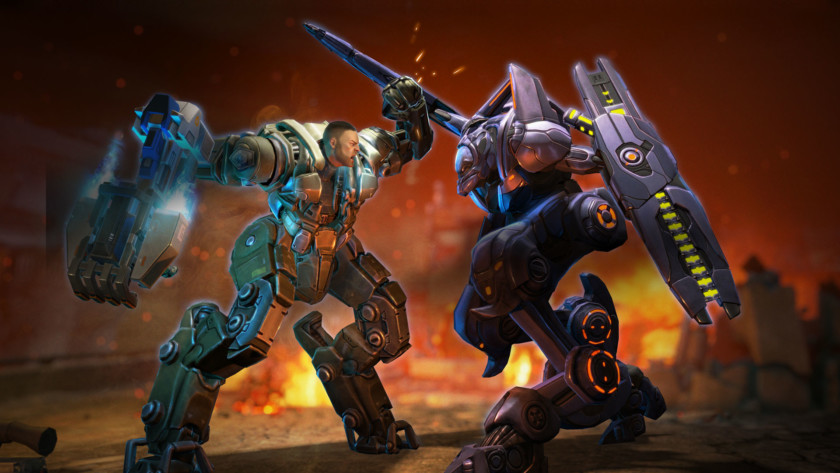 Finally, the last strategy game on this list,  XCOM: Enemy Within. The XCOM story told in short cut scenes, wherein you head up Earth's last line of defense against an alien invasion, is a small part of XCOM's whole. Moreover, the cooler stories are the emergent ones: the bona fide fear you feel when approaching your first downed alien craft, followed by the palpable relief when you have actually destroyed the foul invaders; the elation of deftly dismantling a stood in a well-laid ambush; the genuine anguish you feel watching a character you leveled up and named fall while wrapping up a mission.
Link download:  XCOM: Enemy Within
This is our roundup about best offline strategy games for Android in 2020.  Did I miss out on any games on this list? Please share your views in the comments section below. And don't forget to subscribe!