Top 4 Apps To Watch Euro 2021 Live Free
What are the best apps to watch Euro 2021 live free? Let's check out this topic for the answer!
These days many streaming apps are not only aimed at specific matches but also introducing you to additional information like scores, live chats, a possibility to make predictions, and a lot more. Everyone can find something for themselves in the list of apps down below!
Tea Sport Live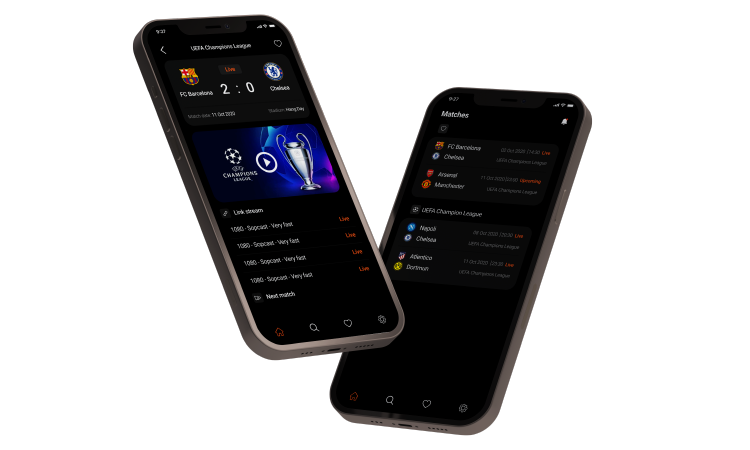 This is a simple app, however, it includes all the features of a streaming service. You can watch Euro 2021 live streaming free in FHD quality, no matter where you are. The quality of streams is top.
The app is multi-functional. You can also watch sports channels right in the app. In addition, when you first open it, you can choose several kinds of sports as your favorite ones and then the app will be displaying news about them first each time you open it. What is more, you can input the information about your favorite football team to the app and the news about it will be always displayed in the first place!
In sum, this is a very nice app that lets you stay updated on your favorite teams' games of Euro 2021. Download Tea Sport Live now and be the first to know who scored when!
fuboTV: Stream Live Sports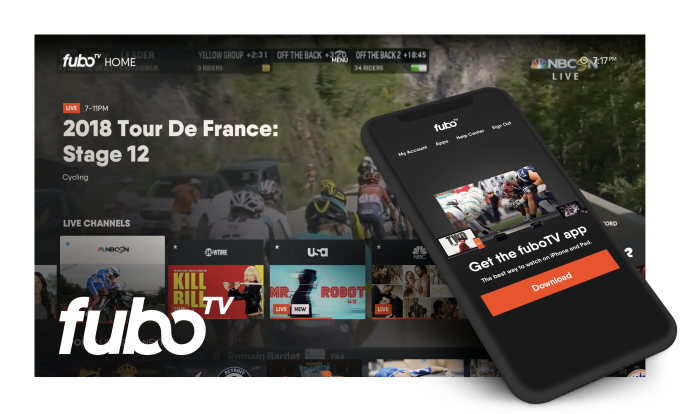 This app provides live streaming of all kinds of sports, not just football. However, even if we are talking only about Euro 2021 live stream here, this app has a number of decent features that make it stand out from the others. You will get access to more than 65 live channels. What is more, new channels are added regularly.
There is also regional sports coverage. Another advantage is that the app has 30 hours of Cloud DVR space. So, in case you miss a match you can watch it later – it will be in the program. You've got three days to watch that game.
ESPN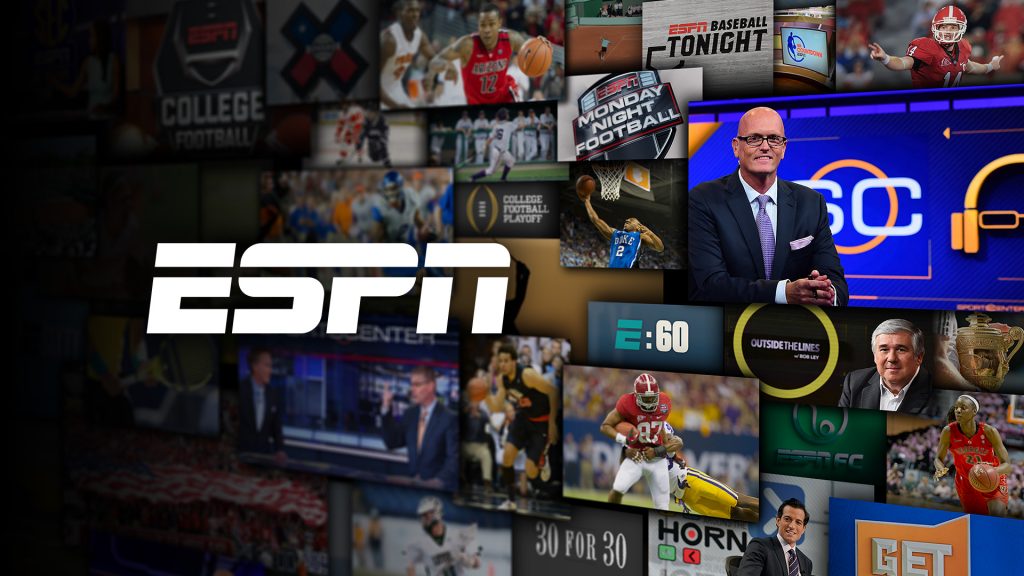 One of the most popular sports streaming app, ESPN, is also a great choice for watching Euro 2021 live stream free. As soon as you launch it you see lots of channels available with different kinds of sport. We recommend going to the news page and then choose the "football" category – therefore you will see the latest news about it and the announcement of the future games broadcasts.
What is more, you can find any stream from the past in the app and then find out all the information about the game – the teams, players, scores, time, and many more. All the facts are placed conveniently on the tables. And even if you can't watch the live game you can always catch up with live scores so you're aware of the game process.
Football Scores – FotMob
FotMob is an app both for Android and iOS that lets you track scores and see match stats. Let's be honest, watching streams consumes lots of data, so if your device is not connected to WiFi, it may not be an option for you. The good news is that you can follow your favorite games of Euro 2021 without watching them.
This app allows you to update information about the ongoing matches, see scores and read comments. It may be not as entertaining as watching football but it is something and if you are a big football fan, you will probably appreciate it.
These were great apps for watching and following Euro 2021 livestream. Enjoy your favorite sport and be smart in choosing apps!
Access DLAPK for a more amazing sports app for your 2021 football streaming.