What Are Top 10 Best Dating Sim Android Game As Of 2021?
Looking for a love story that features you as the main character? Here are the 10 best dating sim android you can play right now!
Dating sims are becoming increasingly popular, and this is very clear when you search for them on either the App Store or Google Play. There are so many options to choose from the best dating sim android, so we've looked at some of the most popular dating sims available and made a list of the top 10 dating simulator games for you.
Mystic Messenger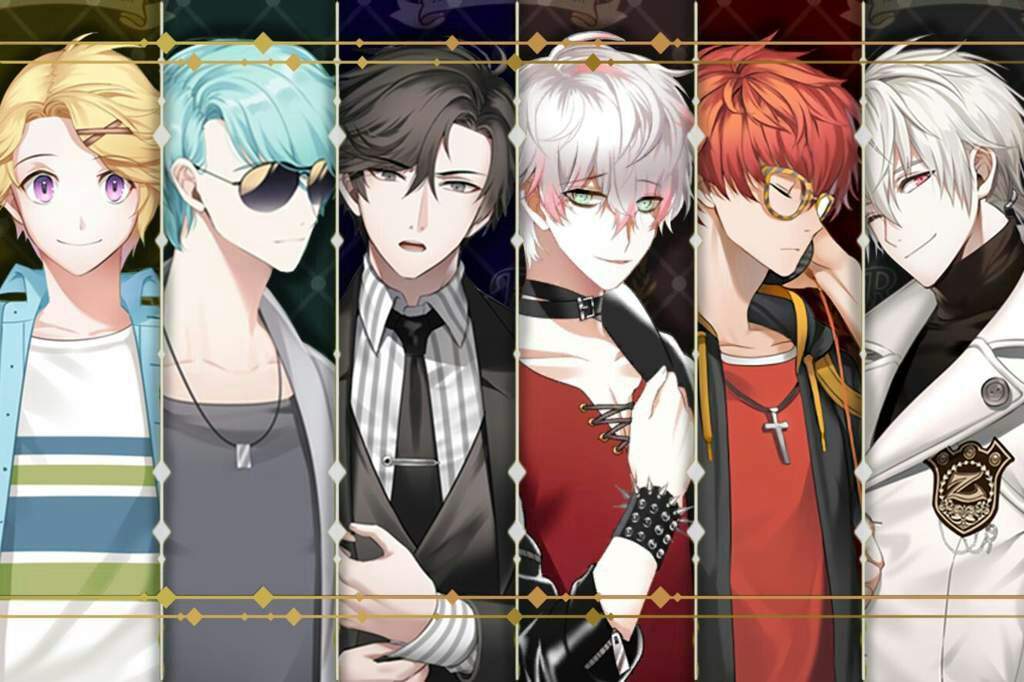 Find Romance Through Real-Time Messages with one of the best anime dating games
The bulk of Mystic Messenger takes place in a chatroom, where you're able to speak to several characters at once. The chats happen in realtime and if you miss one due to being busy, you have to spend the in-game tokens (called hourglasses) to replay it. Characters will also contact you via phone calls, email, and text messages!
The real-time aspect of the game is difficult for some reviewers as they say that having a 9 to 5 job will result in missing some conversations. There are even occasional chats at 4 am!
Download: https://dlapk.io/mystic-messenger/detail?id=com.Cheritz.MysticMessenger
Episode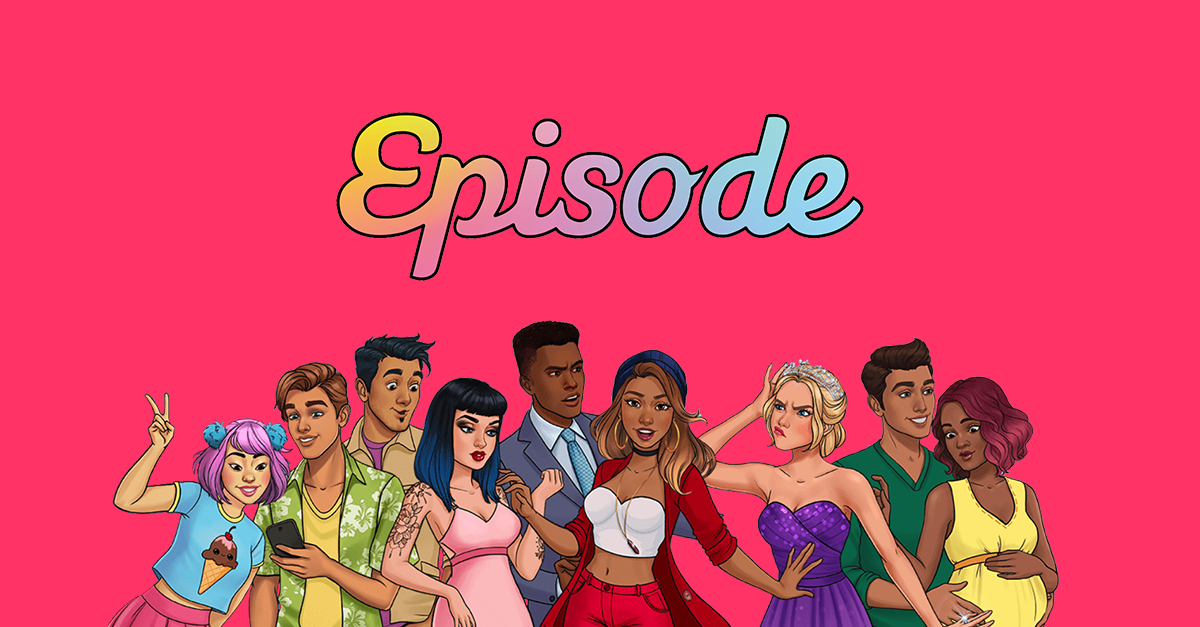 Unlike most of the other apps on this list of best dating sim android, Episode is more than a romance sim. Although romance is an important part, there are also mysterious, dramatic, and adventurous stories. You can even create your own stories for other players to play.
Download:
https://dlapk.io/episode-ft-pitch-perfect%E2%84%A2/detail?id=com.episodeinteractive.android.catalog
The Arcana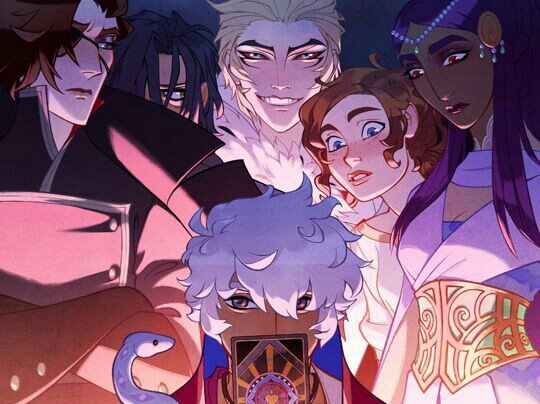 Arcana is a dating sim that is split into 22 episodes, with each episode relating to one of the major arcana cards in a tarot deck. This is a major theme of the game as you can pick your own tarot cards throughout the story and get a reading.
The core storyline of the game centers around a mysterious murder that needs to be solved, but you can also romance the other characters as the story develops. This app is LGBTQ-friendly as you can choose the pronouns for your character.
Download:
https://dlapk.io/the-arcana-a-mystic-romance/detail?id=com.nixhydragames.thearcana
Hatoful Boyfriend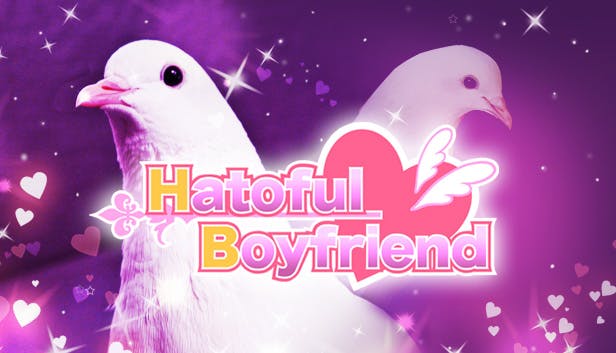 The story of Hatoful Boyfriend sees you as the only human student at a school for birds. The personality types you'd expect to see in a dating sim are all here—they're just in bird form!
There is more to the game than just a dating sim with birds, however. You can choose which classes to attend to help your character's stats, and the story has many dramatic and unexpected turns.
Download:
https://dlapk.io/hatoful-boyfriend/detail?id=com.devolver.hatofulboyfriend
Lovestruck Choose Your Romance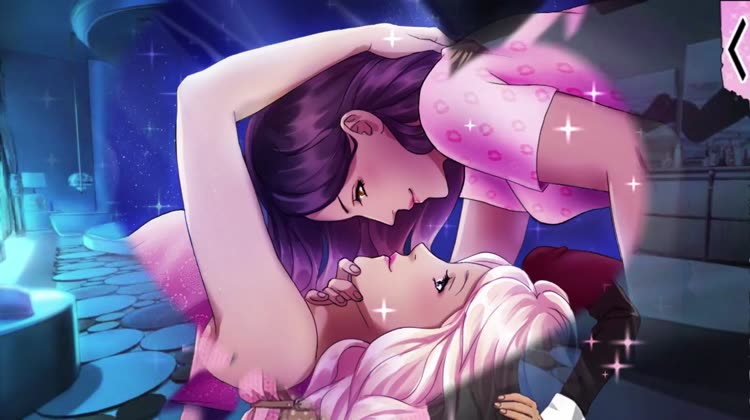 Lovestruck has one of the widest selections of stories among the apps in this list. There is no consistent theme linking the stories. Instead, you can choose from stories about magicians, shapeshifters, gangsters, or even Greek gods. The game boasts over 70 unique characters to choose from and is LGBTQ-friendly.
Download:
https://play.google.com/store/apps/details?id=com.voltage.lovestruck.ggl.en&hl=vi&gl=US
Dream Daddy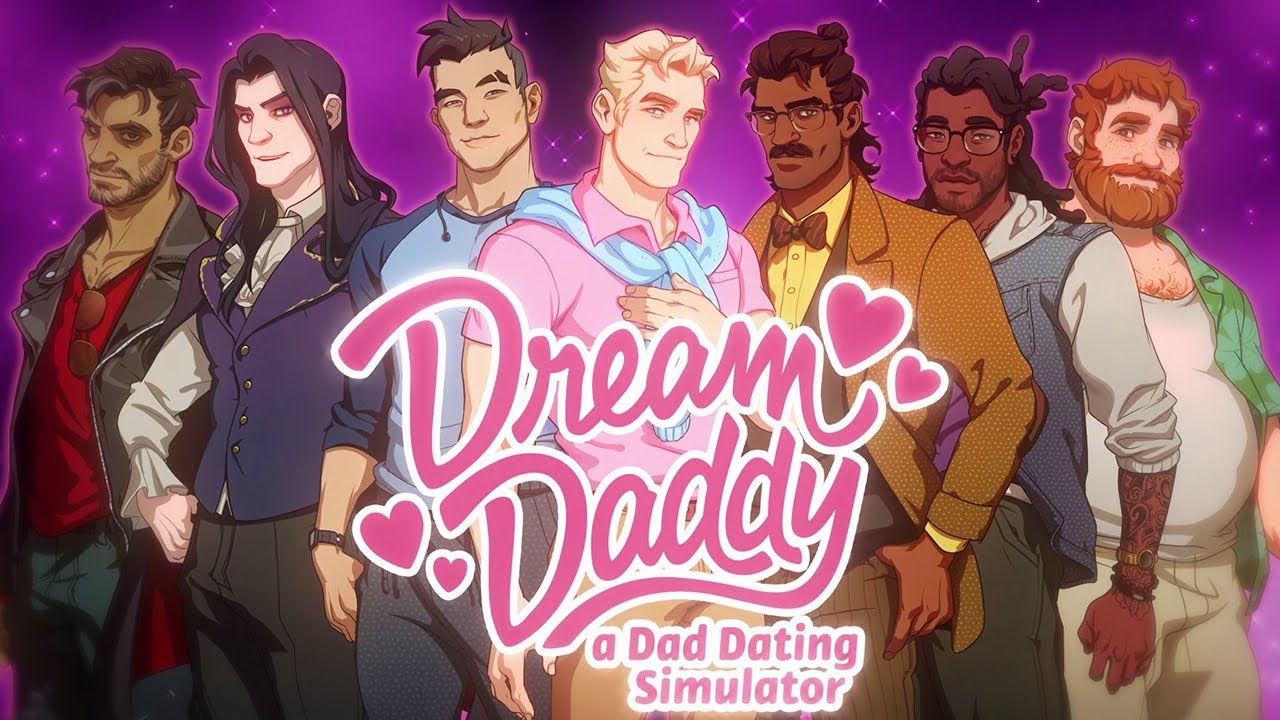 In Dream Daddy, you're a dad looking to date other dads. You can create your own dad and then choose from seven distinct men to romance. There are several mini-games to play, the characters are voiced, and it is crammed full of dad jokes!
Download:
https://dlapk.io/dream-daddy-dfree-shoppingd/detail?id=com.gamegrumps.ddadds
Is It Love?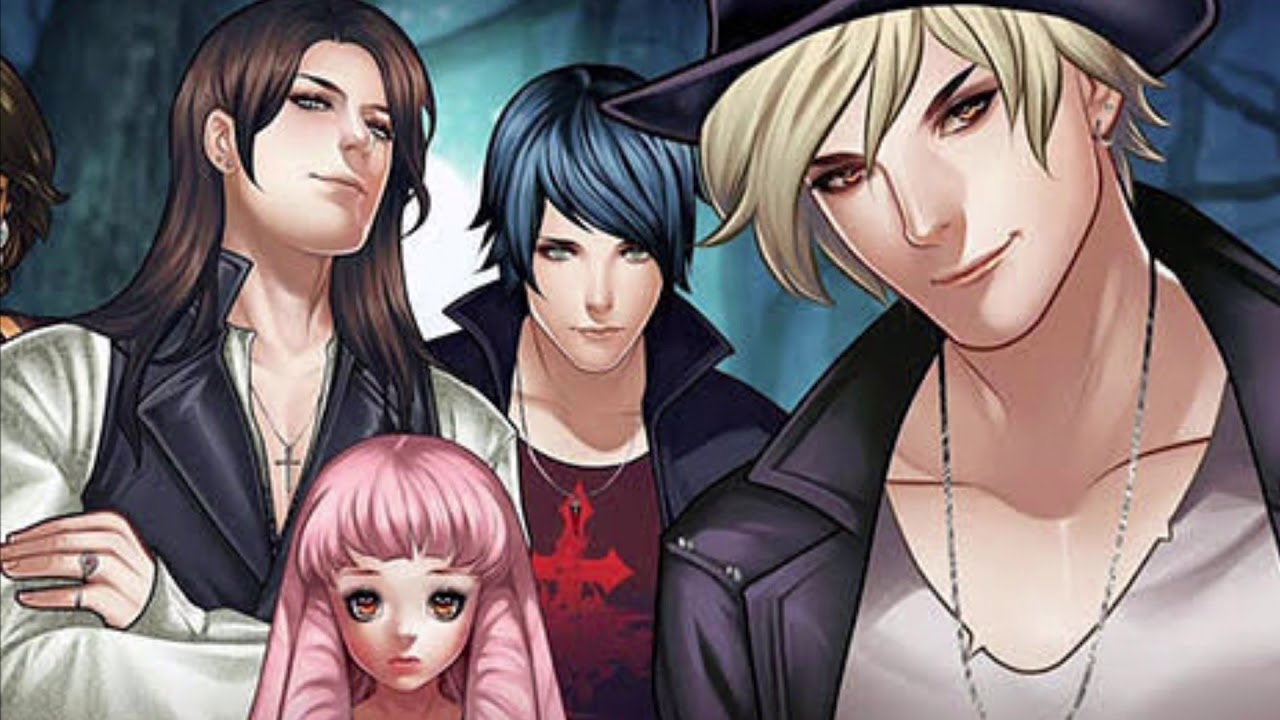 This is a dating sim with vampires. Your character is a student that works as an au pair, and both the school you attend and the family you work for are full of vampires.
Although there are several characters in this game, it concentrates on just one—Drogo. The other characters have their own, similar games.
Download:
https://dlapk.io/search?keyword=Is%20It%20Love?
Dear Otome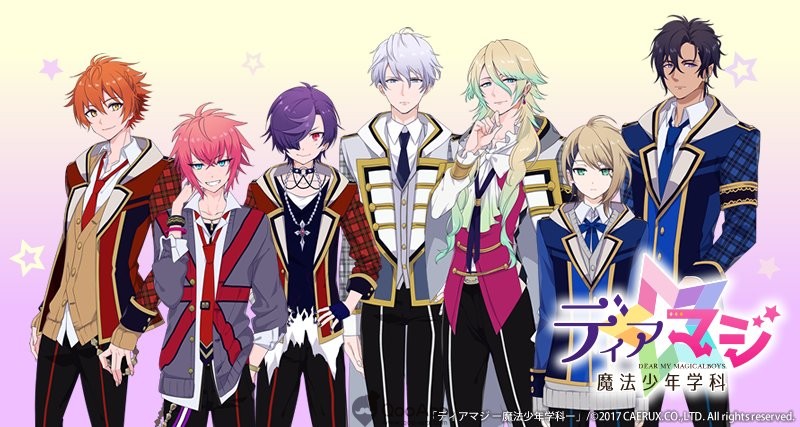 Find yourself in a love triangle in one of the best anime dating games. 
In this game, you've just moved to a new city and apartment where attractive and single neighbors surround you. You can change your avatar using a wide range of designs. There are multiple minigames to play, such as cooking, and these games unlock bonus items and scenes.
Download:
https://play.google.com/store/apps/details?id=com.nttsolmare.game.android.anime
Choices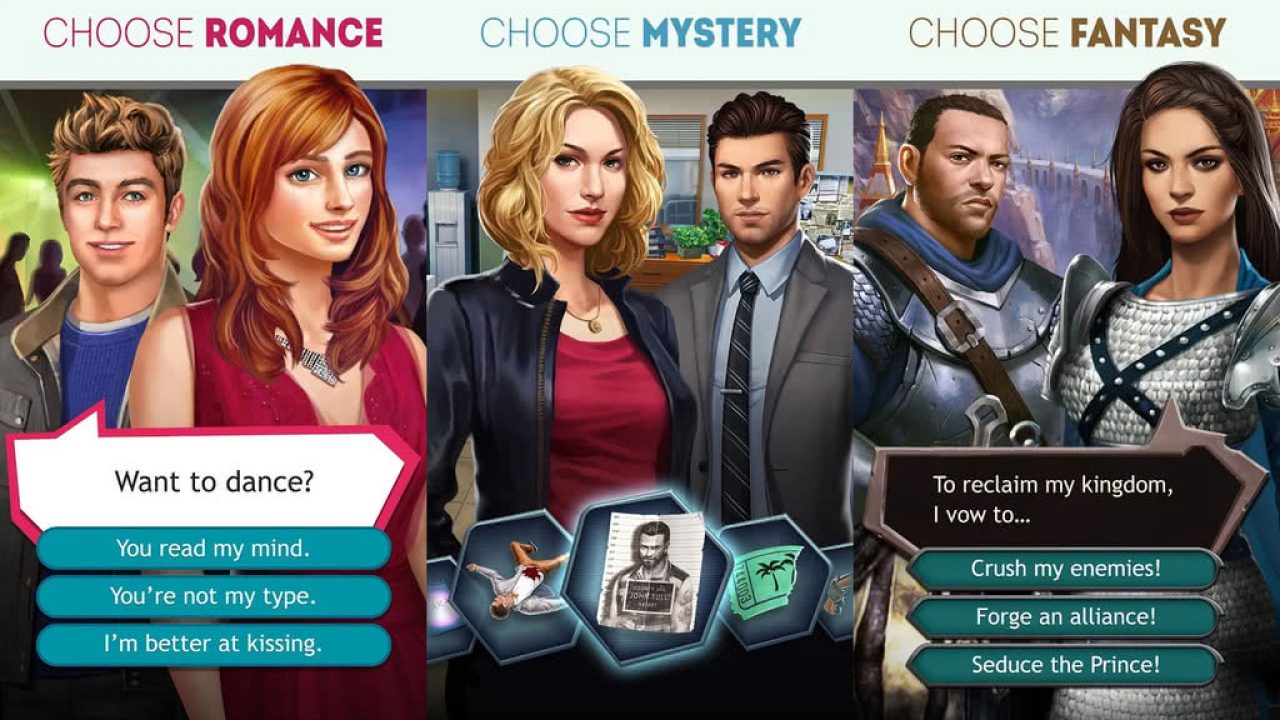 Choices allows you to design your own character, and that app has a variety of stories that go beyond romance. As well as the romance stories, there are ones themed around fantasy, adventure, murder, and mystery. New chapters are released weekly, so you won't run out of content!
Download:
https://dlapk.io/choices-stories-you-play-mod-/detail?id=com.pixelberrystudios.choices
Mr Love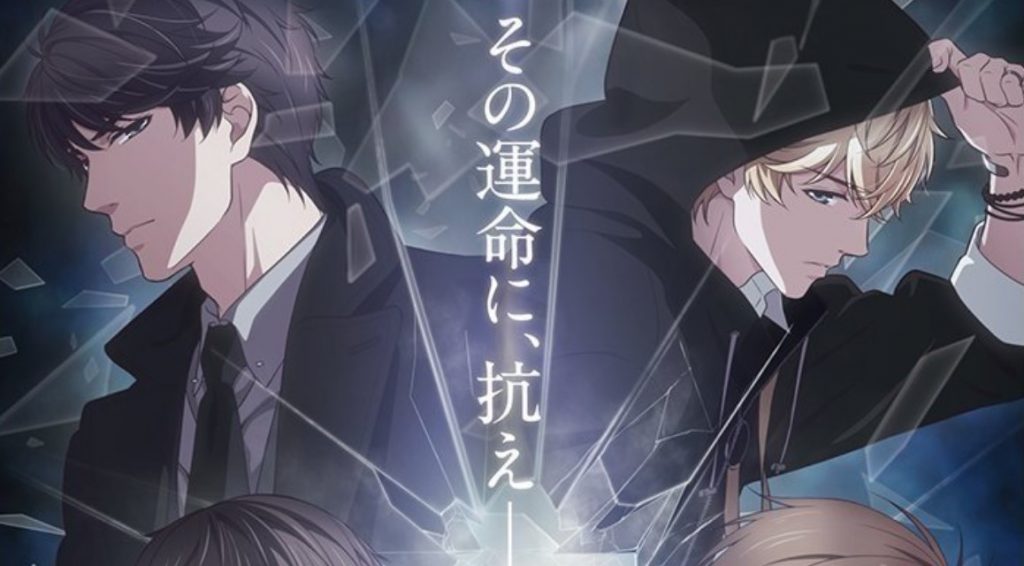 In this app, you have a choice of four male characters to romance. While doing so, you play as a character who is trying to develop her career as a media producer. Both love and career development are essential parts of the game.
The male characters have both Japanese and English voices, and the Japanese voice actors are all famous for their anime work. The game mechanic has you collect cards while playing minigames and progressing the story.
To progress in the game, you need to level up your company, and some reviewers express frustration at how slow and difficult this process can be. Several others also criticize how difficult it is to get the best cards.
Download:
https://play.google.com/store/apps/details?id=com.elex.paper.lovegp
With so many dating sim apps on the market, it can be tricky to pick the right one for you. As most of the games are free, you can have fun trying out the best dating sim android on this article that will definitely have one fit your interest.