Top 9 best casual game for Android to play while you're tired
Casual games are many things and sometimes they're nothing but time wasters, but some of the best casual games are there to not only help you pass the time but also deliver a great gaming experience that you really do enjoy. There are lots of casual games on Android. So we've handpicked 9 of the best casual game for Android you'll find on Google Play and have rounded them up here in this list.
Super Mario Run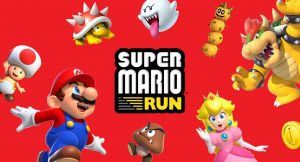 Most of the Mario mechanics you know and love from the classic side-scrolling games of the past is here: you're running your way through eight different worlds made up of three levels and a boss battle as you try and rescue Princess Peach from the scaly claws of King Bowser. But rather than giving you full control over Mario, he's automatically running to the left and you control his jumps. It's a game that's designed to be played with one hand while you're riding the subway, which is the goal of most casual games.
Download Super Mario Run for Android
One More Line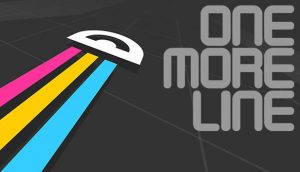 One More Line is another spectacular hyper-casual game that has over 5 million downloads on the Play Store. The game is super easy to learn and is one of the best casual game for Android; however, it could take a long while to master.
Make sure to press and hold the screen to latch on to the pivots as you try to make your way further up the game without smashing into the boundaries or pivots head-on. That's it! While it may seem easy, the game is super addictive and would leave you wanting for more after every attempt.
Download One More Line for Android
The Battle of Polytopia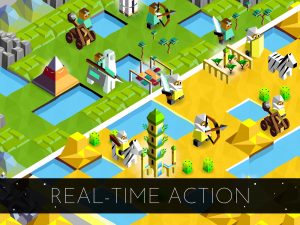 It's a casual strategy game that borrows heavily from the Civilization franchise but offers a fresh take on the genre for Android. Upgrade your technology tree, explore new lands, and decimate your enemies in solo and multiplayer modes that are great for quick pick-up-and-play or lengthier gaming sessions. Everything is wrapped in colorful poly graphics and it's surprisingly robust for a free-to-play title.
Download The Battle of Polytopia for Android
Potion maker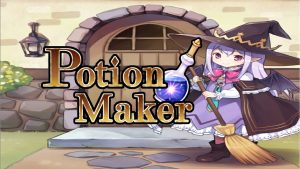 Concocting potions generally takes a lot of time and effort. It's a common staple within many RPG games too. But Potion Maker is neither of those things.It's a simple to play casual game where you make potions of various types. There are multiple character unlocks and a relatively easy tutorial walkthrough that helps you become acquainted with the different things to do.If you're looking for something extremely casual that won't be too involved, this is it.
Download Potion maker (Mod) for Android
Pocket World 3D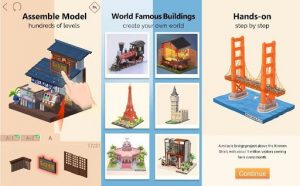 This is basically just a game about assembling different small-scale 3D models of various things. There are models of the Eiffel Tower, small Japanese buildings and shops, trains, the Golden Gate Bridge and more.It's also a puzzle game which means certain pieces can only be put in a specific spot and you'll have to figure that out.It's a relaxing experience that allows you to create miniature little worlds in a way, by putting together the different models included in the game. It even includes 3D virtual environments that you can spin around 360-degrees to view things from every angle.
Download Pocket World 3D for Android
The Room series (four games)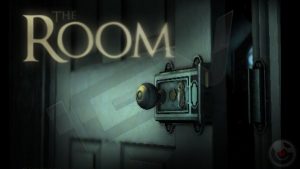 The Room is a series of four puzzle games. It was the first franchise that did the puzzle genre really well on mobile. The latest game in The Room series is just as big of a hit as its predecessors and they remain among the best Android games. The Room is a series of escape puzzle games. Each room has bunch of mysterious objects. Your goal is to solve the puzzles and get out. You progress from room to room to find even more unique objects and solve their puzzles until you win the game.
Rider
Much like any other hyper-casual game available on the Play Store, Rider is best casual game for Android phone which is easy to get the hang off. There are 32 levels in the game and about 100 challenges to complete on the cool Tron inspired bikes.You simply need to collect the diamonds which are scattered along the route. The more diamonds you're able to collect, the more points you score in the game.
Tiles Hop: EDM Rush!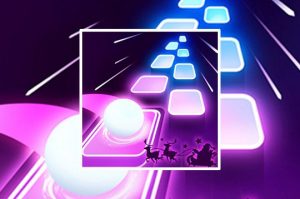 One of the best Android casual games – Now here's an epic music based game you'd probably get addicted to. The gameplay is super simple yet can get fairly challenging as you continue and unlock more soundtracks.
Basically, all you need to do is make sure to land the ball on the tiles without missing a single tile that is in-sync with the music. If you miss a tile, then the game's over. However, you may continue from where you lost after watching an ad.
Download Tiles Hop: EDM Rush! (Unlimited Money/Stones) for Android
Twist
Twist is another single tap based hyper-casual game which can turn into addiction from the very beginning. All you need to do is simply tap on the screen and make sure the ball does not fall off the tiles.
There are no annoying bells and whistles in the game. So, if you want to kill a few minutes, then Twist is one of the best game for you. The game has over 10 million downloads and is absolutely worth checking out.
Download Twist (Mod money) for Android
These are the list of best casual game for Android which you can't afford to miss. So, go ahead and add all these game on your favorite list and enjoy right now!