Top 6 Best Comic Book Readers For Android As Of 2020
Android smartphones, with their large, vivid, and high-resolution display has become the match made heaven for comic books. Hence, in this topic, we have put together a list of best comic book readers for Android that'll have all tricks to will you over.
Manga Mew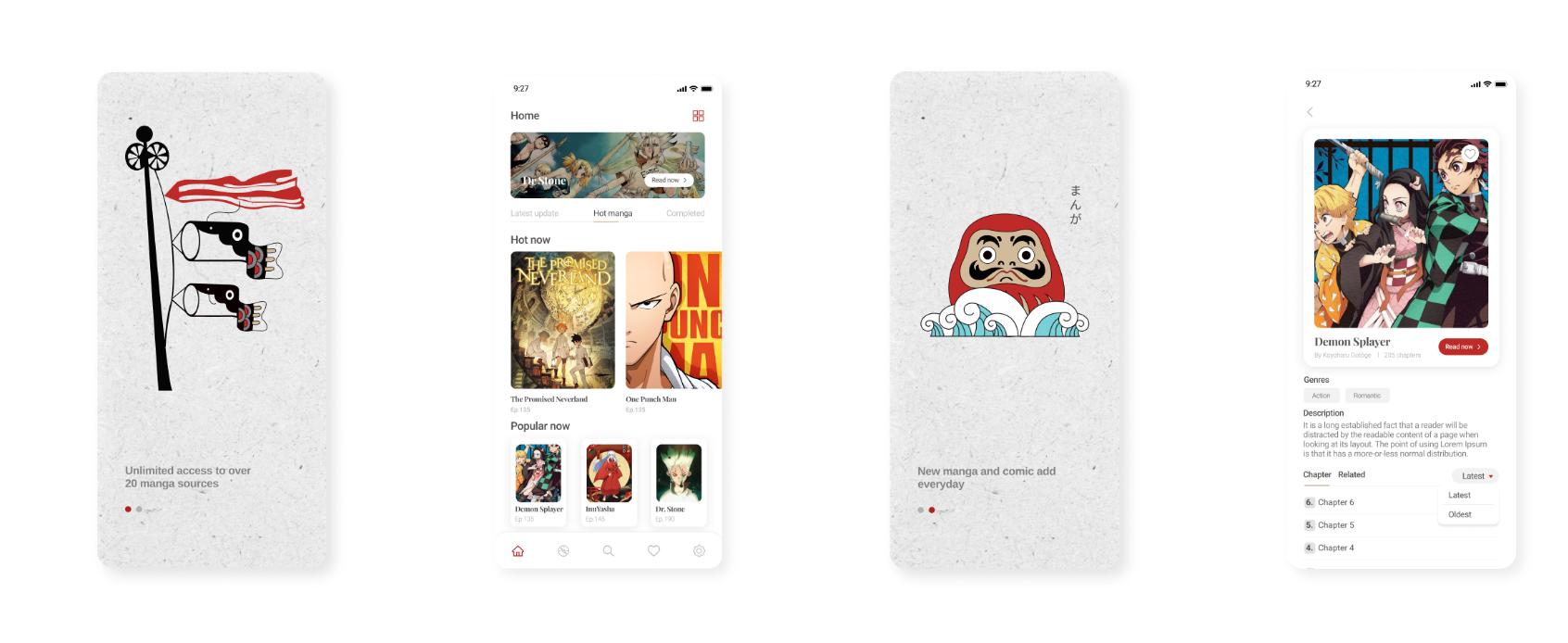 What is the best comic book reader for Android? If someone asks me this question, I will intermediately answer that's Manga Mew. With this app, you will have a great experience with its simplified interface and its thousands of comics from 5 main sources which is still continued updating. Of course, these comics are separated into different genres (both popular and unpopular) so you can easily find your interest by click on the "categories" button. Besides, you can download unfinished comics for reading offline when you don't have an Internet connection. Moreover, your reading history will be saved on the cloud data forever. The app also intergrades manga synchronization across devices so that you can read comics anywhere.
Download on: Manga Mew
Google Play Books
Moving up to a production from Google, which is the second app in our best comic book readers for Android and is an excellent source for books, comics, and manga. It's an all-in-one kind of online book store. Google has also integrated features to make reading comics a little more fun as well. Their selections are top-notch. You can find most of the classics, new comics, and a variety of manga. Plus, your purchases save to your Google account. That makes it easy to sync it on to multiple devices. It has the same perks as the Amazon app. It's a great place to buy comics while also wanting to dabble with other types of literature.
Download on:  Google Play Books
Marvel Comics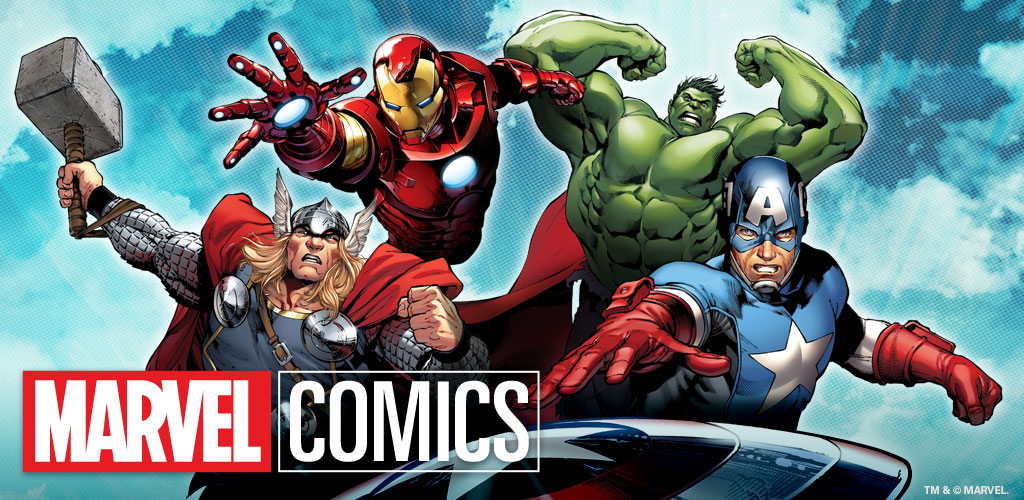 Let's go to the third app of best comic book reading apps for Android. Now, we will talk about Marvel Comics, the dream world for any fan of Marvel out there. Sign up for a Marvel account in the app, and you'll get access to tons of free downloads, as well as content that you can purchase and download directly to your device. You'll have access to over 13,500 comics featuring the world's most popular superheroes.
Download on: Marvel Comics
DC Comics
Another app for fans of superheroes, but this time is not Marvel but DC. This app is, well, DC Comics' official app for its comic books. It works a lot like Comixology because the two apps integrate with one another. We think that's a smart move because otherwise, you're just reinventing the wheel. In any case, you can even merge your Comixology account if you want to. The app has a vast selection of DC Comics, including every hero you probably know about. The app seems to cost the same as Comixology as well so there is that. It's a great little comic reader for DC fans.
Download on: DC Comics
Astonishing Comic Reader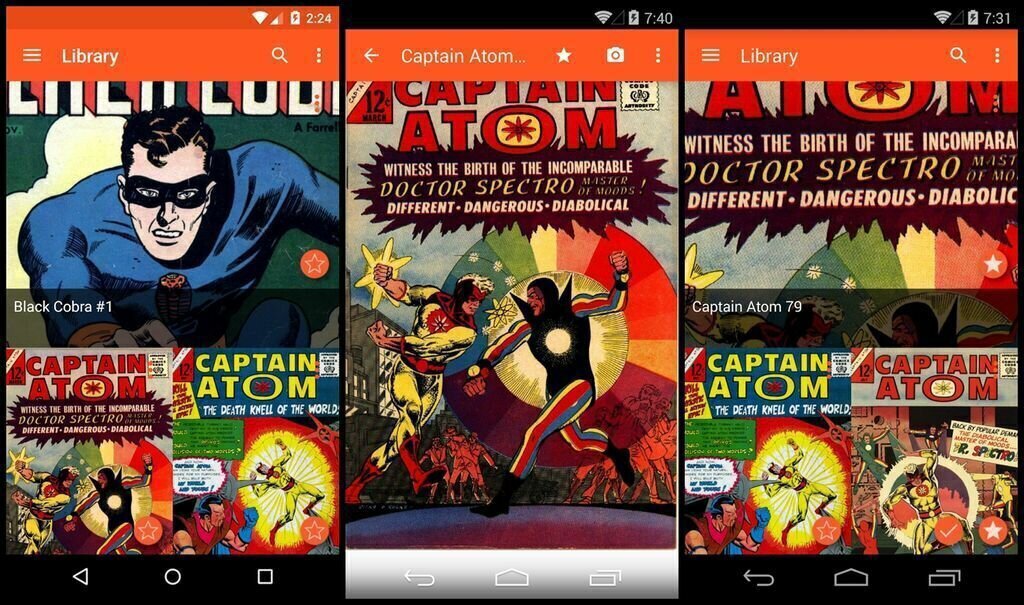 Astonishing Comic Reader is one of the youngest comic book reader apps that you can find. This is an absolute free comic book app Android. The developers of this app had set out to create a modern comic book reader that would run across multiple platforms and support a long list of useful features, and they succeeded in every way. With Astonishing Comic Reader, you can read all CBR, CBZ, as well as PDF comics, organize them in collections, download comic books directly from your favorite cloud storage provider, and synchronize your reading progress so you always know where you left off.
Download on: Astonishing comic reader
Crunchyroll Manga 
Finally, the last app in best comic book readers for Android, we have the Crunchyroll manga app. The app provides users with unlimited access to a variety of the hottest manga emerging from Japan! As soon as it hits newsstands in Japan, Crunchyroll Manga users can read the latest from hit titles like Attack on Titan, Fairy Tail, and Space Brothers, Demon Slayers.
Download on: Crunchyroll manga app
Hope with best comic book readers for Android we dedicate to you, you can easily find comics, read comics on your mobile phone.