Top 6 Best Offline Racing Games For Android 2020
You are a fan of racing games, you also want to experience the same excitement when you're online but slow and no internet connectivity is a roadblock on the way, then we have handpicked some of the best offline racing games for android 2020. Hope you will enjoy our list.
Car Racing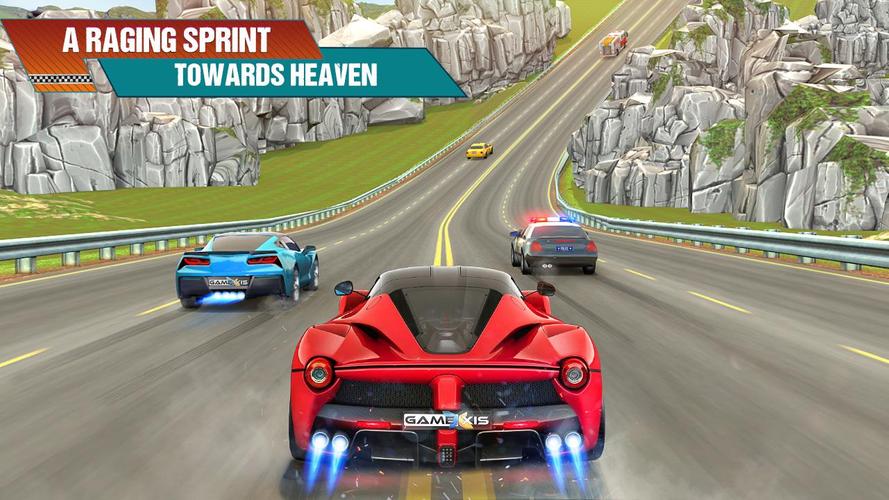 I would like to start the list of best offline racing games for Android  2020 with Car Racing.  This is a typical high-flying racing game as it lets you race a car through 8 lane highway traffic. Imagine your car is running at a lightning-fast speed amid enormous traffics. This will be a perfect experience for any race fan.
Link download: 
https://dlapk.io/car-racing-mod-money-/detail?id=com.sixdecgames.car.racing
Asphalt Nitro
When it comes to the best driving games in Android, we can't miss Asphalt Nitro. This offline game is enough to amp up your adrenaline velocity with amazing features such as high-end cars stunning graphics and many more.
Link download: 
https://play.google.com/store/apps/details?id=com.gameloft.android.ANMP.GloftAGHM&hl=en&gl=US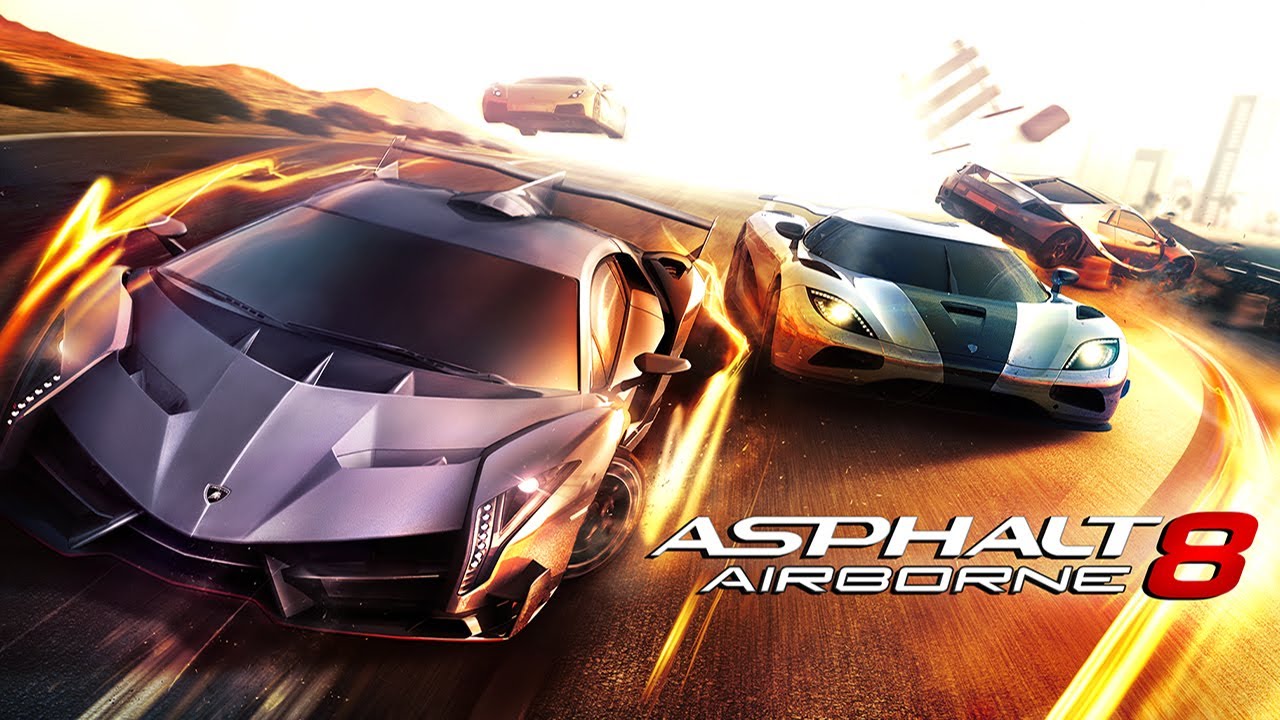 This is another offering from the best offline racing games for Android 2020. Asphalt 8 has everything to fulfill your racing need. This is a perfect balance between pay to win and the complete opposite! The game doesn't force you to need to pay for certain vehicles (although they are expensive). Even then, the game is reliant on your skill and not how fast you go. And unlike a good majority of racing or fighting games, this game in particular ranks your car with others! It is very rare to see unfair advantages due to this.
Link download: 
https://play.google.com/store/apps/details?id=com.gameloft.android.ANMP.GloftA8HM
Asphalt Xtreme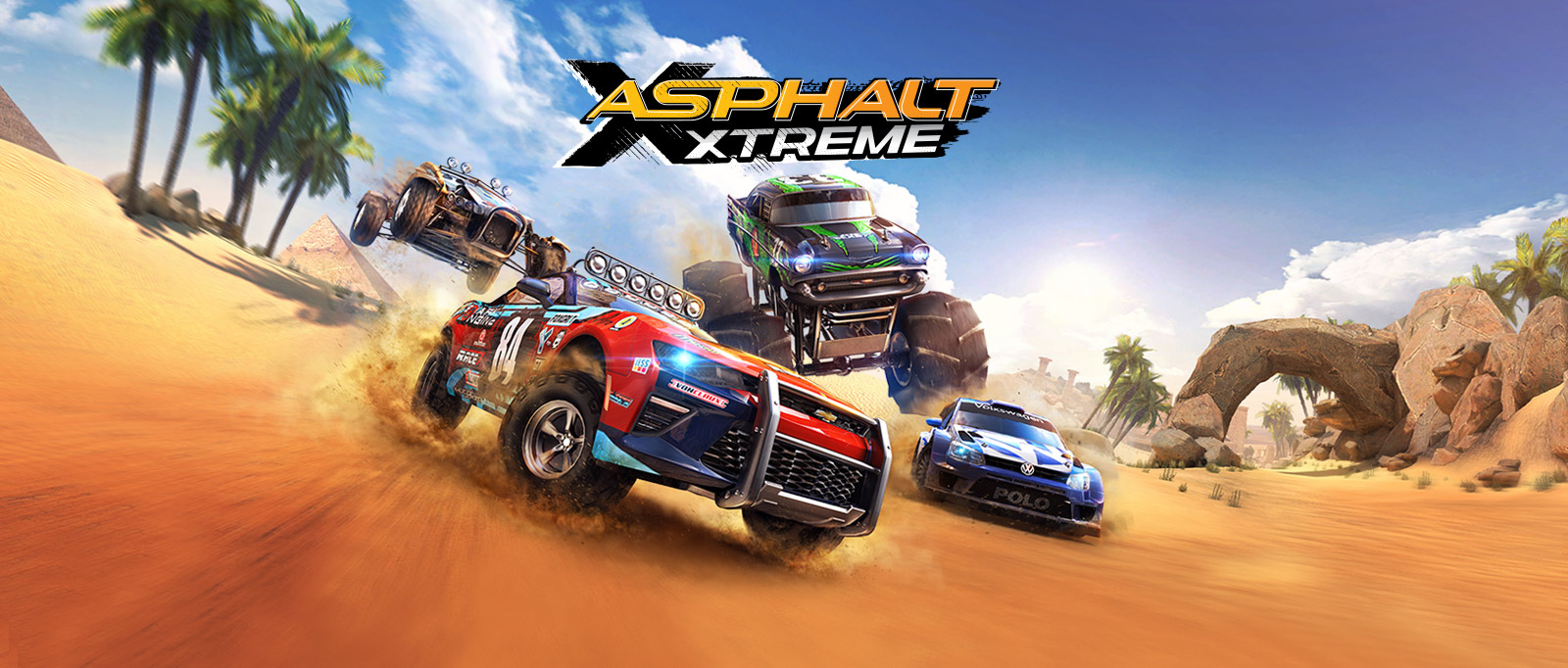 Another Asphalt game must go-for offline racing games for android free download. This is the second spinoff, and the first off-road racing edition, in the Asphalt series. Asphalt Xtreme is about as straight-forward a racing game you can get. You pick a car, it goes forward very quickly, and you need to steer it. Steering is handled by physically moving your phone or tablet left or right, with rough tilts causing you to drift around particularly bothersome corners. You can slam the brakes on by tapping the left side of the screen and activate nitrous with a swift tap of the right side.
Link download: 
https://play.google.com/store/apps/details?id=com.gameloft.android.ANMP.GloftMOHM
Drag Racing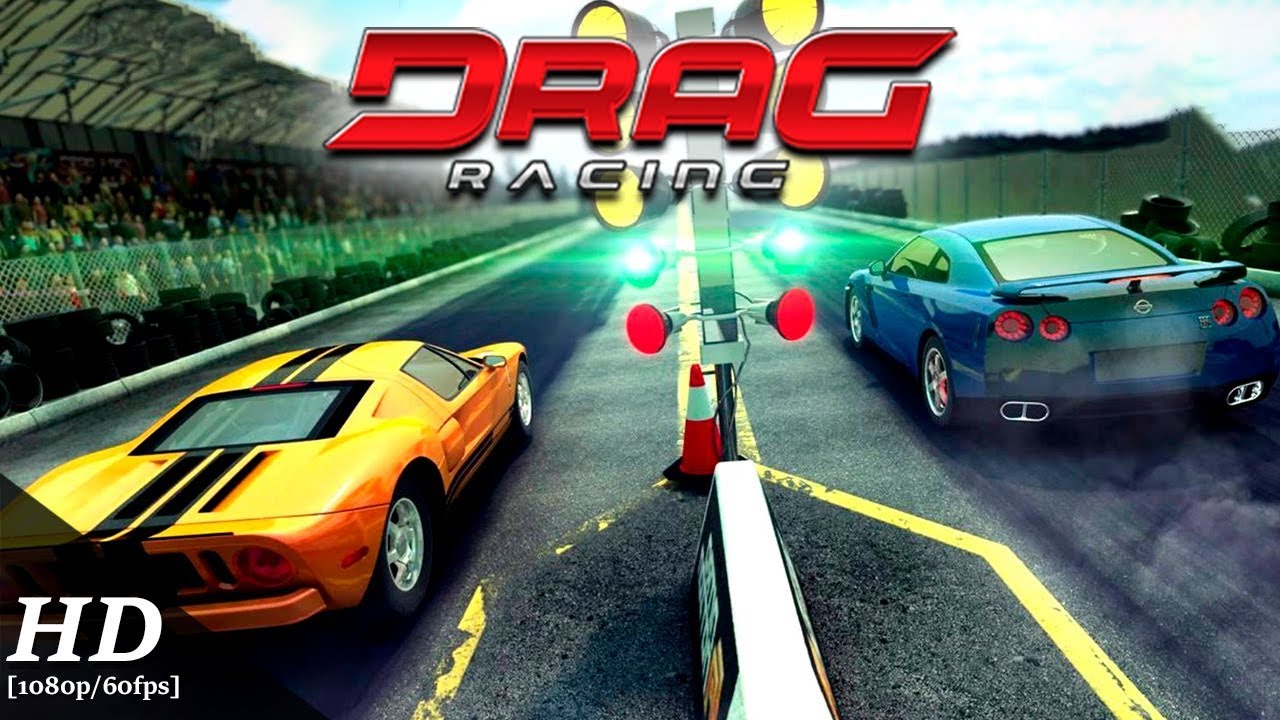 Drag racing is like CSR as it is a nitro-fueled racing game that allows users to customize their vehicles and even upgrade it whenever they feel like. This game has been in the market for a very long time and remains one of the best offline games any Android user can ever think of downloading. This game also comes with a competitive multiplayer mode that gives you the chance to play with other players. The best option for a competition yes? Download and get your friends playing with you.
Link download: 
https://dlapk.io/drag-racing/detail?id=mobi.square.sr.android
Racing Fever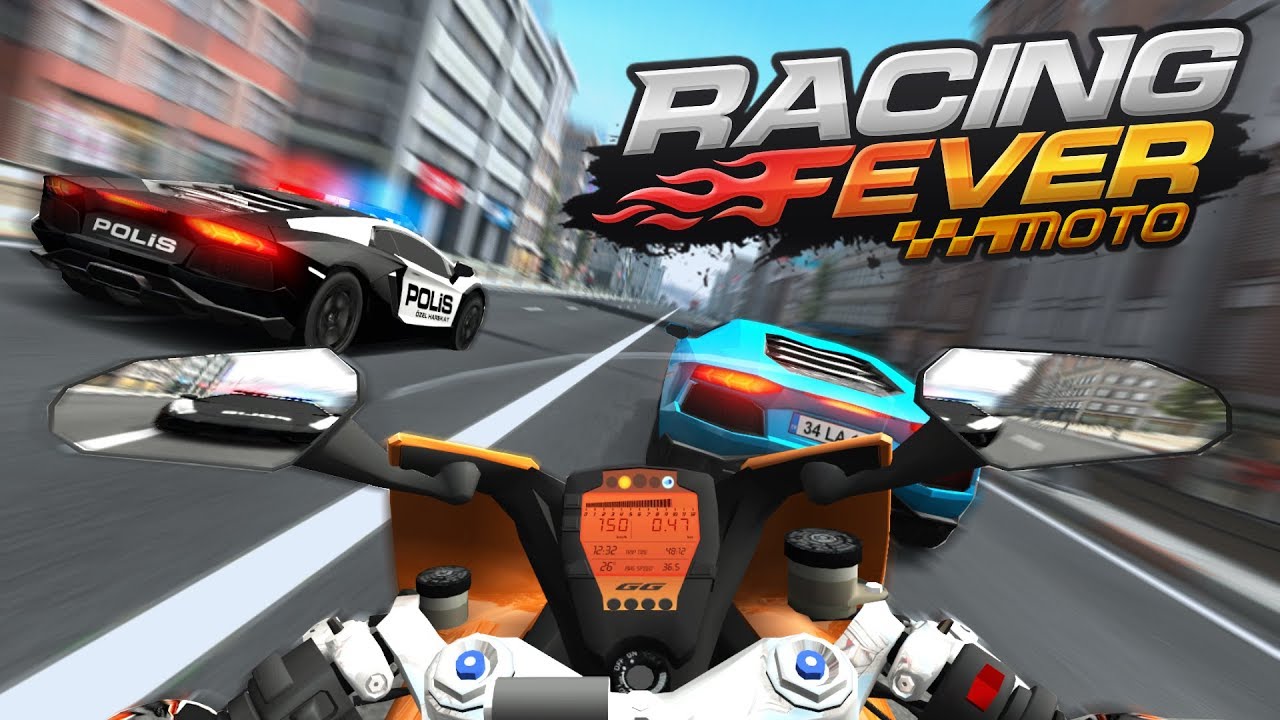 This game is a beautiful car race game, but it also allows you to earn coins and take risks. To survive this racing game, you must continuously keep your vehicle moving in the middle of the road. Users will enjoy the many features like slow motion and four different environments that make the game unique and appealing. You can also enjoy online multiplayer mode, so you don't have to get bored playing alone. There are many more wonderful Android car race games that you can enjoy in offline mode, but we assure you that these seven are worth a try. You can leave a comment below, or if you have any suggestions for extra information, you will like to share with us.
Link download: 
https://dlapk.io/racing-fever/detail?id=com.moon.lancar
If we missed any of the best racing games for Android, tell us in the comment section below!