Top 5 Best Comic Readers For Windows PC To Read Latest Manga Releases
Have you tried using a comic book reader on your Window?  We have got you covered in our list of best comic book readers for Windows PC.
ComicRack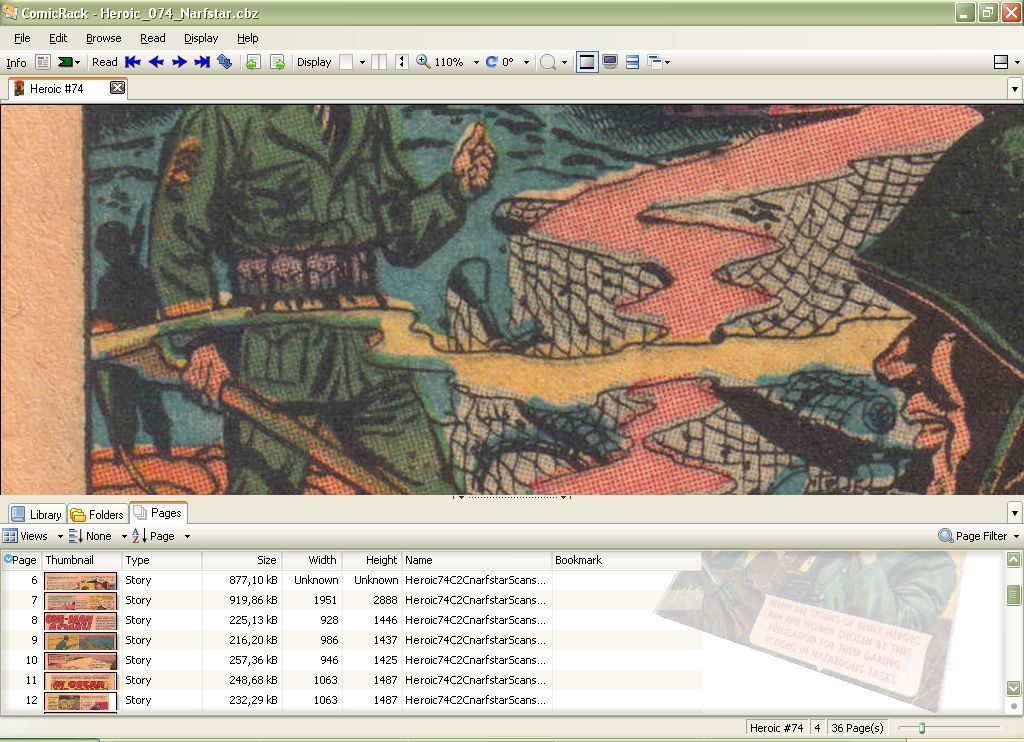 ComicRack's website boasts that this program is the "best free comic reader windows". The app has exciting features, including different display modes, full screen, information overlays, magnifier, color adjustments, automatic color matching, and much more. This comic book reader will meet all your comic book reading requirements. You can easily browse and search for your favorite comics in the library, create folders, and list them.
It supports all popular formats including CBZ, zip, CBR, RAR, CBT, tar, cb7, 7z, pdf, DjVu comics. You can custom display grouping, sorting, stacking, and filtering, which is great and makes your list more accessible and organized. It supports languages like  English, German, French, Spanish, Portuguese, Chinese, and others.
MComix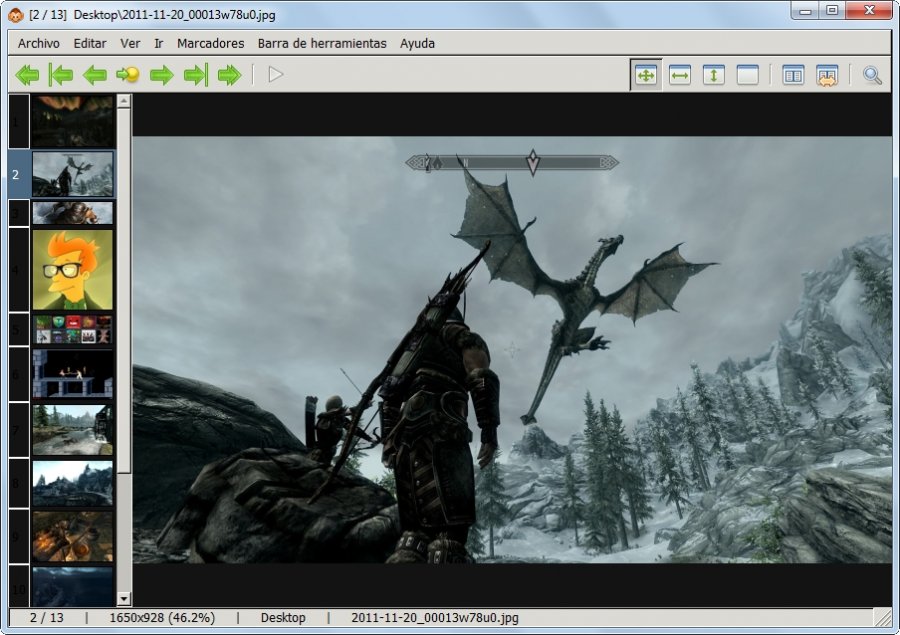 MComix is a fork of the Comix image viewer. The MComix comic book reader has got better and better with more regular updates.
The developers have designed MComix to open both Western and manga comics in various archive formats such as CBZ, CBR, CBT, PDF, ZIP, and RAR. It also supports JPEG, PNG, and GIF image file formats. One great thing about this program is its intuitive UI layout that displays comic page thumbnails running down the left of the window with a large pane on the right that includes the current page.
Comic Seer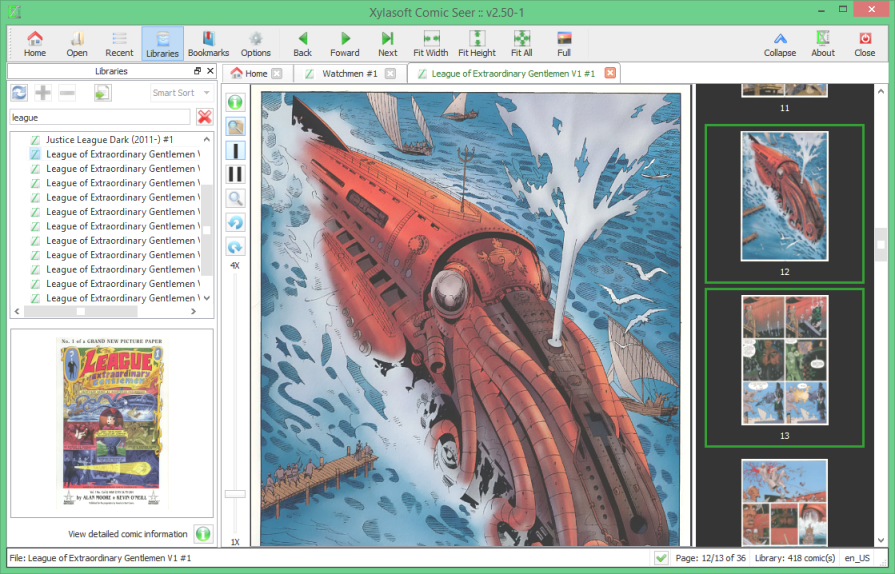 Comic Seer is multiplatform software freely available for Windows and Linux that has an effective UI design and reasonably extensive options. There's also a Windows app version you can add to tablets.
With this software, users can open CBZ, CBR, RAR, and ZIP graphical novel file formats. The program has a straightforward UI that incorporates a tabbed navigation panel with which you can open seven comics in one window.
The main viewer includes handy rotate, zoom, double or single page display, and Browse mode options. Comic Seer also includes a library management panel for you to set up and organize comic book databases with.
MangaMeeya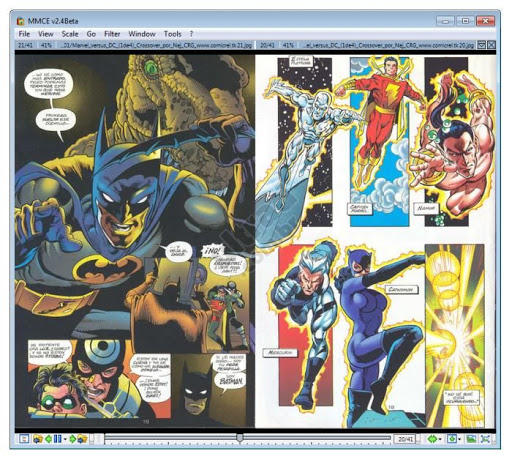 MangaMeeya is an ideal pick for you if you are looking for the best comic book readers for Windows PC. As the name implies, the reader is fantastic for people who read Manga (read right to left). It's not just good for Manga; it is also an excellent reader for all comic types as it allows you to read multiple pages at once.
MangaMeeya is a great image viewer where you can see images in a particular sequence, even if you are not reading a comic. It has customizable key commands to browse images and supports RAR and ZIP archives.
Sumatra PDF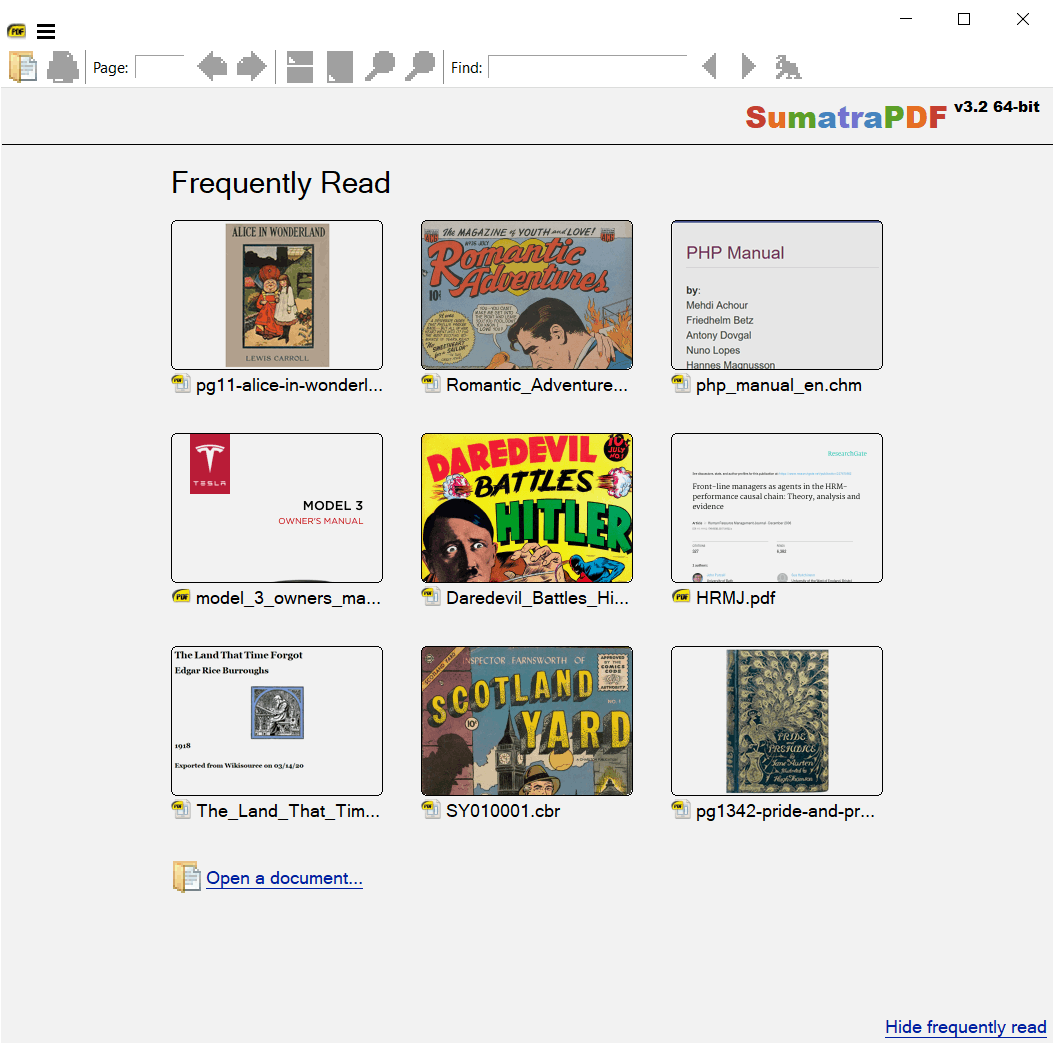 Sumatra PDF is a powerful and versatile software that supports various formats and documents, including comics. The interface is quite simple and does not use your computer resources much so that the system's speed does not get affected.
With this comic book reader, you can choose view modes, zoom in or out, add bookmarks, and do much more.
So, What is the best comic book reader for windows? Hopefully, with the apps we mentioned in best comic book readers for windows PC you will find yourself the best-fit answer.