Best Challenging And Hardest Game Ever Android
Difficult games are always been a favorite for all of us. So if you are looking for some hardest game ever Android then here they are.
Swipe up for the worlds hardest games list or the most challenging free android games: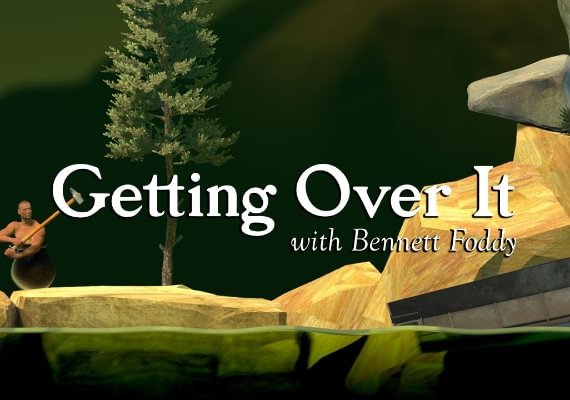 Opening list of hardest game ever Android, we have Getting Over It with Bennett Foddy. This is an emotional journey that is a little too hard. In this game, you are a man in a cauldron with a sledgehammer. Your only objective is to climb a mountain.  The climbing mechanics are satisfying, the frustration you'll have to endure on your road to mastery is sweet, and Foddy's commentary is intelligent.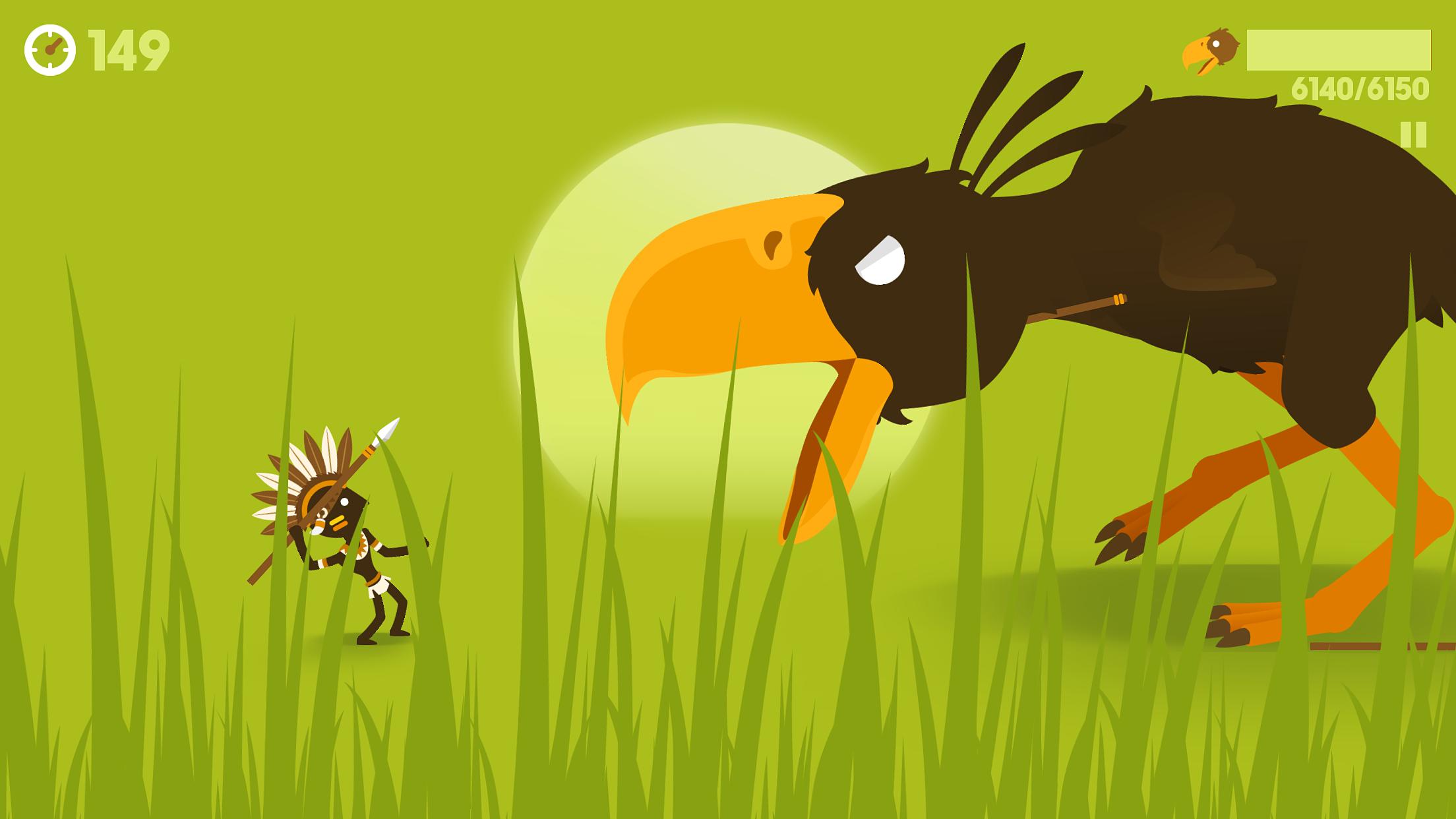 Big Hunter lets you step back in time to fend for yourself. Gameplay is simple; almost too simple. When I say "almost too simple" above, it's because that's all you do: you aim and throw your spears Angry-Birds-style at the animal…after taking a couple of shots, or after a short period of idleness by you, the animal will begin to charge you and take you out first. But the game can go from too-simple to almost too-difficult, as well. It can quite difficult to hit this spot, and this can get quite aggravating.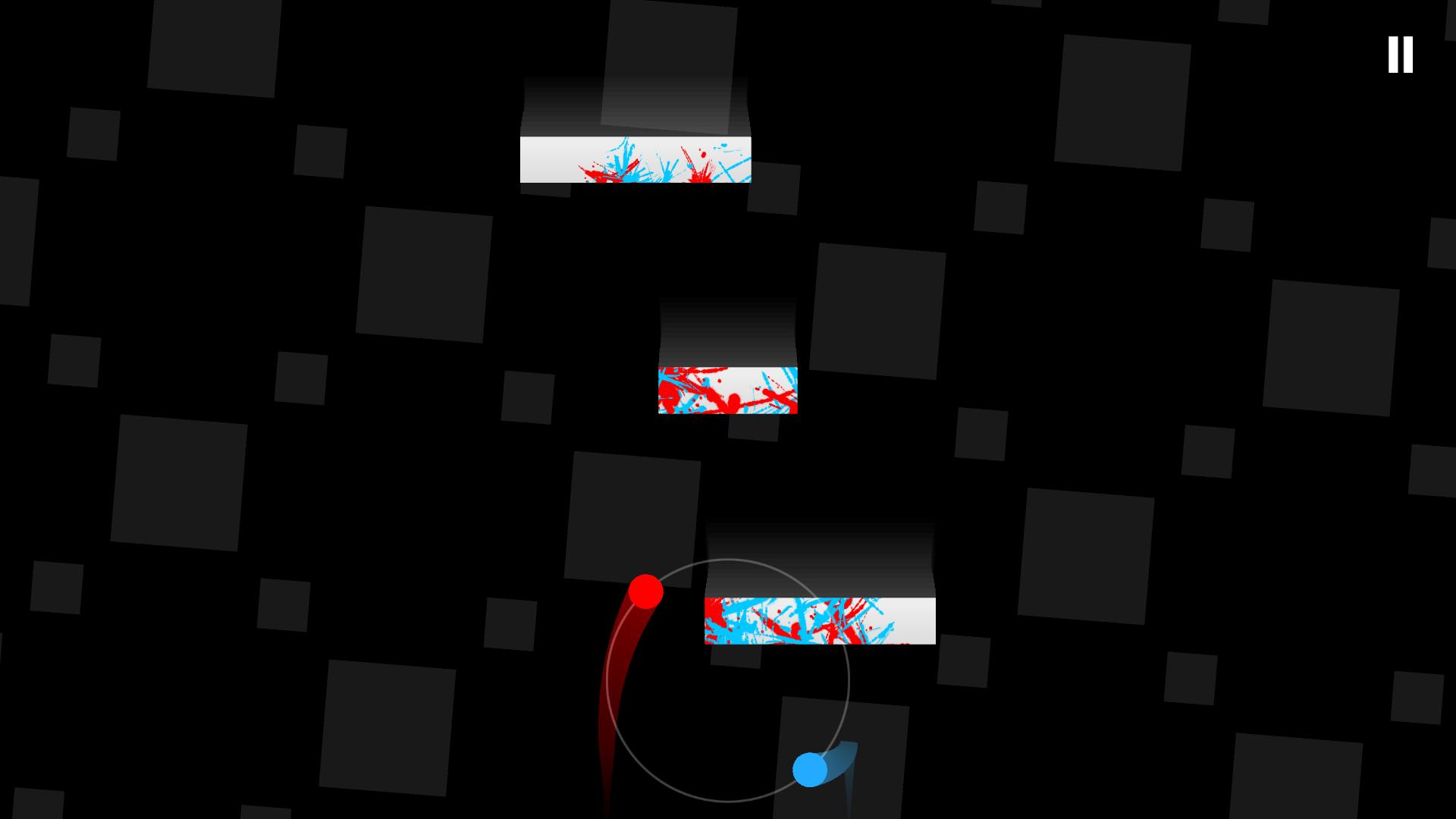 Enter a mesmerizing trance of co-dependence in Duet. The rules are simple: control two vessels in sync, survive against all odds, and keep calm. Duet, by Kumobius, another hardest game for Android to test your reflexes like Dancing Line. Here instead of a cube, you have to protect two vessels from hitting obstacles. With airtight controls and gameplay that's tuned to perfection, Duet provides the perfect balance between challenge and pure gaming satisfaction. Touch either side of the screen to twist your vessels and avoid everything in your path. Remember: even that which begins simple can end complex.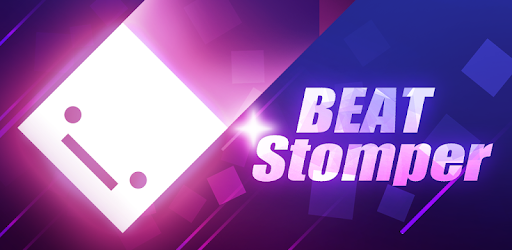 Beat Stomper, from Rocky Hong, is one of the hardest free mobile game, simple one-button control with endless fun!
The game is all about "Jumping" and "Stomping". Mixed in with some of the coolest graphics ever found in a mobile game doesn't make it easy to complete. Your mission in this game is to jump up a staircase like a set of moving platforms as far as possible without falling to your death.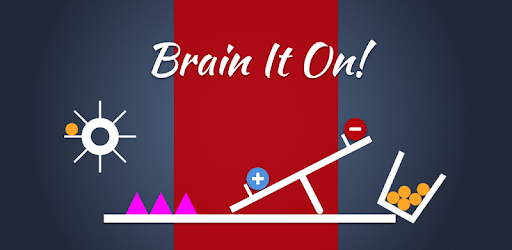 Let's move to some hardest android puzzle games with Brain it on! Brain It On tests your mind — A frustratingly awesome game of deceptively challenging physics puzzles for your brain. Dozens of brain-busting physics puzzles, with more being added all the time.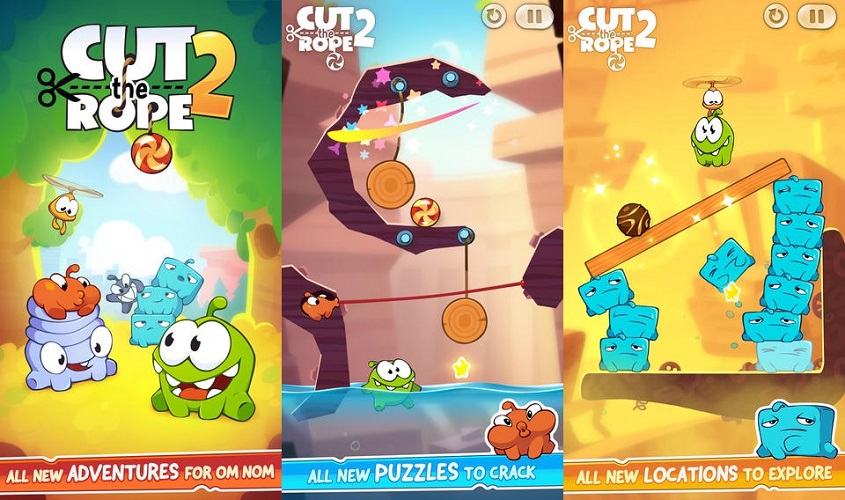 Cut the Rope 2 — Second part of the legendary Cut the Rope logic puzzles series. One of the most renowned challenging games for Android loved by preschool children and adults alike.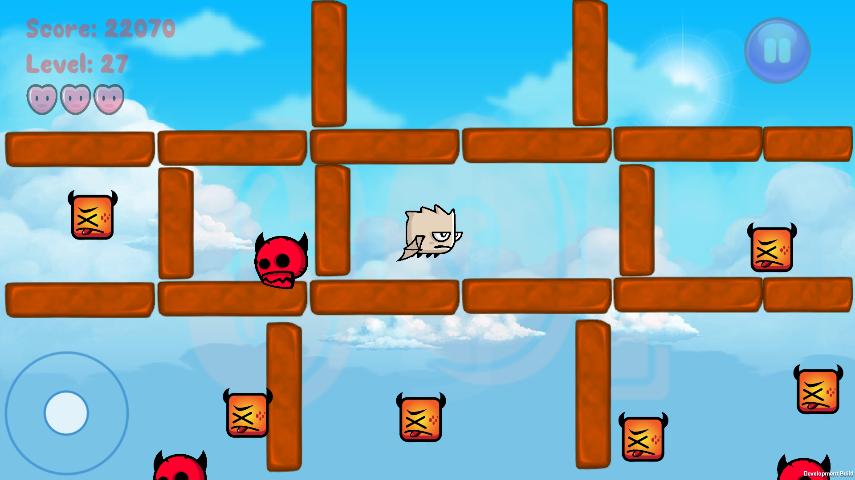 Let's end the hardest game ever android with Bouncing Monster.
Bouncing Monster an arcade game where the player has the task to concentrate and maintain the focus to let the character bounce as high as possible without hitting any obstacles to score the highest possible score in this endless game. Bouncing Monster is a cool and insanely addictive bouncing game to tickle your brain. Get hours of fun by playing this awesome jumping game, you will fall in love with it, the moment you start playing it.
Read Next: Beautiful Games For Android That Has The Most Visually Alluring