Best Arcade Games For Android Offline That Require No Wifi
There is nothing that can match the nostalgia that was brought by classic games. Today, we will talk about some of the  Best Arcade Games For Android Offline that require no internet connection.
Subway surfers
The list of best arcade games for Android offline will be incomplete without Subway Surfers. It is unfamiliar if you say that you are an Android user but you don't know this game. It is one of the best Arcade Games for Android, and it is totally free. To win, you have to save Jake, the hero from the Inspector and his fast and quick dog. It's quite a tricky game but worth your time. You will really enjoy a handful of amazing features of it.
Asphalt 8 Airborne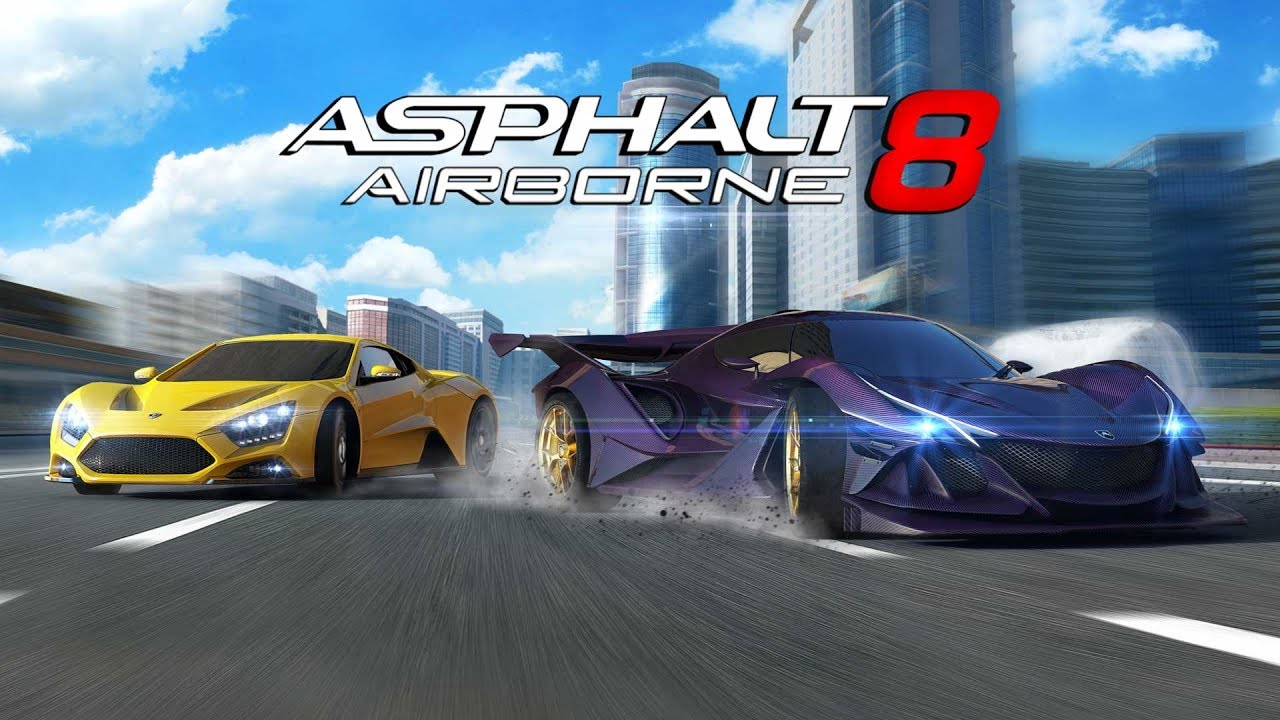 Asphalt 8 Airborne is a typical high-flying arcade racing game. If you like luxurious cars and speedy expeditions then this game is the best fit for you. It's quite easy to do control gestures of the game. Your phone can merely be tilted to change direction while racing. Even though here we are just talking about offline arcade games, there is also an online multiplayer mode called "World Series" available where you can play with people from all around the world.
Fruit Ninja Classic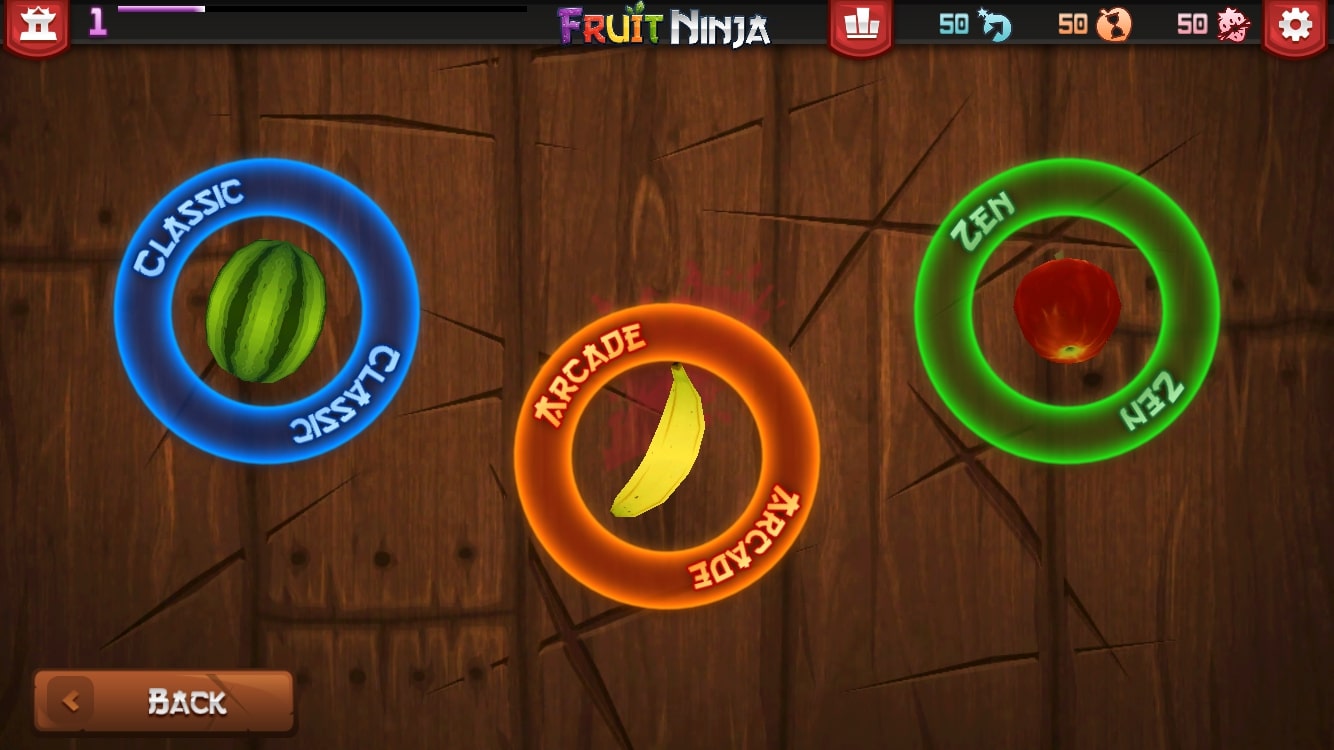 Fruit Ninja is a comparatively simple and relaxing game. Instead of a lot of action power-ups and intimidating graphics which can be seen in most of the games in this list of free games that don't need internet connection, Fruit Ninja is for casual fun. All you have to do is slice the fruit as it is tossed and thrown at your phone screens. The fruits can simply be cut by horizontal swiping finger motion. There is also a wide variety of blades to choose from like a Chainsaw blade, an Ice blade, Flame blade, and many more.
Alto's adventure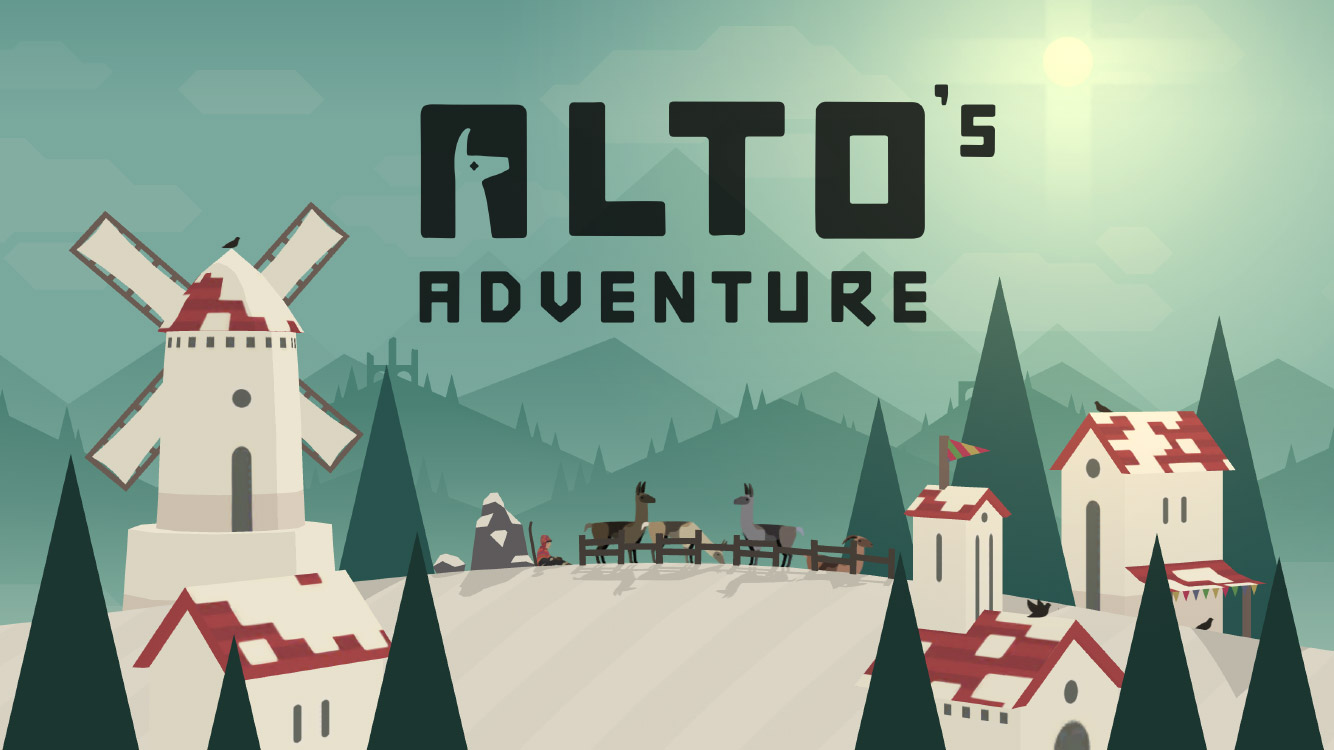 If you like snowboarding and snow-laden mountains then this is the game for you. The game offers the most beautiful graphics of mountains covered in snow during various times of the day. It is essentially a never-ending snowboarding journey where the player named Aldo chases after his Llamas, spooks birds, and collects coins. Various weather effects like a thunderstorm, rain, lightning are also a part of the graphics. There are simple missions that are to be completed in order to reach another level. Well, it's just like a weekend getaway to a faraway countryside.
Minecraft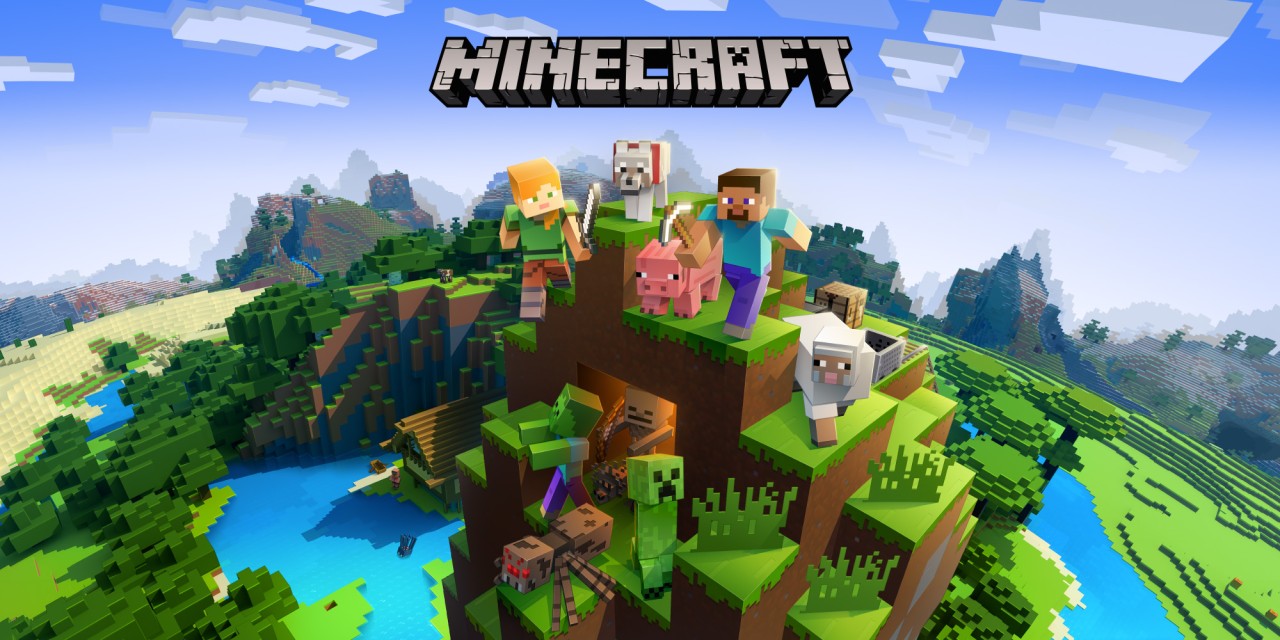 Now moving on to the single best-selling video game of all time and is also available on Android! There's an adage that, in life, you'll only get out of it what you're willing to put into it, and that's completely true with this creative adventure. Minecraft is a 3D world where the player has to survive and perform certain tasks depending on the mode in which the player is playing. The game's world is made up of geometrical shapes, especially cubes. Players are given the freedom to survive in Minecraft World the way they want. A variety of characters are also available to choose from.
Jetpack Joyride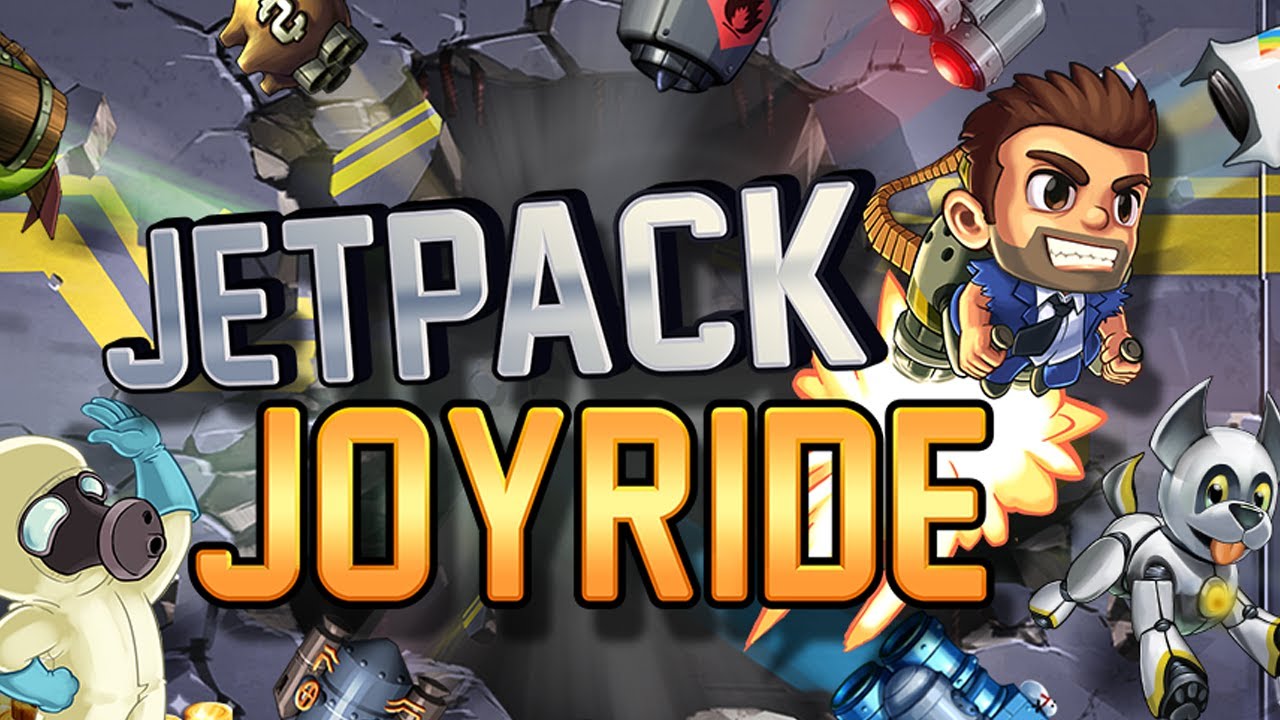 Join Barry, a struggling gramophone salesman, as he breaks into a secret laboratory and commandeers experimental jetpacks. Strap on a bullet-powered jetpack to dodge lasers, electric fields, and all the missiles that come your way.  This game has a short playtime and can be played even if you only have a few minutes to spare.
Crossy Roads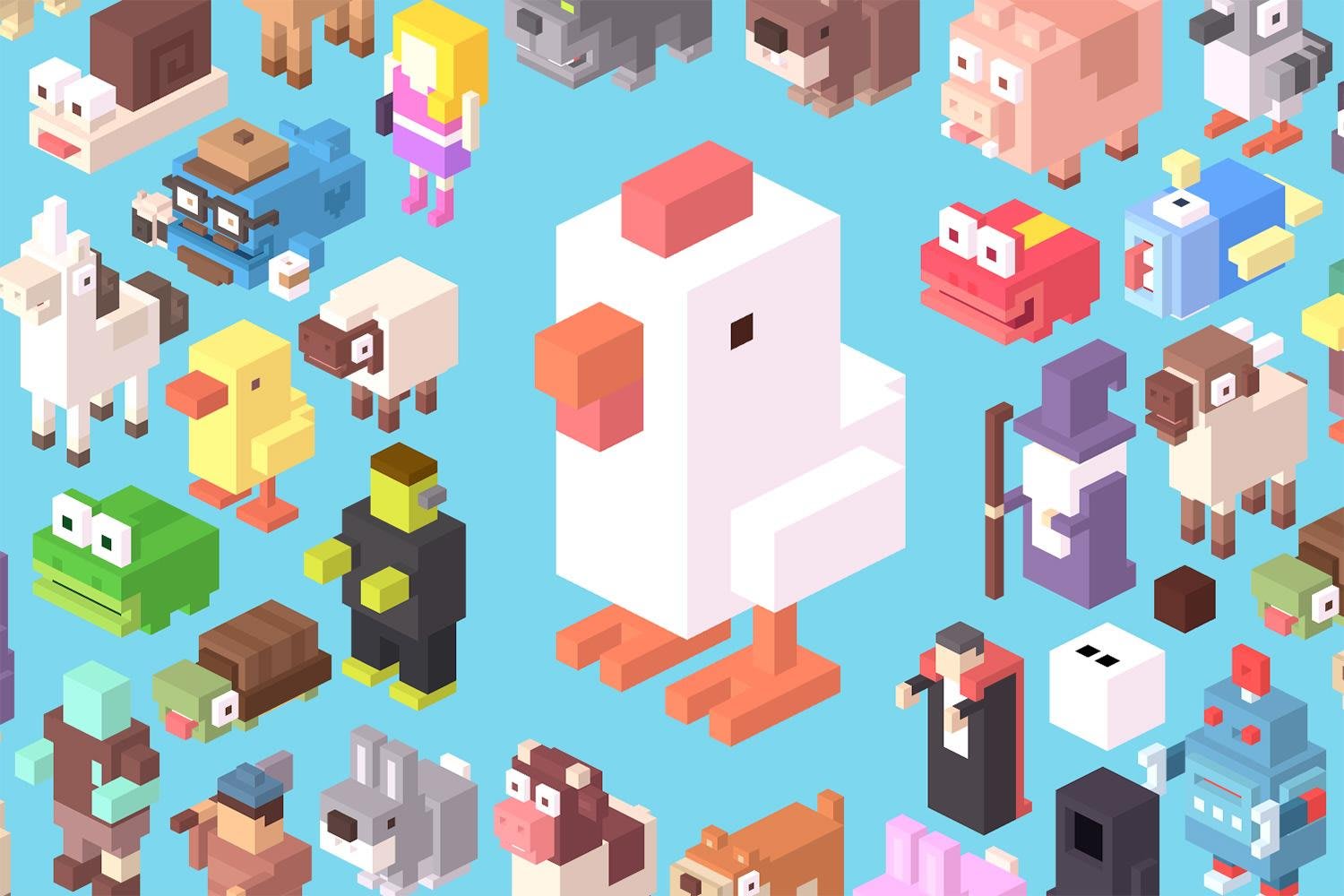 Finally, as the name suggests all you have to do is Cross the roads. Sounds simple, right? It isn't. While your character crosses the roads you have to keep in mind the cars, the current of the water, and even the trains as they try to hit you. An eagle might eat you up if you linger on for too long without crossing the roads. It's maybe a bit tricky but you will definitely immerse in the space of this adventure.
So, there goes the list of best arcade games for Android offline. Hopefully, you enjoy playing all these games and have an amazing gaming experience.