The Top 10 Best Free Puzzle Games Android As Of 2020
Here, are 10 of the best free puzzle games Android. We've left a whole heap of brilliant games off this list, so do share in the comments below if your favorite isn't represented.

These best free puzzle games Android phones are ranked by play score – a standard rating that averages gamer and critic reviews
10. Alpha Bear: Words Across Time
Play Score: 8.71
Firstly is one of the puzzle games for Android free download, Alpha Bear: Words Across Time. There is nothing adorable than a vocabulary game mixed with bear.  We are talking about a game that involves cute ninja slicing evil demon, a puzzle game that involves a smart way to learn simple syntax. "Alphabear: Words Across Time" is an English word puzzle game and is the grand sequel to Google Play's 2016 "Standout Indie" award-winner! You spell English words by selecting letters on a puzzle grid. When you spell words out of letters that are adjacent to each other, bears appear! The more letters you use, the bigger the bear gets, and the more points you earn. Spelling words cleverly is the key to success!
Link download:
https://play.google.com/store/apps/details?id=com.spryfox.alphabear2&hl=en_US&gl=US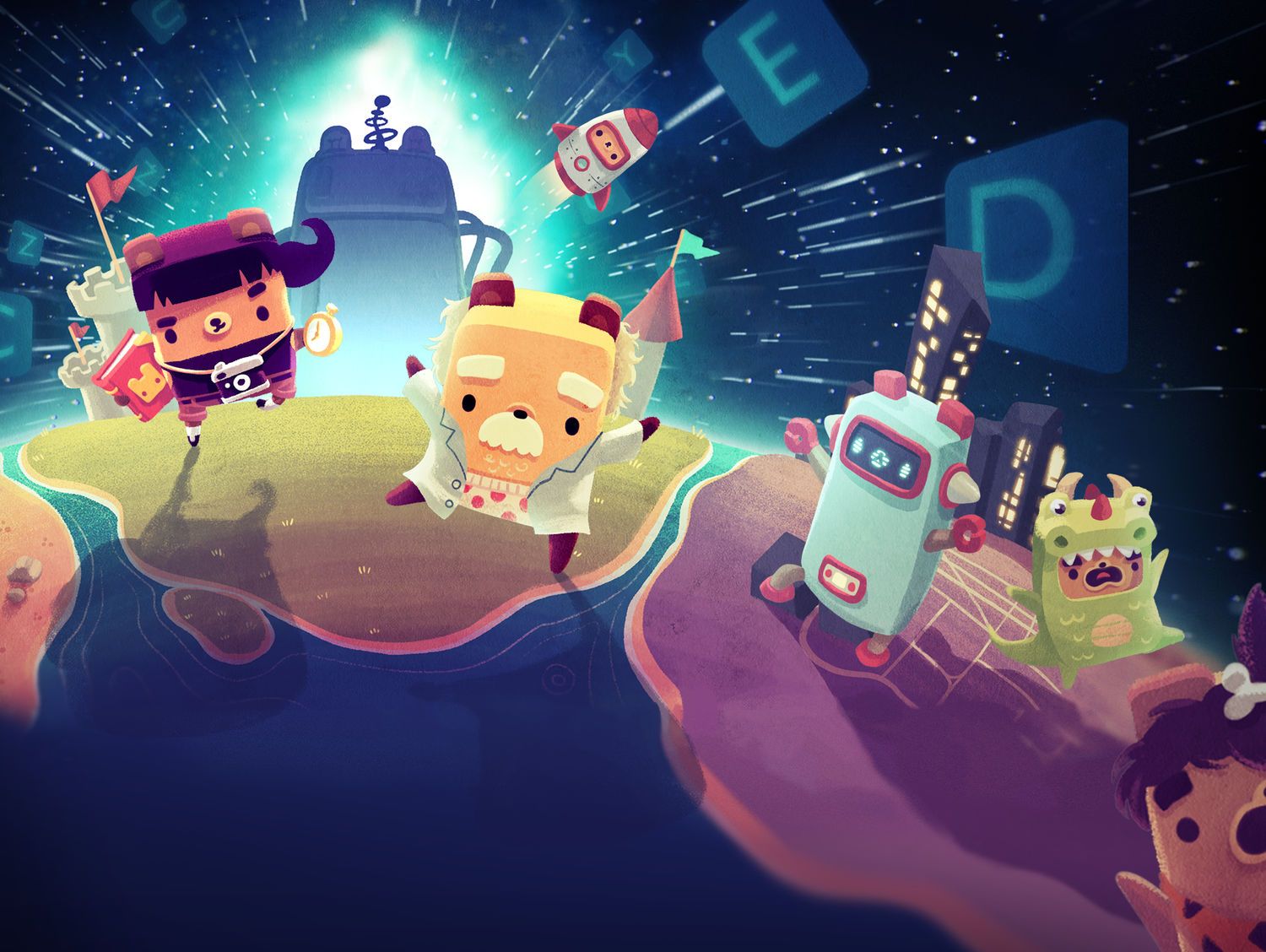 9. You Must Build A Boat
Play Score: 8.72
Why would you build a boat? This is your question when you play EightFight Games' sequel.  This is the best matching game on Google Play. No microtransactions, no ads, the only way to make progress is to keep playing. When more people join your crew, your boat gets bigger. Match tiles to do certain things, for example, match-three sword tiles to hurt an enemy. Match three key tiles to unlock a chest. Great 8 bit music, great pixel art design, and great gameplay. You will get hooked, trust me.
Link download:
https://dlapk.io/you-must-build-a-boat-mod-/detail?id=com.eightyeightgames.ymbab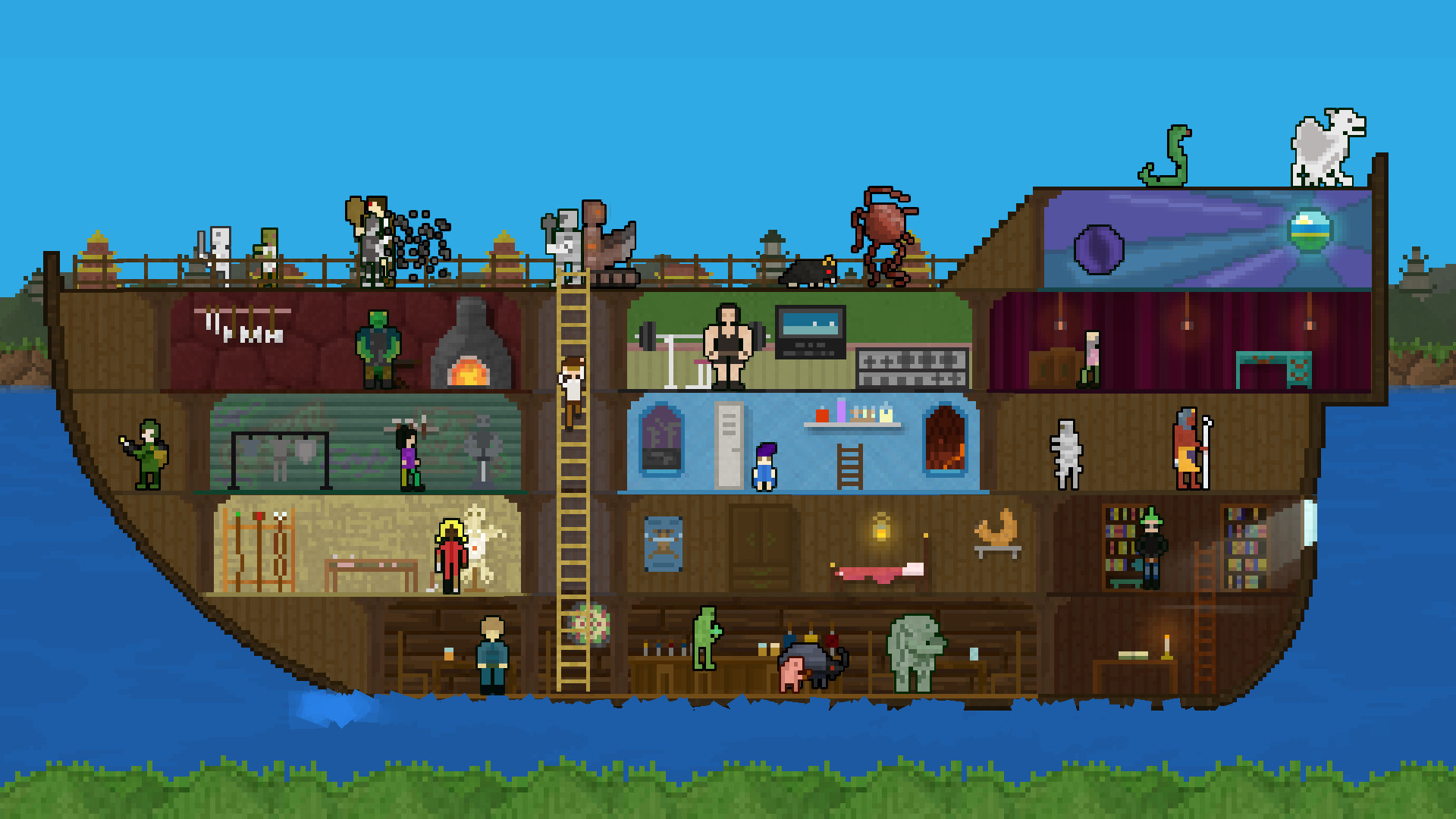 8. Blendoku 2
Play Score: 8.84
Android hasn't seen a lot of original ideas for a while, but the developers at Lonely Few sought to change that with Blendoku, they created a game that married 2 of the most unlikely concepts: sodoku and colors. This is a free game with free bonus content and multiplayer.  On top of the fact that it's relaxing and entertaining and a great time killer, the music is incredible! Seriously, it may be your favorite part of the game and has no right to be as good as it is.  You'll just sit and play this for hours listening to the music and daydreaming. I recognize that's not what everyone looks for in an Android game but if that's your kind of thing then this is absolutely the game for you. You can't find a better app than that. Try it out. You'll love it.
Link download: 
https://dlapk.io/blendoku-2/detail?id=com.lonelyfew.blendoku2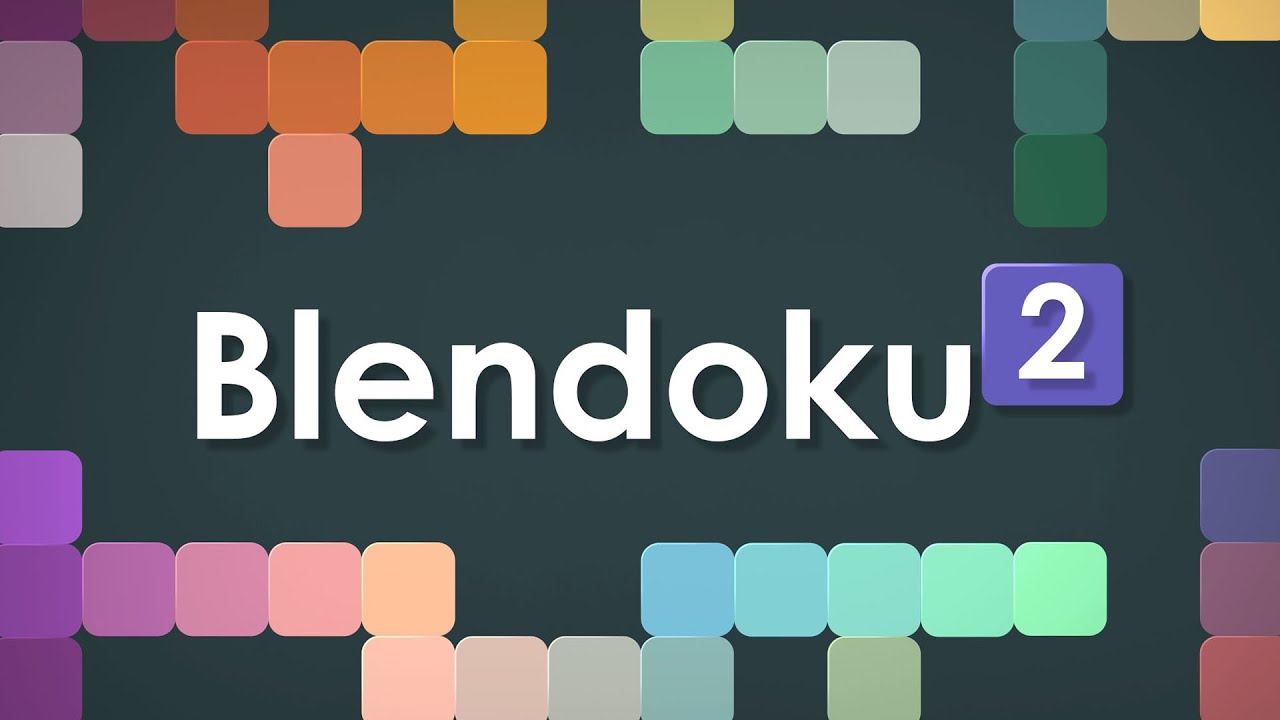 7. Limbo
Play Score: 8.86
Play Dead's critically acclaimed puzzle – platform makes a debut on Android.  This will be an Incredible experience, beautifully animated, and sound designed with levels that are genuinely challenging. The game is presented in black-and-white tones, using lighting, film grain effects, and minimal ambient sounds to create an eerie atmosphere often associated with the horror genre. The player controls the boy throughout the game. As is typical of most two-dimensional platform games, the boy can run left or right, jump, climb onto short ledges or up and down ladders and ropes, and push or pull objects.
Link download:
https://dlapk.io/limbo/detail?id=com.playdead.limbo.full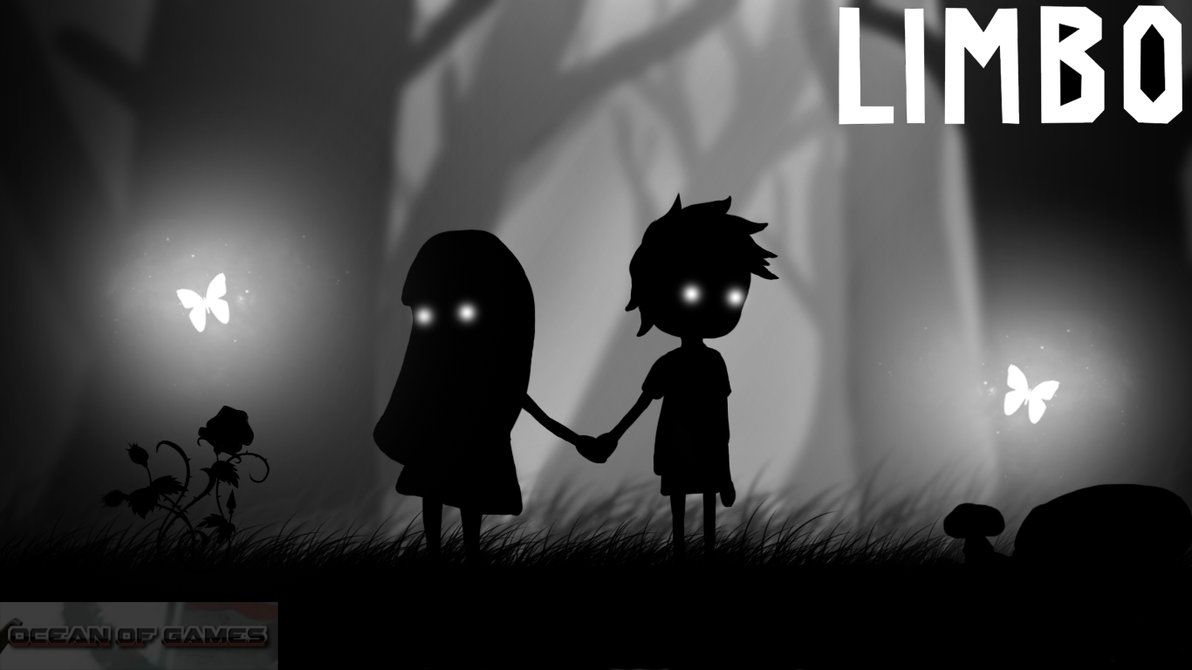 6. Cut The Rope: Magic
Play Score: 8.87
Moving up to the next best free puzzle games Android. One of the pioneers of Android puzzle gaming returns with a magical twist on their tested formula. Cut the Rope: Magic is a fun puzzle game in which your character Om Nom has been transported to a strange magical world. You must help Om Nom collect gold stars and catch food! All you have to do on each level is cut a series of ropes – how and when you cut these ropes will determine the way that the candy falls and if it reaches Om Nom or not.
Link download:
https://play.google.com/store/apps/details?id=com.zeptolab.ctrm.free.google&hl=en&gl=US
5. Lara croft Go
Play score: 8.9
Square Enix"s Go titles are a minimalistic surprise that usually deviates original gameplay. Lara Croft GO is a turn-based puzzle-adventure set in a long-forgotten world. Explore the ruins of an ancient civilization, discover well-kept secrets and face deadly challenges as you uncover the myth of the Queen of Venom. It is exactly what it looks like and you should download this game immediately if you like a turn-based puzzle adventure. The soundtrack is really comforting and the visuals are very appealing to the eyes too. Animations are also well done. Overall the game is worth your time. The puzzles get harder as you progress in the storyline (adventure kind of story). They didn't feel VERY hard to me, some puzzles took a lot of attempts though. Perfect difficulty.
Link download:
https://play.google.com/store/apps/details?id=com.squareenixmontreal.lcgo&hl=en&gl=US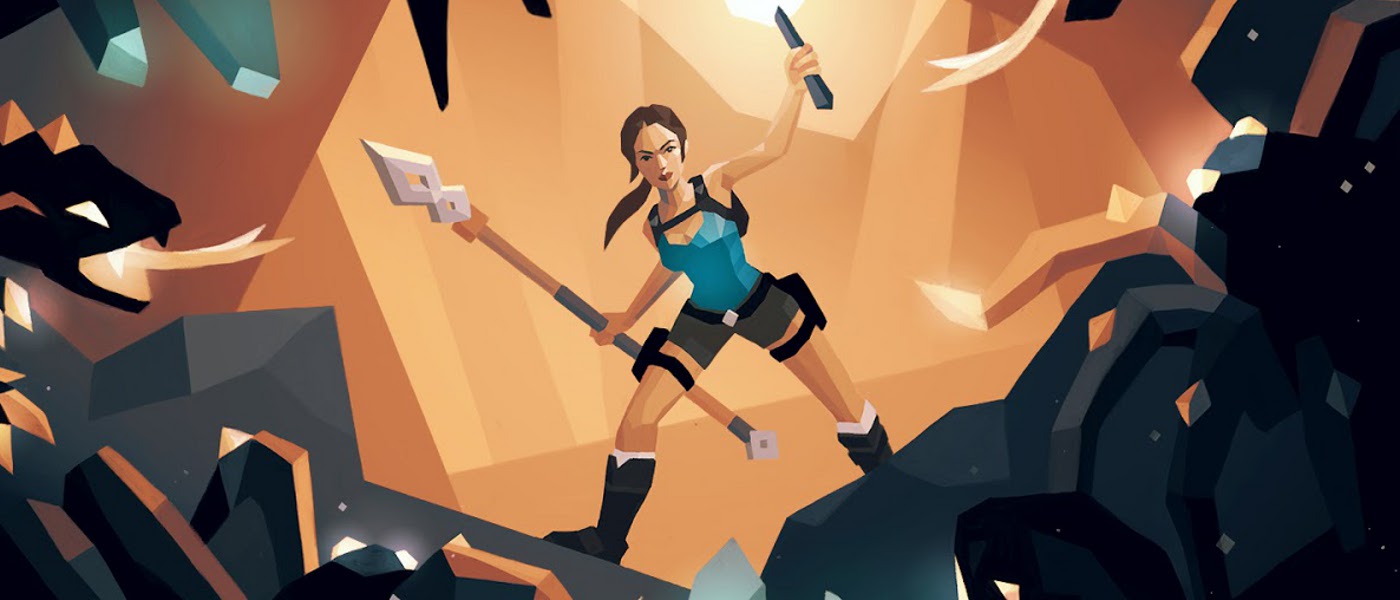 4. Mini Metro
Play score: 8.93
Easy to manipulate, but difficult to master. Dinosaur Polo Club's minimalistic game tends to eliminate the perils of mass transit who injecting fluid and simplistic polygons for ease of access.  Mini Metro is a minimalist strategy-simulation game about designing a subway map for a growing city. Draw lines between stations and start your trains running. As new stations open, redraw your lines to keep them efficient. Decide where to use your limited resources.
Link download:
https://dlapk.io/mini-metro/detail?id=nz.co.codepoint.minimetro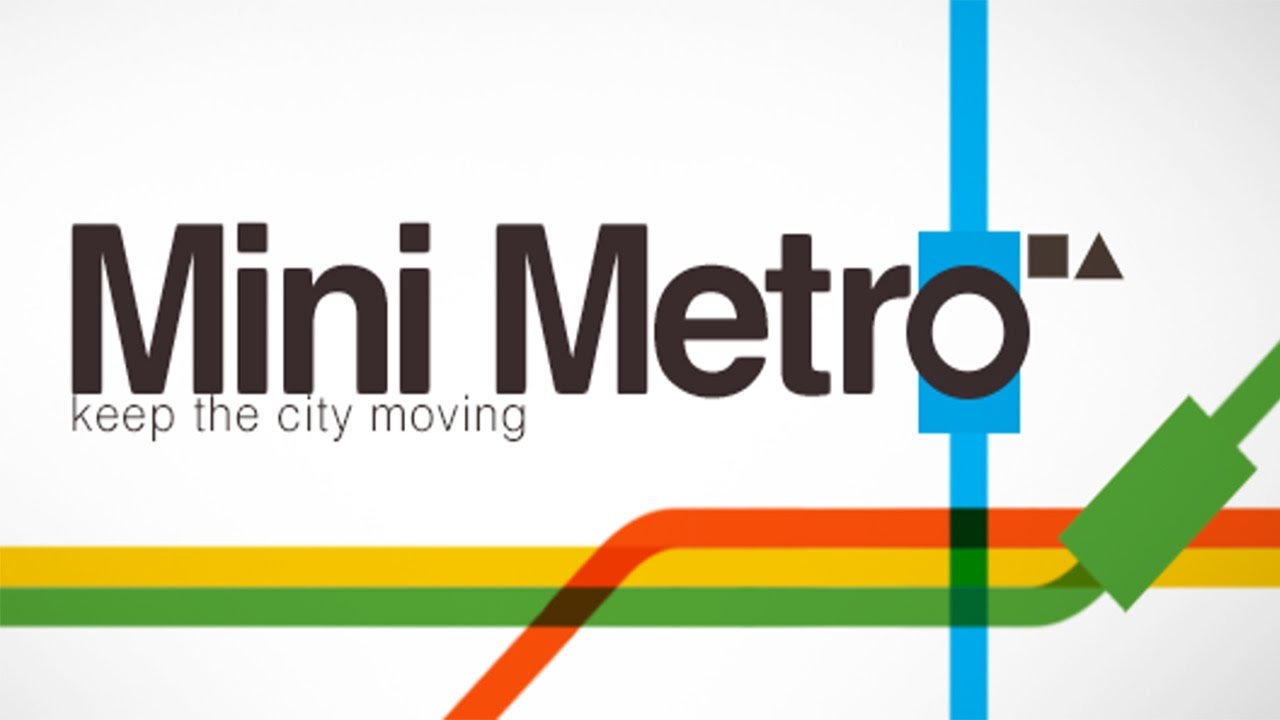 3. Threes!
Play Score: 8.93
If you're familiar with 2048, then this is the game it drew inspiration from. Instead of multiple of 2, you'll have to pair of multiple…you guessed it…3.  This is truly addictive,  No pop-ups, no hook to spend money, just a pure and simple pleasure!
Link download:
https://dlapk.io/threes-/detail?id=vo.threes.exclaim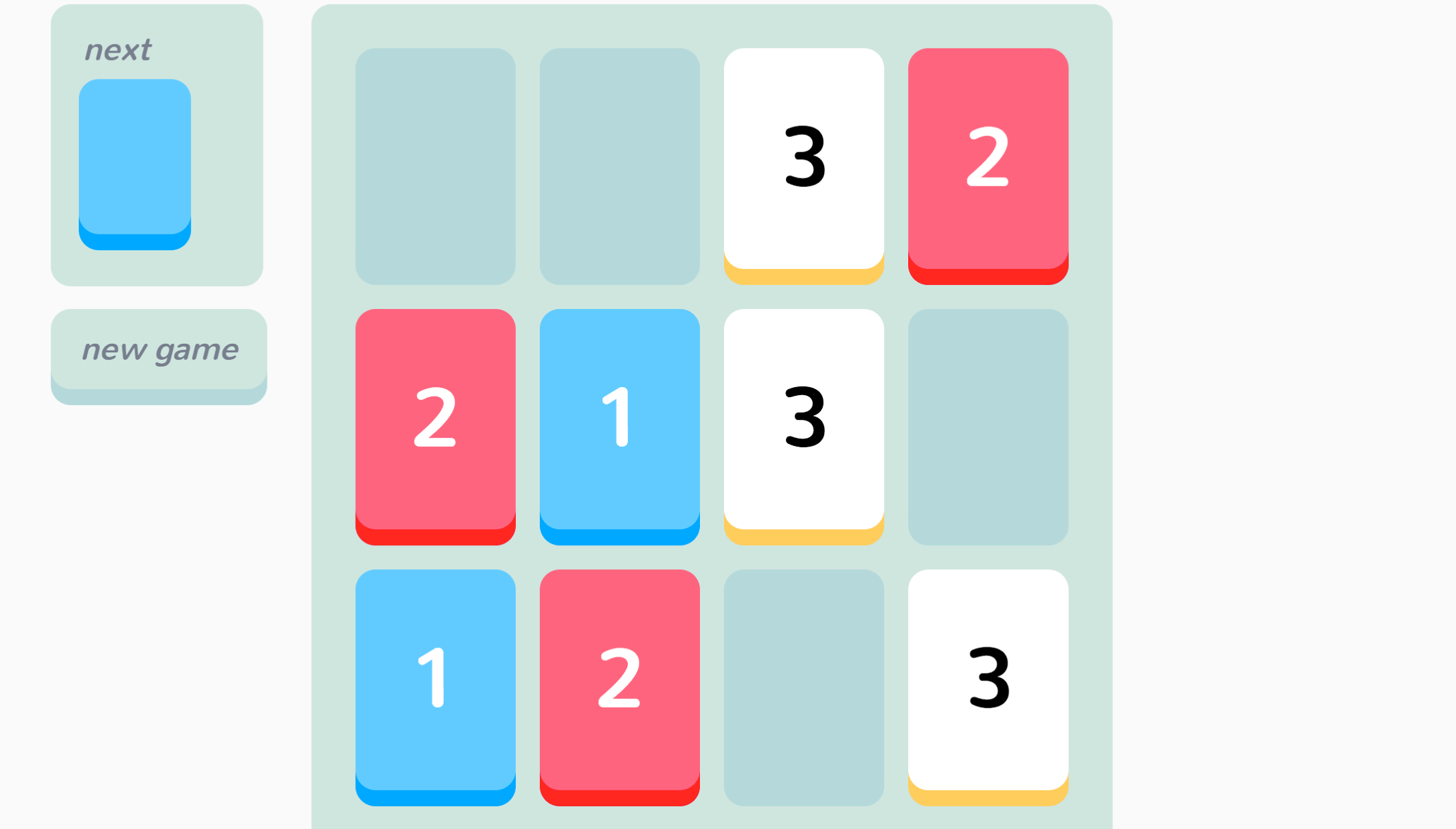 2. Monument: Valley
Play Score: 9.05
The list of Android puzzle games wouldn't complete if you miss this game. If you wanna talk about beautiful and mesmerizing games we have to talk about Monument: Valley. Monument Valley is an indie puzzle game developed and published by Ustwo Games. The player leads the princess Ida through mazes of optical illusions and impossible objects while manipulating the world around her to reach various platforms. The game is a surreal exploration through fantastical architecture and impossible geometry. Well done artists and musicians and all who contributed to the creation of this gem of a game.
Link download:
https://dlapk.io/monument-valley-unlocked-/detail?id=com.ustwo.monumentvalley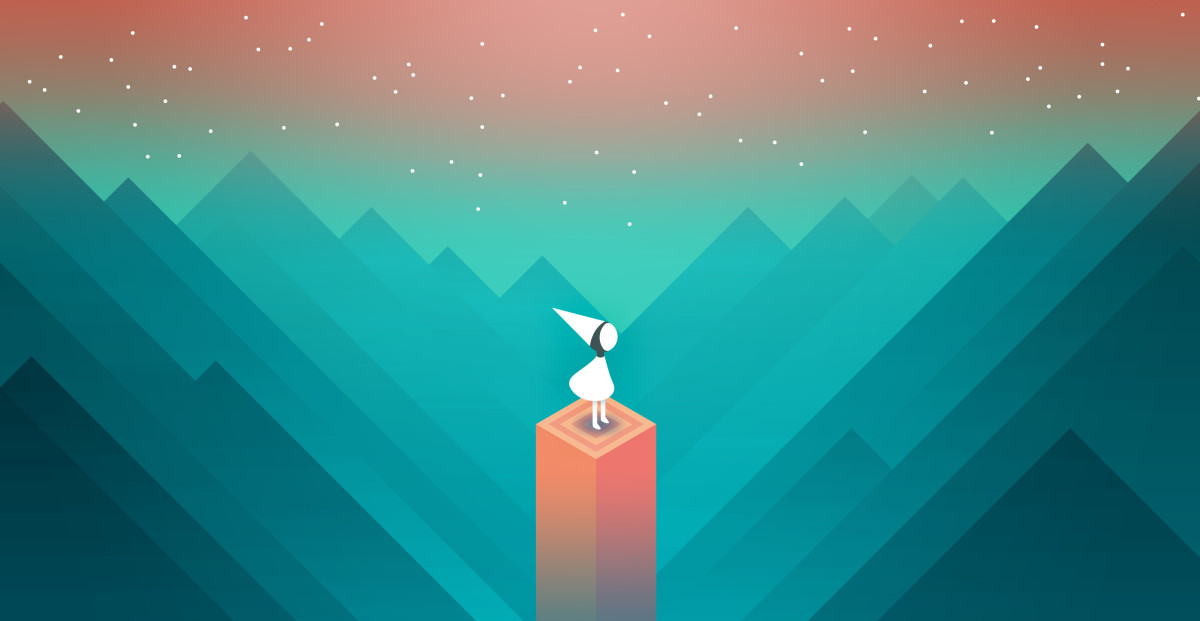 1. The Room Three
Play Score: 9.25
And number 1 of the best free puzzle games Android is The Room  Three. One of Android's best free puzzle games for Android phones series comes back with a third installment that will send even more shivers down your spine. In The Room Three, you find yourself on a train, unsure of where you are going. Without warning, a shadowy figure appears for just an instant and then disappears to reveal a mysterious box on the table in front of you.  While still highly streamlined, it is clear that with The Room Three the series has finally come of age as not just a puzzle franchise, but as a full-fledged adventure series in its own right, with no signs of stopping any time soon. The added elements endeared this third game to me even more than the already impressive first two and made me care about what happens next.
Link download:
https://dlapk.io/the-room-three-mod-skip-chapters-/detail?id=com.FireproofStudios.TheRoom3