Best Survival Games To Play With Friends Android
We have collected for our readers best survival games to play with friends Android. All you have to do is choose something that will engage you for several days and hours, and maybe even for a much longer period of time.
Ark: Survival Evolved

Ark: Survival Evolved is a survival adventure game with some city-building elements. Players establish a home base, build up their space, tame dinosaurs, and fend off marauding bandits and other bad things. You start out alone and unarmed and must build yourself up from basically nothing. That includes weapons, buildings, resources, and other stuff. The game is free to play with an optional subscription that gives players various benefits. There are also social elements to play with friends, a crafting system, and a bunch of land to explore. Plus, it's one of the most graphically intense games on mobile so it should look outstanding on high-end screens.
After checking the best survival games to play with friends android, you can move to: Top 6 Best Adventure Games For Android As Of 2021
Crashlands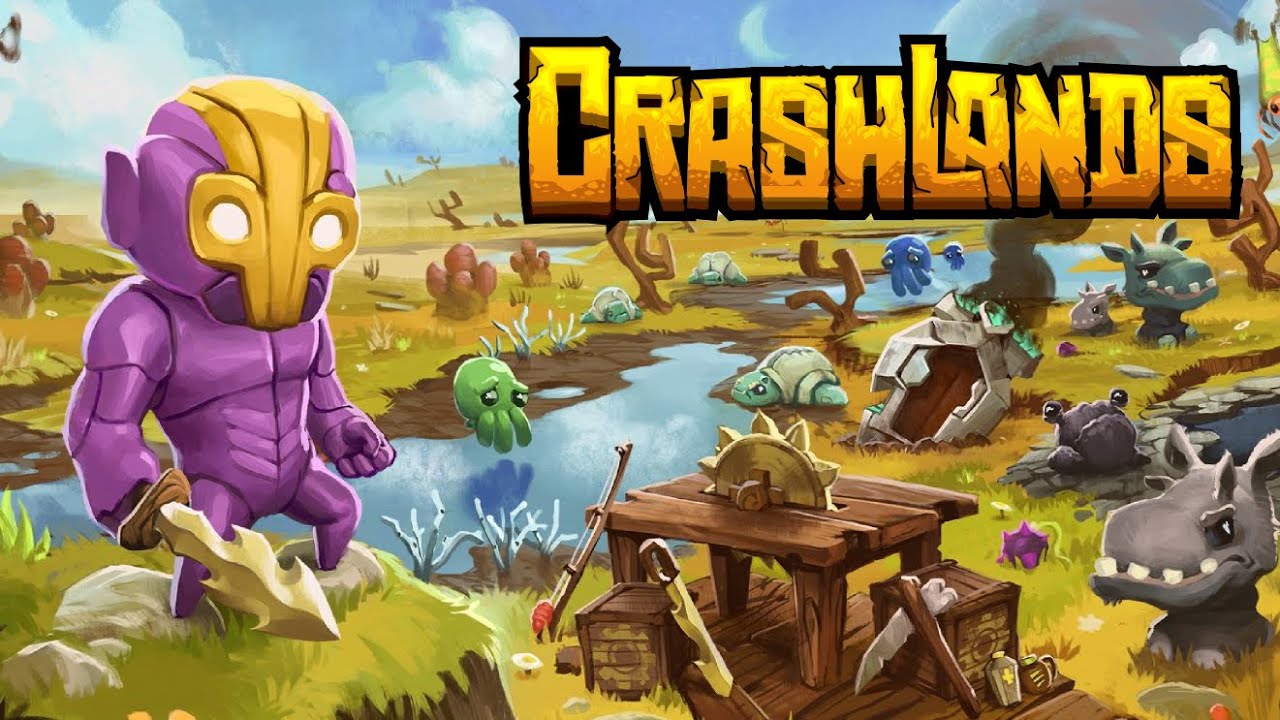 Crashlands has so many different gaming elements that it boggles the mind. You'll find RPG, survival, action, adventure, and even monster collecting. The game revolves around an intergalactic trucker who gets stranded on an alien planet. Your job is to fight bad guys, build a base, deliver your lost packages, and save the world from evil. It's intensely deep, has over 500 items that you can craft, and you can even tame creatures to fight alongside you. There is cloud saving support and achievements. It also comes at a decent price and is one of the most unique survival games out there. This one is also free via Google Play Pass if you have it.
Last Day on Earth: Survival – Multiplayer zombie games android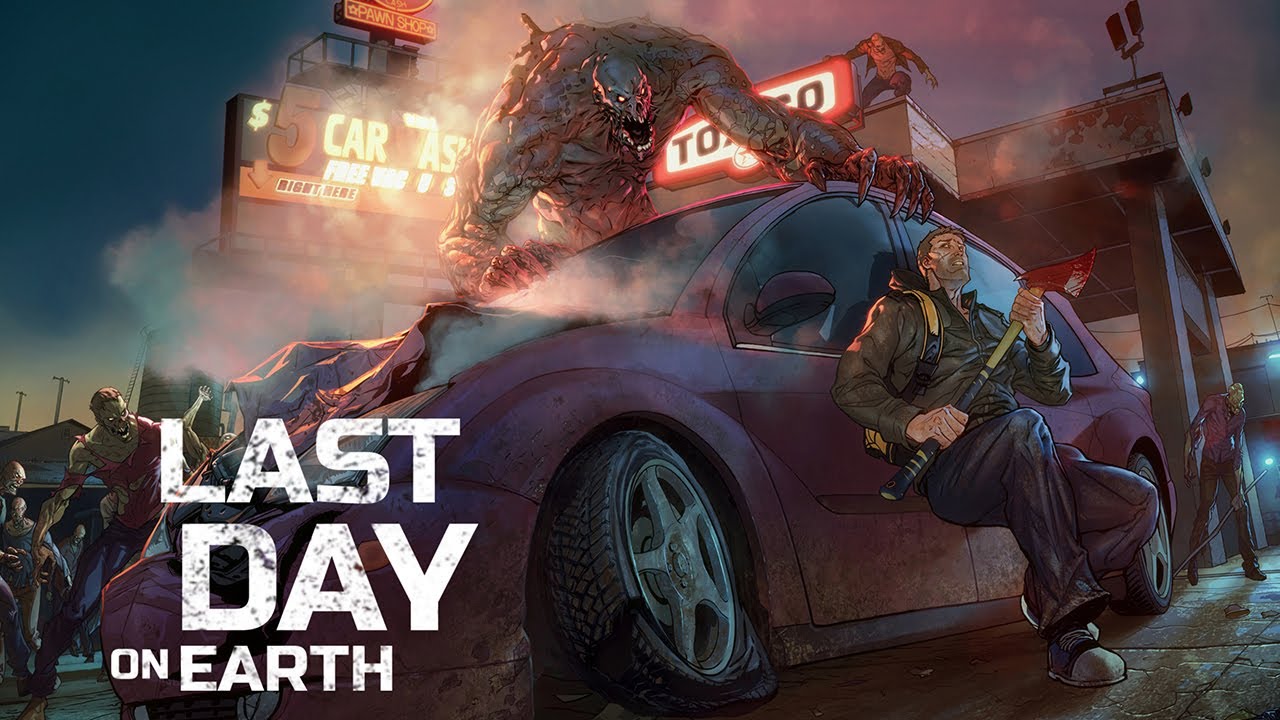 What is the best zombie game for android? What is the best multiplayer zombie games android? The best answer for this question is Last Day on Earth: Survival.
You have to gather resources, steal stuff, craft stuff, and fight bad guys in order to stay alive. It also has shooter and zombie apocalypse elements. It also has a decent YouTube community for tips, tricks, and tutorials. This is a free-to-play game and players can buy advantages. However, and perhaps ironically, not buying anything makes it that much more difficult to survive stuff, and some players like the added challenge. It's entertaining for what it is, but people who don't like free-to-play games may not like it as much.
Rebuild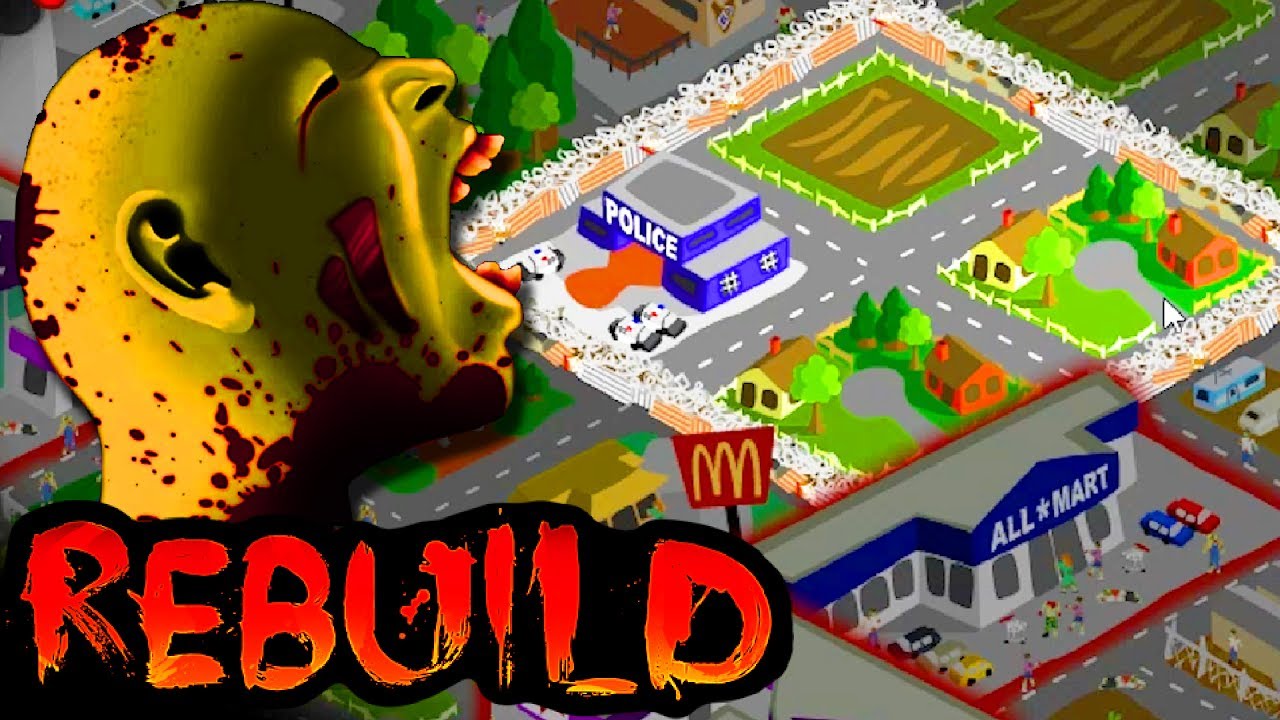 Rebuild is an interesting mix of survival and strategy. Players start by amassing the survivors of a zombie apocalypse. You slowly uncover and take back more land while also sending survivors out to scrounge for supplies. The undead represent the main threat, but things like gangs, illness, thieves, and riots also make appearances to hinder your path. Some other features include five difficulty levels, seven different endings, and some character customization
Sheltered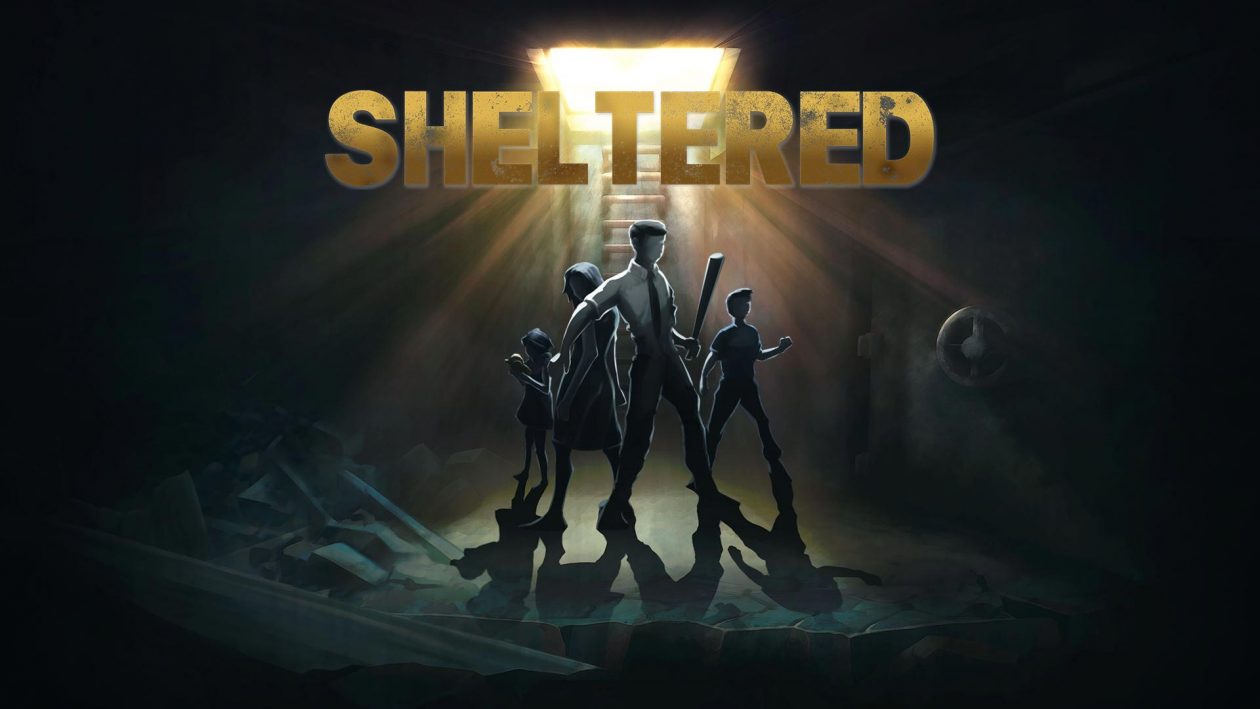 Sheltered is a 2D survival-adventure game. This game features the usual array of survival game tropes, including a post-apocalyptic world, a crafting system, and you scavenge a bunch of resources to build your shelter and keep yourself fed. However, this one adds an Oregon Trail-style aspect in that you have a family that you also need to protect, clothe, and feed. You can send your family members out to scavenge for supplies at your own risk and sometimes the decisions are rather difficult.
Minecraft – Multiplayer crafting games android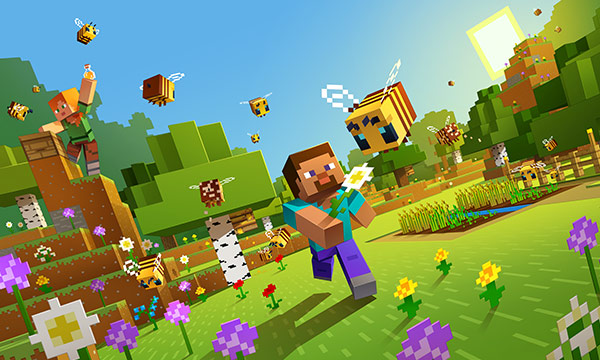 Let's end the best survival games to play with friends android with a legendary mobile game from microsolf.
Minecraft is one of the world's most popular survival games on any platform. It's also great for creative people and other stuff. Survival Mode is the epitome of what survival games should be. For those who don't know, Minecraft puts you in a randomly generated world and then you do whatever you want. You can build things, mine things, kill things, grow things, and do pretty much whatever you want. Microsoft made some big moves with Minecraft in 2016 and 2017. You can play this game with people on PC and Xbox One now. It's one of the few cross-platform games for mobile, PC, and Xbox One.
Access the biggest games and apps library at:
Website: https://dlapk.io/