Best Racing Games For Android That Are Perfect For Race Fans
Racing games are one of the most competitive genres and there are tons of good options. In this topic, we will give you the best racing games for Android.
Smartphones, especially Android devices become more and more powerful, mobile games are much more fun than ever, and racing games being favorite of all. So, what is the best car racing game for Android? Let's check out this list to find yourself the best answer to this question.
Asphalt 9: Legends
Asphalt 9: Legends is the latest racing game from Gameloft and the successor to the already famous racing title, the Asphalt 8 which was the top-grossing racing game on Android. It features a wide variety of cars to choose from, ranging from Ferrari to W Motors. The graphics of Asphalt 9 are highly impressive and are the best of the bunch. The textures, buildings, roads, and scenery look too good. The races are short and fast-paced, and they are impressive and innovative. Overall, if you want to experience the real racing experience on your smartphone with spectacular graphics, then this game is the one for you.
Link download: 
https://play.google.com/store/apps/details?hl=en&id=com.gameloft.android.ANMP.GloftA9HM
CSR Racing 2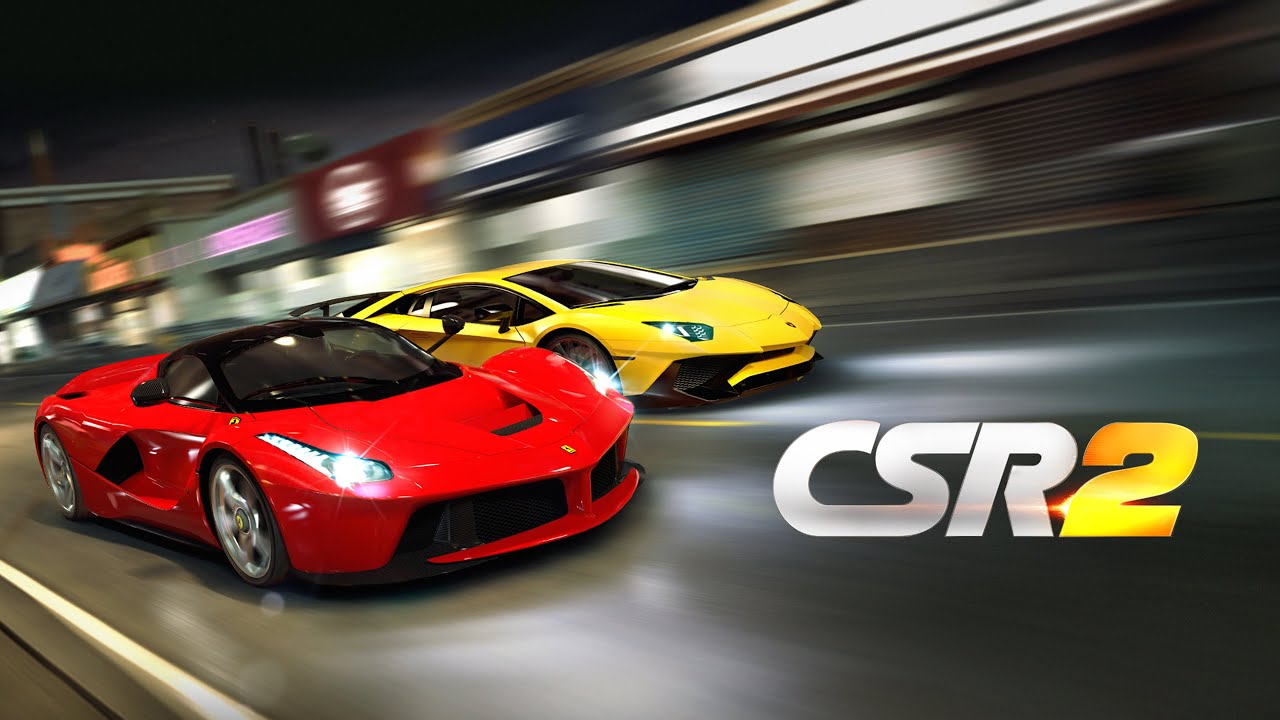 Next up to number 2, we have CSR Racing 2.  This is one of the most popular drag racing games out there. The game allows many fun things to do, such as you can do anything with your car, be it selling it, stripping it to transfer the parts, or even tune them for different modes. You can compete and race with the opponents in the in-game challenges and come on top after defeating them. The game features a campaign mode with plenty of races. You'll also be able to do online racing against people if you want. There are plenty of cars to collect and the graphics are actually pretty good. It's a good time killer in the racing genre. CSR Racing 2 is a freemium game. That doesn't make it bad, but it's something to be aware of.
Link download: 
https://dlapk.io/csr-racing-2-mega-mod-/detail?id=com.naturalmotion.customstreetracer2
Hill Climbing Racing 2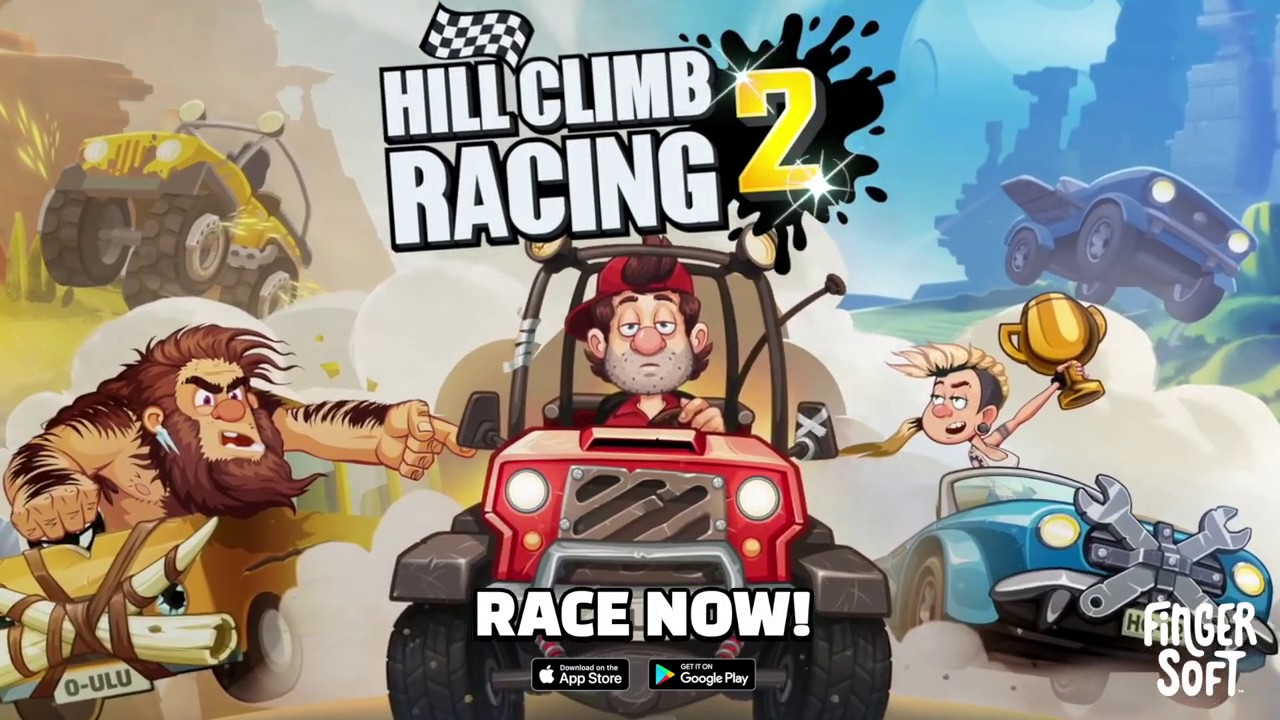 Hill Climb Racing is a game based on Physics, where the vehicle races on rough surfaces.  This is the best racing games for Android offline. You can get bonus points by doing jumps and flips. It has hand-drawn graphics, stock sound effects, cheesy music loops, but the gameplay monumentally makes up for it. Its controls are simple, with only a gas pedal and a brake pedal to control your car. The game is available offline, and you can play whenever you want. With the custom parts, you can also build and drive your own vehicle. You can also choose different locations to race, such as the countryside, desert, highway, and many more.
Link download: 
https://dlapk.io/hill-climb-racing-2-mod-money-/detail?id=com.fingersoft.hcr2
Kart Rider Rush +
This game is inspired by the "legendary" game BoomOnline. The game has several game modes, including a speed mode, arcade mode, a ranked mode, and a story mode. There are even time trials so you can lower your times on each track. In addition, there are various customizations for your racer to make it how you want. There are also power-ups to help you mid-race. The mechanics are reasonably fun even if they lack realism. The game's updates come at a rapid pace and some characters are locked behind paywalls. We're not fans of that part, but the rest of the game is pretty good.
Link download: 
https://play.google.com/store/apps/details?id=com.nexon.kart&hl=en&gl=US
Mario Kart Tour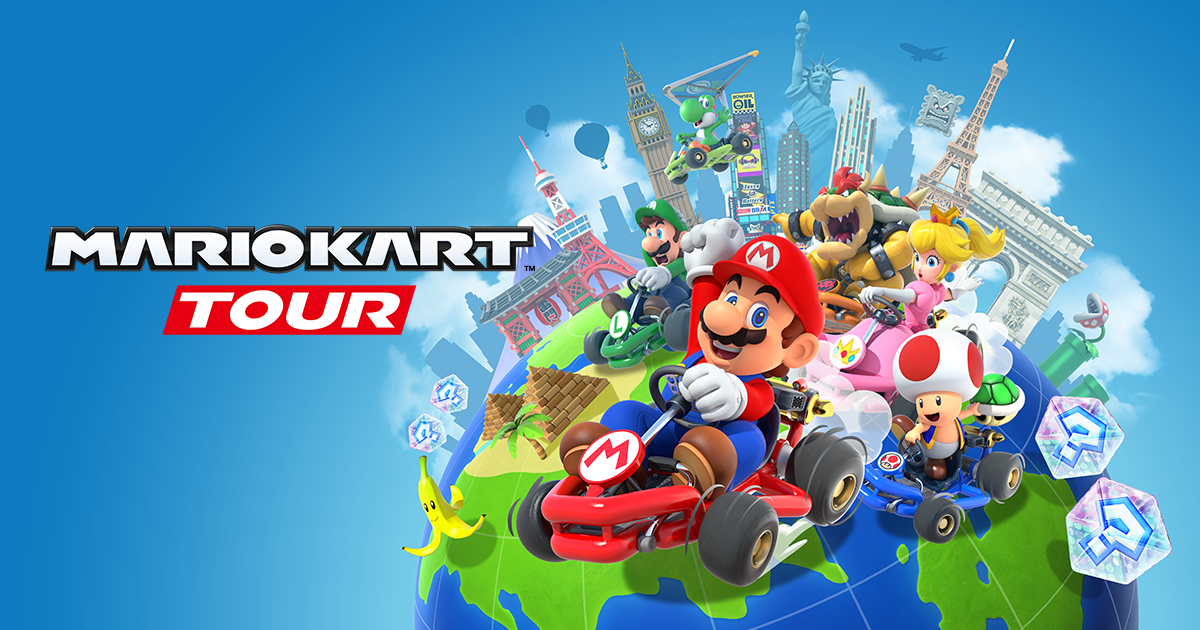 Nintendo somehow managed to bring back Mario Kart for smartphones with decent controls and traditional gameplay.  The mobile version of the game is a bit watered down from the console experience, but there's enough there to feel like a Mario Kart game rather than just another mobile racer. Classic tracks have been tweaked and redesigned to make it easier to play. The tracks are short, and races are of two laps only, leading to short mobile-friendly sessions. The single input touch works nicely and the controls are quite simple. Swiping up to launch weapons feels as natural as swiping them to drop down behind. Windy parts are tricky with touch controls, and launching turtle shells on the opponents makes it feel like the original Mario Kart.
Link download: 
https://dlapk.io/mario-kart-tour/detail?id=com.nintendo.zaka
Real Racing 3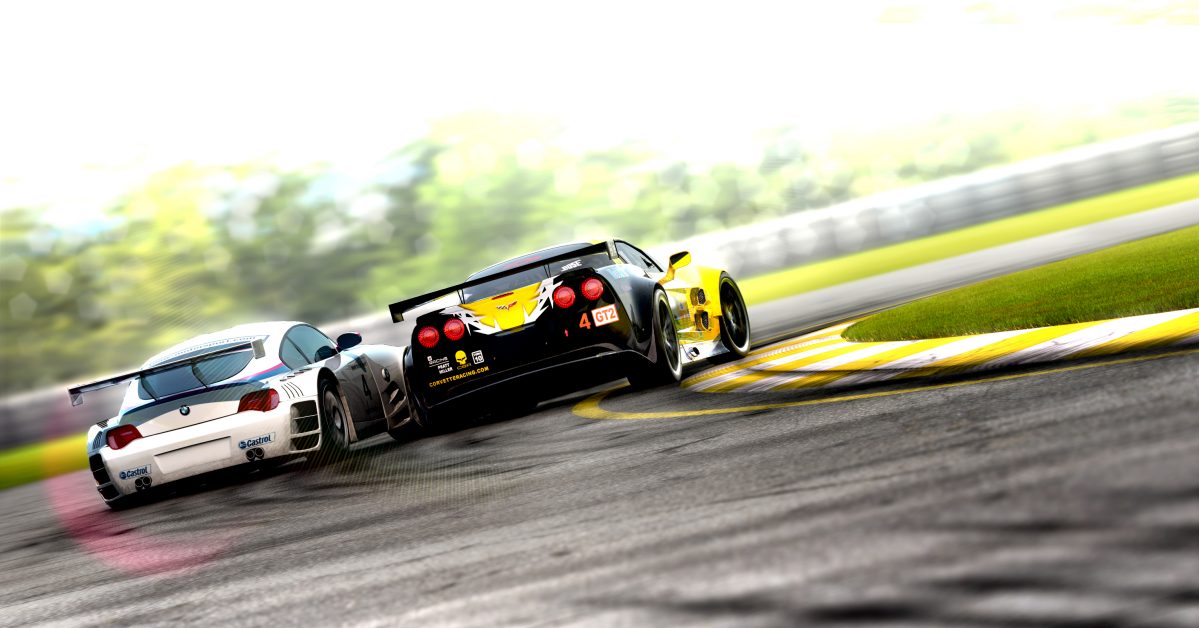 Real Racing 3 is the best in the popular auto racing series so far, with real-world cars, tight controls, and amazing graphics, but some people still may be turned off by the game's somewhat intrusive freemium model. The game delivers the most realistic racing experience available on a touch-screen device. Everything from the car models and textures to the lifelike physics as you speed around real-world tracks fully immerses you in the racing experience. You have a number of different control options, including tilting your device to steer or using an on-screen steering wheel.
Link download: 
https://dlapk.io/real-racing-2/detail?id=com.ea.game.realracing2_row
Top Speed 2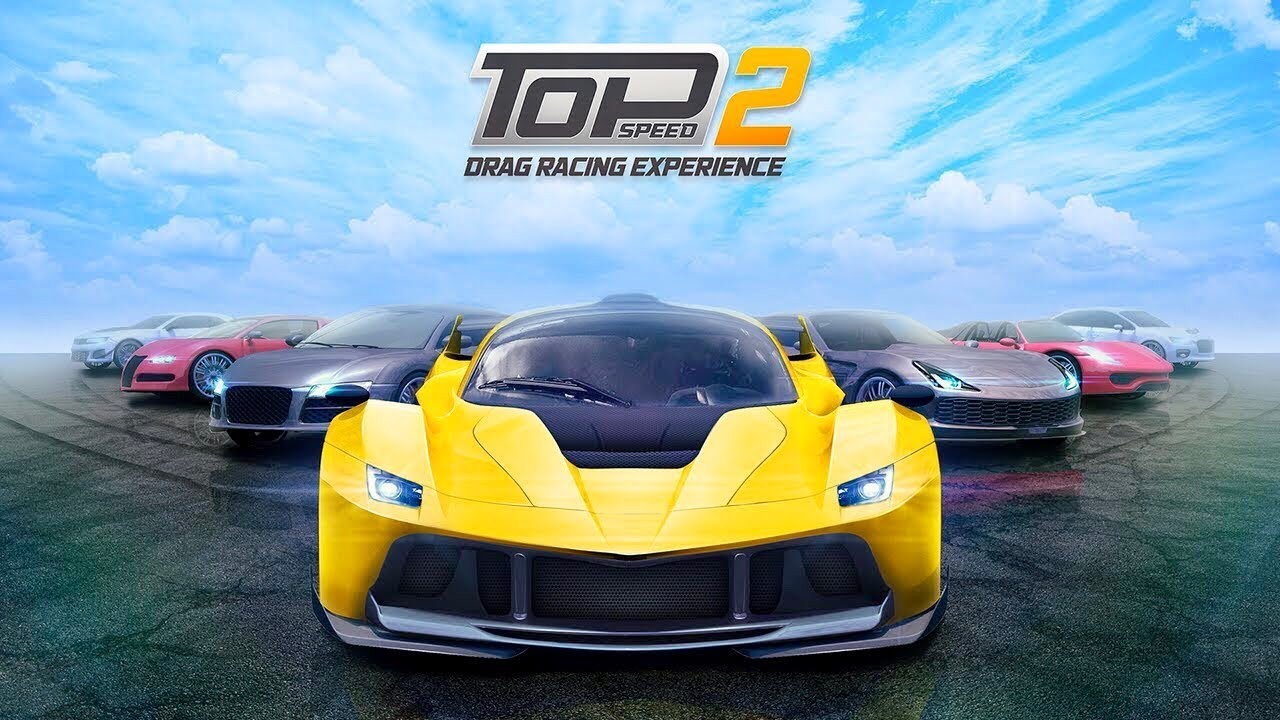 Top Speed is an interesting game developed by T-Bull and is the successor to Top Speed, a racing game that topped over ten million downloads.  The game boasts over 70 unlockable cars, a surprisingly deep tuning mode, a variety of single and multiplayer game modes, leaderboards, various customizations, and more. The graphics are also quite good with plenty of minor details for car fans. The mechanics and gameplay aren't too difficult, though, and, like all free to play games, the grind gets more intense over time. The developer, T-Bull, has a rather large selection of racing games and they're all pretty decent.
Link download:
https://play.google.com/store/apps/details?id=com.tbegames.and.top_speed_drag_racing2&hl=en&gl=US
Traffic Rider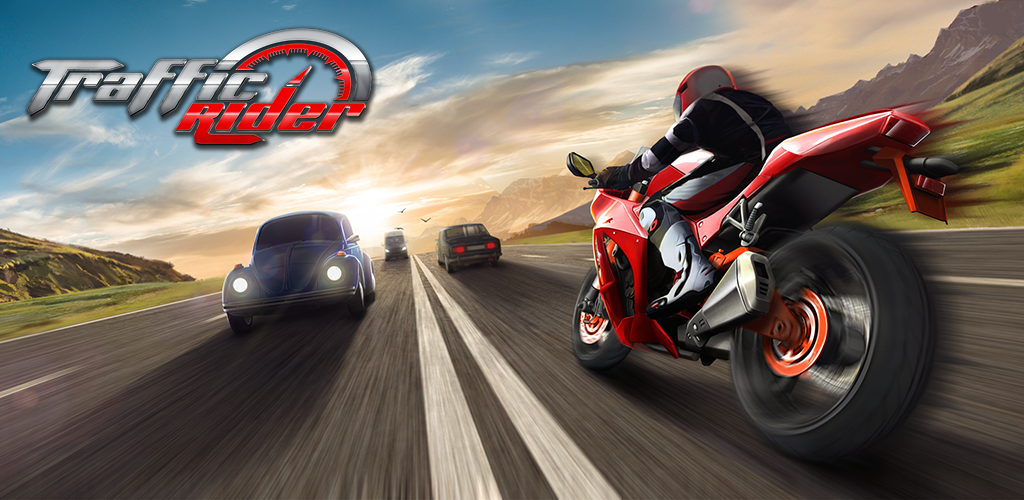 Link download: 
https://dlapk.io/traffic-rider/detail?id=com.skgames.trafficrider
Need For Speed: No Limits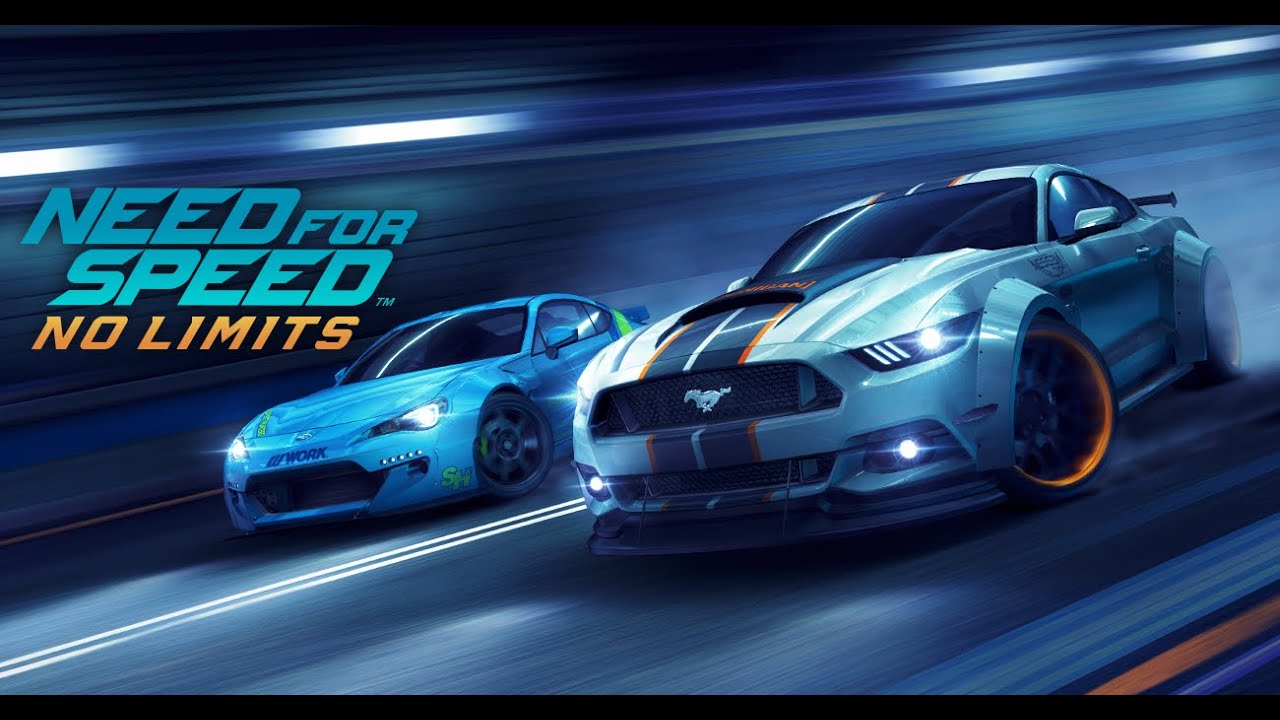 EA just recently brought its new racing game to the Google Play Store. It's called Need for Speed: No Limits, and just like other recent NFS games, it features great graphics, a somewhat lacking storyline, and tons of underground races. The game's controls are simple, where you just have to tap to accelerate or put a brake. It is the oldest racing game in the history of racing games but still has maintained its legacy in the best way. Different types of races are included, which makes this game even more addictive. However, the races are extremely short and will get completed in a few minutes. The rewards given after finishing the races can then be used for upgrading and customizing as per your wish.
Link download: 
https://dlapk.io/need-for-speed%E2%84%A2-no-limits-mod-/detail?id=com.ea.game.nfs14_row
Assuloto Racing: Real Grip Racing and Drifting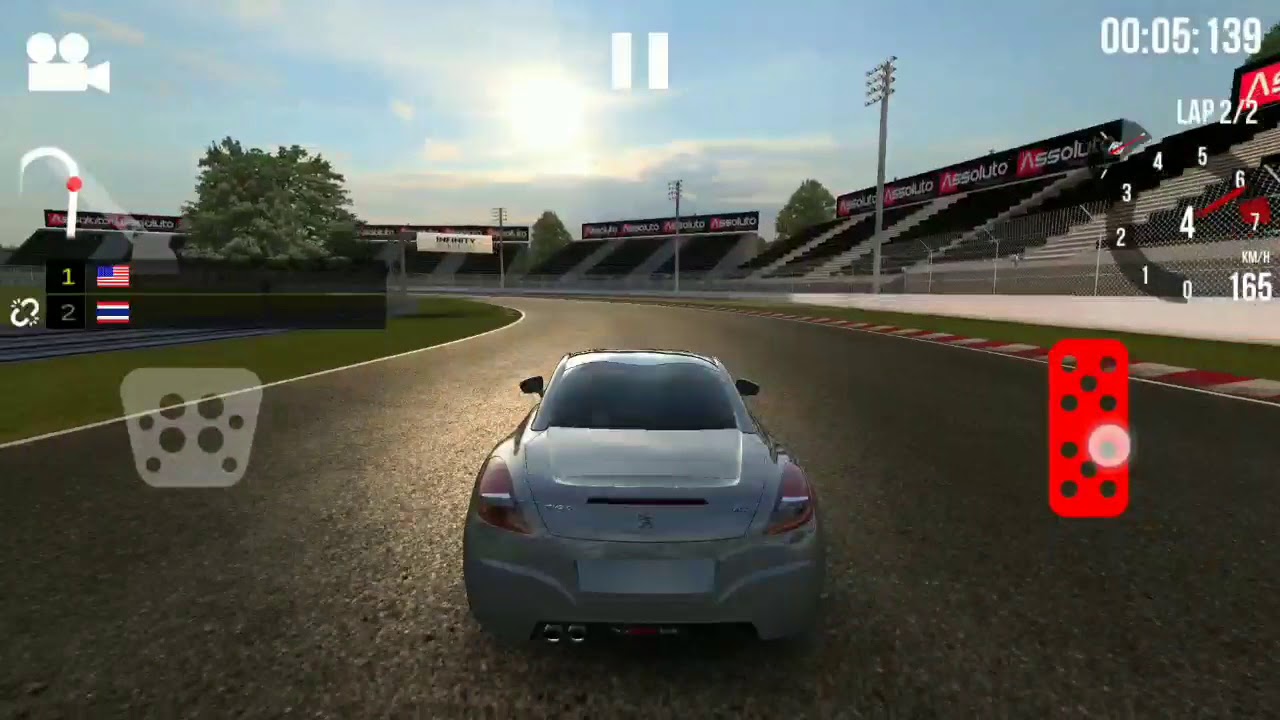 Ending of best racing games for Android, we have Assuloto Racing: Real Grip Racing and Drifting. The Assoluto Racing is made up of a powerful physics engine and diverse real-time multiplayer matches. Also, the gameplay provides the player with the ability to modify and upgrade their cars with functions such as adjusting Gear Ratios, reducing weight, changing the chamber, installing and choosing new transmissions, exhaust, and even suspension. With so many variations of gameplay options and an unbeatable physics engine to top it all up, Assoluto Racing can certainly allow you to live your fantasy as a race car driver by purchasing, tuning, and upgrading the car of your dreams.
Link download: 
https://dlapk.io/assoluto-racing-mod-money-/detail?id=com.infinityvector.assolutoracing
If we missed any of the best racing games for Android, tell us in the comment section below!