What are top 10 best free Android simulation games?
We bring to you the top 10 best free Android simulation games that you should definitely give a try for a change this year.
The Escapists 2: Pocket Breakout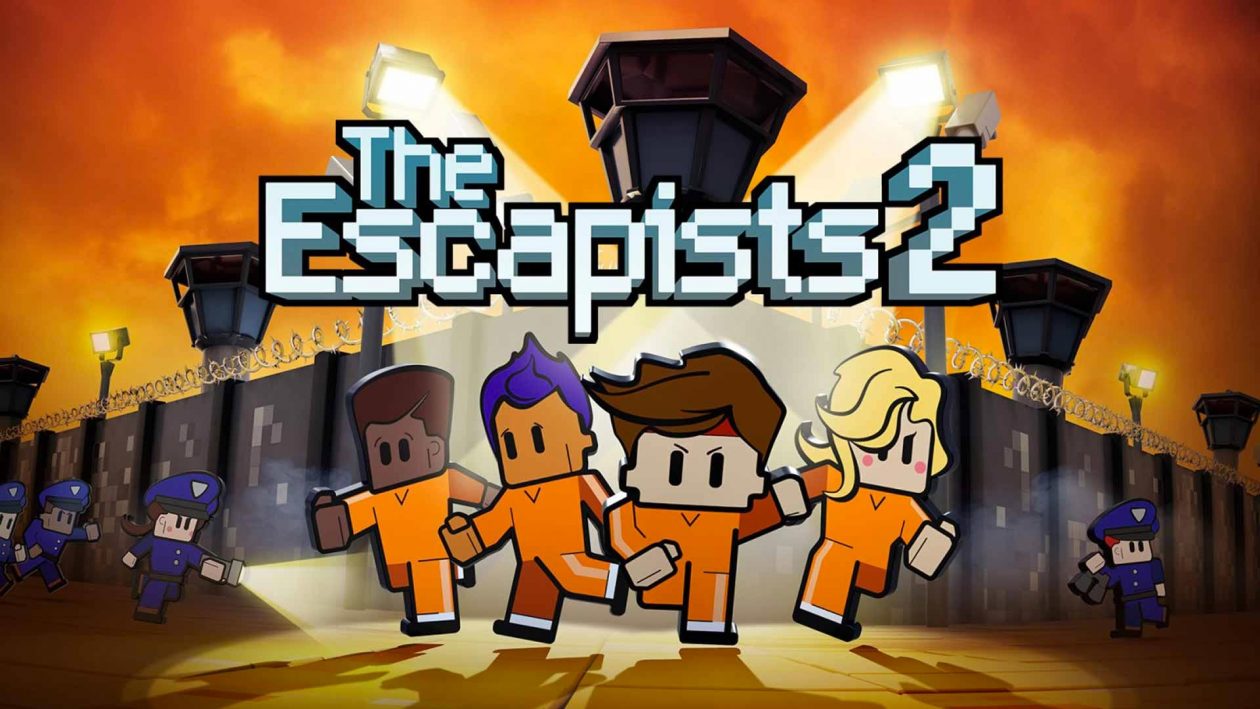 Have you ever wondered what would happen to you in a prison? Well now is your chance to find out. The Escapists 2 is a strategy simulation game that allows you to live out the life of a prisoner. Go to the gym, eat food, fulfill your duties and follow up on your court proceedings.
While you are living your daily life, you also get to plot your escape. Talk to the prisoners, form relationships, discover items, and find a way to freedom. The Escapists 2 has numerous different prisons that provide endless hours of gameplay while allowing you to form different escape strategies.
This allows you to replay the same level multiple times with a different outcome.
Download: The Escapists 2: Pocket Breakout
Hard Time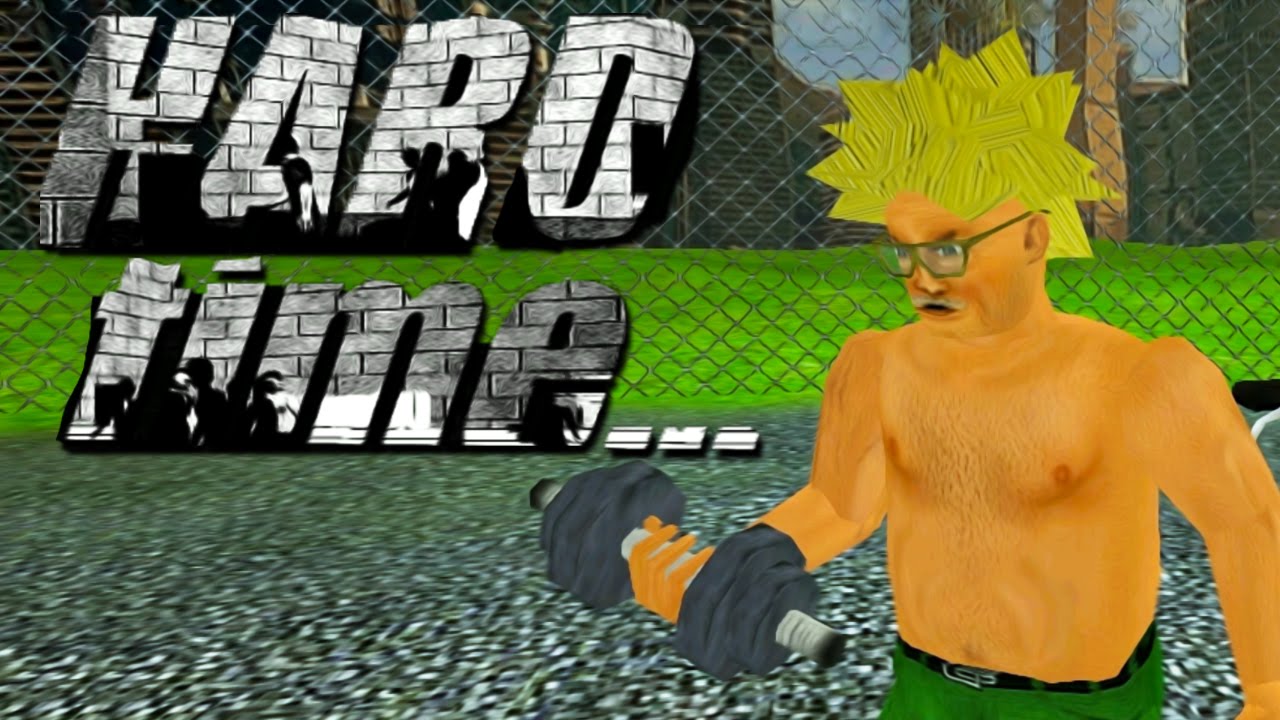 If The Escapists 2 was a little too mellow for you, then you should give Hard Time a try. Hard Time is another prison simulator game that allows you to create your own character or choose a random one. It has 12 unique areas inside the prison as well as a detailed town around the prison.
It has tons of weapons and the ability to interact with your surroundings in different ways. You can even attack prison guards and fulfill different in-game tasks to earn money. Additionally, the game also has different parameters of your character that you will need to improve in order to fulfill your quest of escaping the prison.
Alternatively, you could serve your sentence inside the prison-like a peaceful in-mate and fulfill your quest, the choice is completely up to you. What sets Hard Time apart from other simulation games is the fact that it is based on a wrestling game by the same developer.
This means that you can perform exorbitant finishers and counter-attacks on your opponents right from your mobile screen. You can also form alliances and increase your respect in order to get an edge over your competition.
BitLife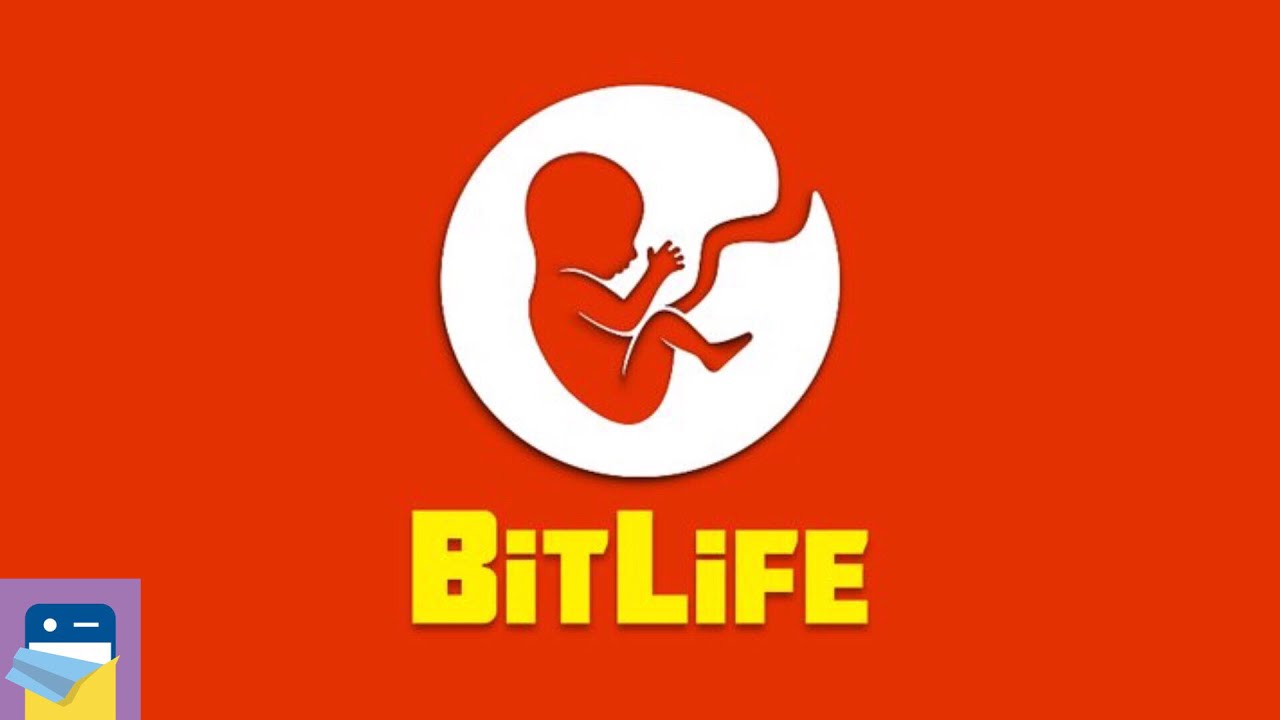 BitLife is one of the most popular text-based life simulation games that is currently available on Android. The game began beta testing on the iOS platform initially and keeping the growing popularity in mind, it was later released on Android.
The game gives you the ability to live out the lives of different predetermined random characters or create a completely new one from scratch. It also gives you the ability to live your digital life just like a real one full of events, natural disasters, parental and sibling relationships, education, school life, and much more.
Upon graduation, you can choose a job in your choice of field and even create art and sell it on your own. Additionally, the game also allows you to own pets, commit crimes, date people, decide on your sexuality, travel between countries, and much more.
If you are a fan of text-based simulations then you should definitely give Bitlife a try. The game has hours of replayable content alongside comprehensive storylines that are sure to keep you hooked on for weeks to come.
Fallout Shelter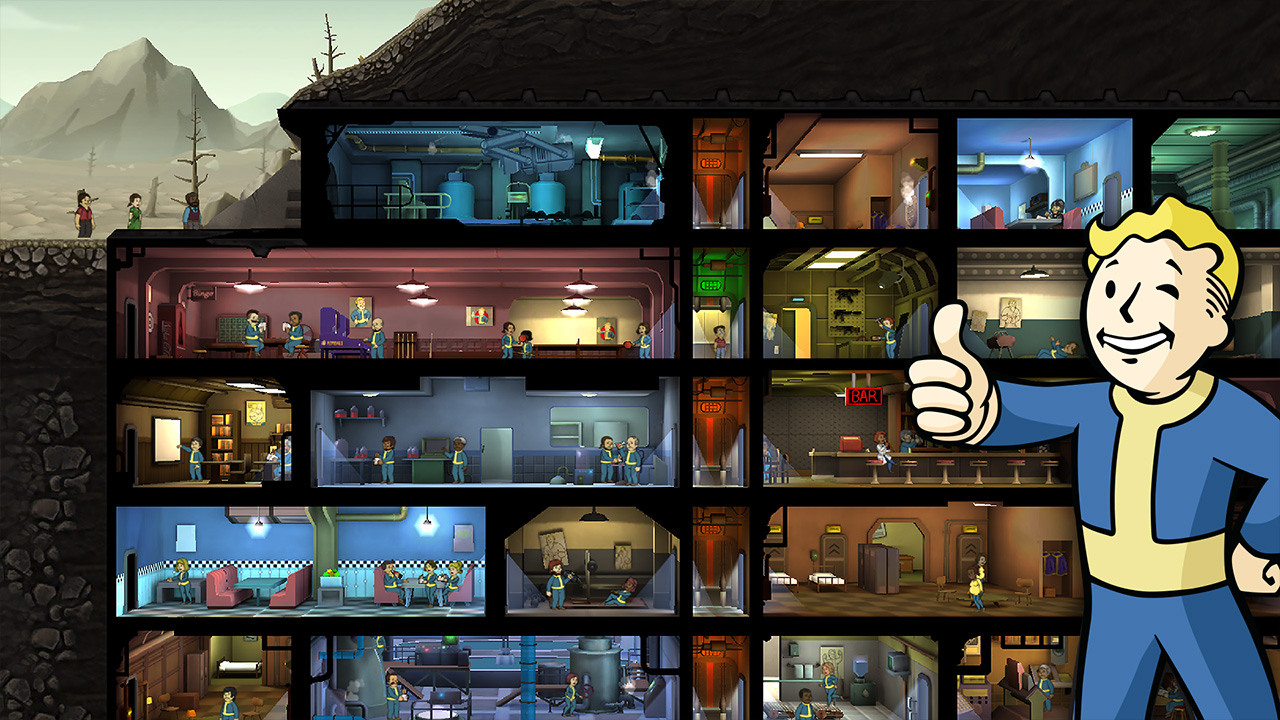 Fallout Shelter is an extended simulation game in the Fallout universe. It was released in 2015 and has gained huge popularity since then. You are tasked to manage and grow your own vault that has come into being after a global nuclear catastrophe.
You have to manage resources like water, power, food and more all the while growing the population in your vault. You can send vault members on a quest in the outside world and even trade with other members of the universe.
Additionally, the game allows you to perform constant upgrades on your living facilities and residents for a more efficient nuclear bunker. You can even craft weapons and distribute them among your Populus to save them in case of a surprise attack. Fallout shelter is a great game and its pay to play business model is only what is holding it back.
If you don't mind spending a few bucks on in-game currency, then you should definitely give Fallout Shelter a try.
Farming Simulator 18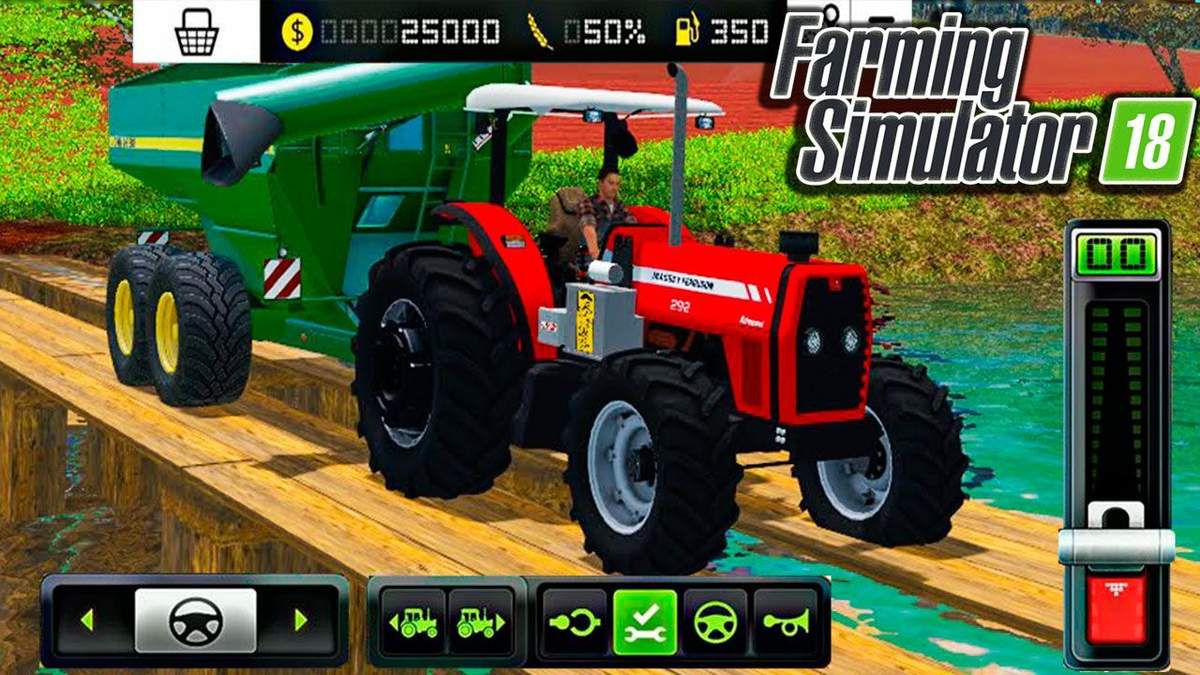 Farming simulator is a calm and relaxing game that tasks you with the mission to maintain and grow your own farm. The game has the right amount of complexity and simplicity which makes it a breath of fresh air compared to other simulation games on the market.
You can harvest various crops while using over 50 different ultra-realistic farming vehicles. The game has used licensed images and true to life graphics to create ultra-realistic renditions of some of the most popular farming equipment brands in the world, including the likes of Challenger, Massey Ferguson and Valtra.
Additionally, the game gives you the ability to choose from 6 different crops that you can plant and harvest including sugar beet, wheat, canola, corn, sunflower, and potatoes.
You also get to breed pigs, cows, and sheep to earn extra profits on the side. All in all, Farming Simulator 18 is a classic simulation experience in the world of farming with excellent graphics and exceptional game design.
Download: Farming Simulator 18
Godus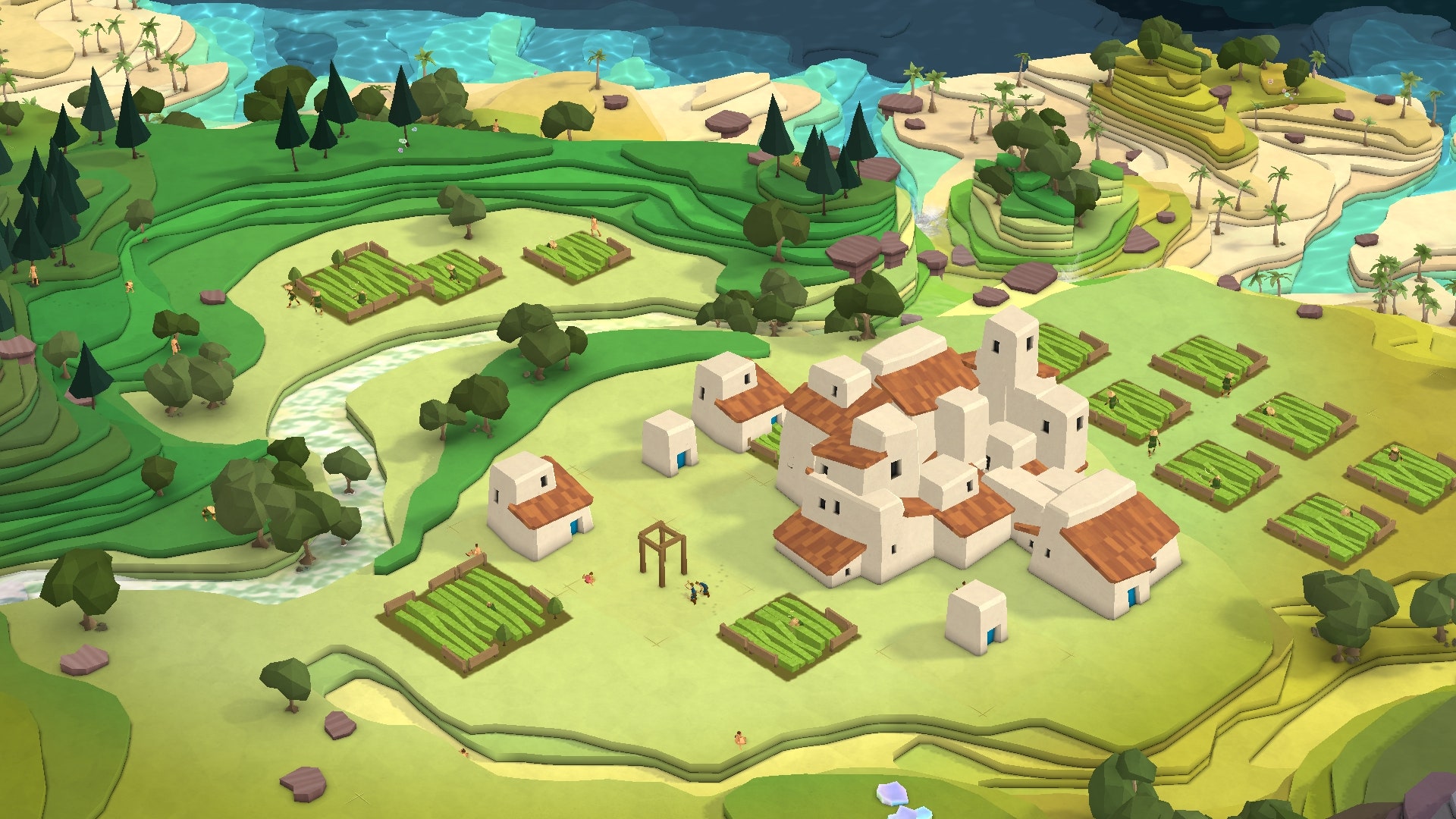 Ever wanted to play god and control the world according to your own will? Well, now you can, thanks to Godus. This exceptional game features minimal graphics and a calming color palette to give you a serene playing experience. You are tasked to take care and usher in the age of a new civilization by looking after the well being of your people.
You can mold the land to help them get to the water, set up natural barriers to prevent harm from predators, cause natural disasters if things are not going your way and a lot more. You can simply enjoy the relaxing nature of the game and use it as a sandbox simulation for your experiments or uncover different mysteries by taking your civilization across the world to far and distant lands.
Infinite Flight Simulator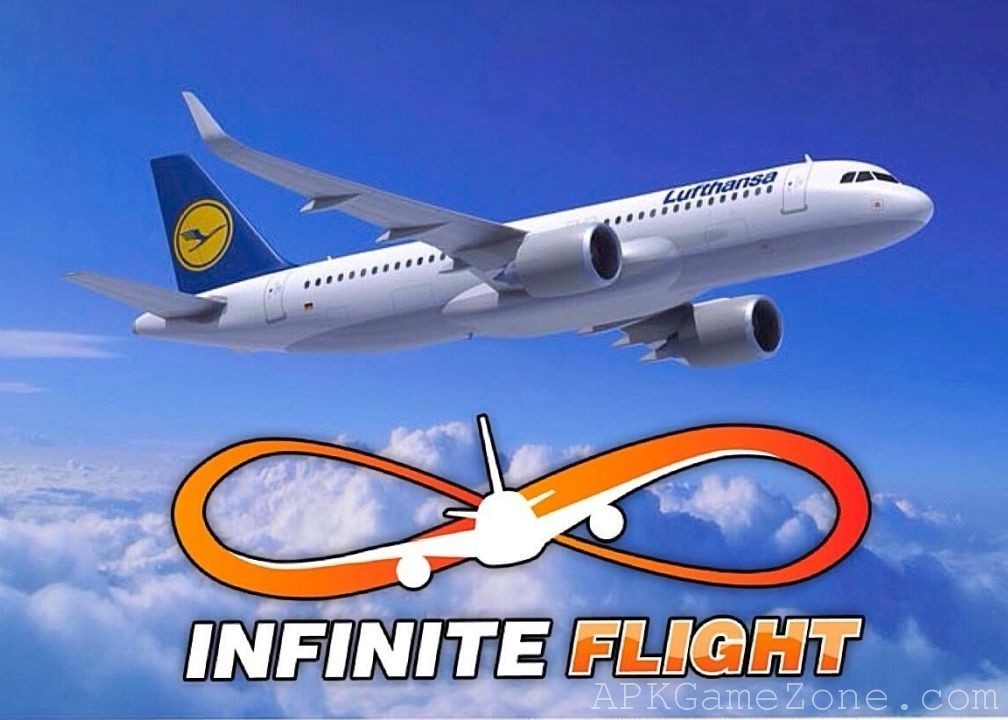 The android market place is filled with flight simulators, but most of them lack creativity and genuine physics. But this is where an infinite flight simulator takes the cake.
The game incorporates real-life satellite imagery as well as geographical data for an ultra-realistic flying experience. Furthermore, the game also features all the airports from around the world that are accurately mapped into the game.
You get the ability to choose from a huge fleet of aircraft that include commercial planes, private planes, and military-grade aircraft as well. In addition to this, the game also allows you to take off and land on your own and even features an autopilot system which is very handy when you need to make changes in your navigation plan.
The game has a subscription model for revenue which you should keep in mind before purchasing the game. Having a subscription will allow you to play the global multiplayer mode as well as act as an air traffic controller (ATC) to other players.
Download: Infinite Flight Simulator
Star Traders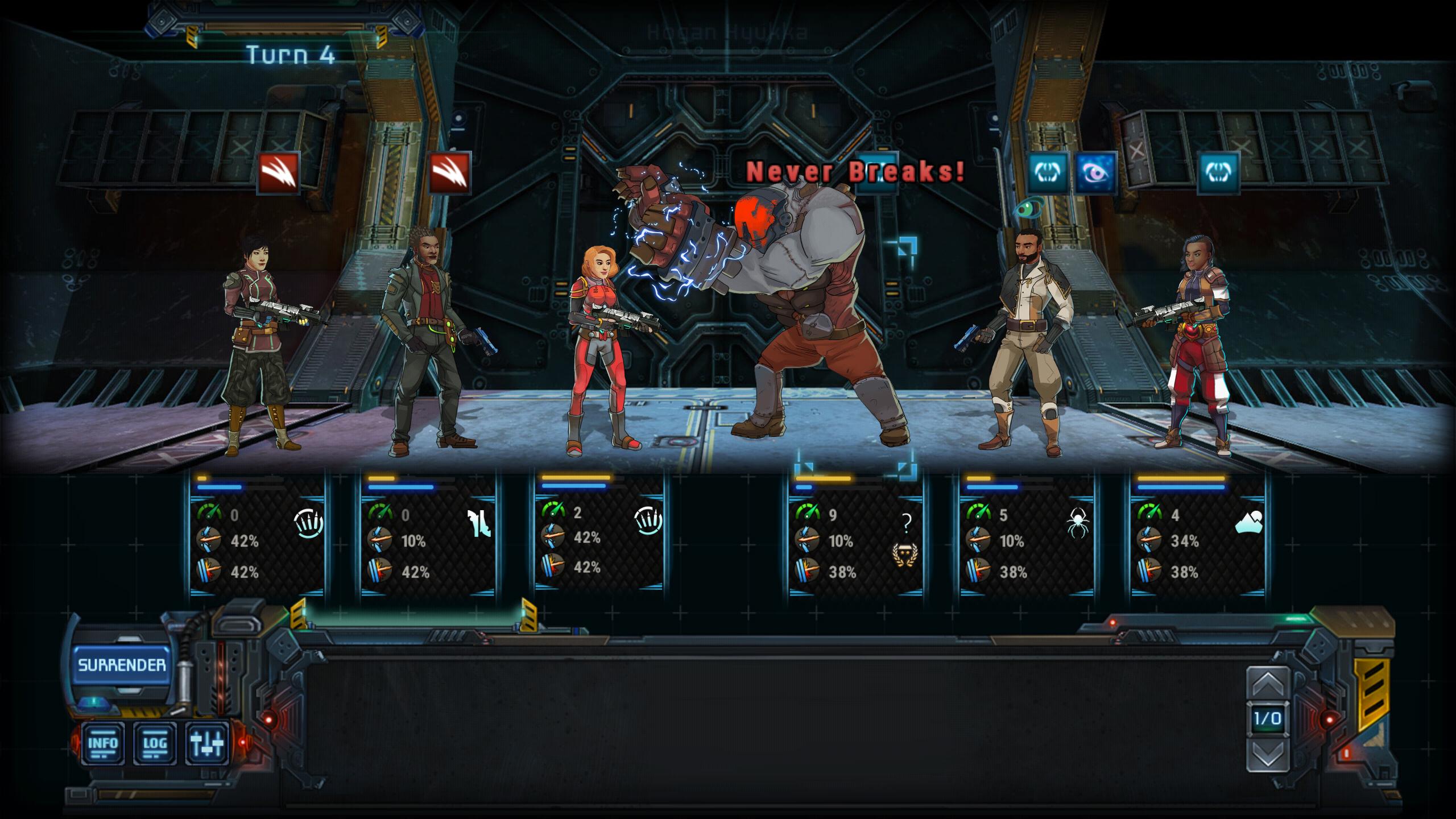 Ever wanted to live in space and see what it is like to manage different scenarios in the blackness of the universe? Star traders let you do exactly that. This RPG game gives you control over a space inhabitant upon which you get to explore the vastness of space on your own terms.
You can be a pirate, enlist as a military personnel or simply become a freelance independent contractor, the choice is yours. The game features an open-world experience that is rare for mobile games without being highly resource-intensive.
Furthermore, Star Traders also allows you to explore different planets and galaxies, form alliances with various factions, take on bad guys, trade equipment and much more. This is a great simulation game for outer space and sci-fi lovers. Star traders has two versions on the play store, one is free and the other one is paid.
Neither of them contains ads or in-app purchases and are only different in terms of storyline and content. The paid version features over 300 different planets and 600 different spaceships to help you on your journey in space.
Goat Simulator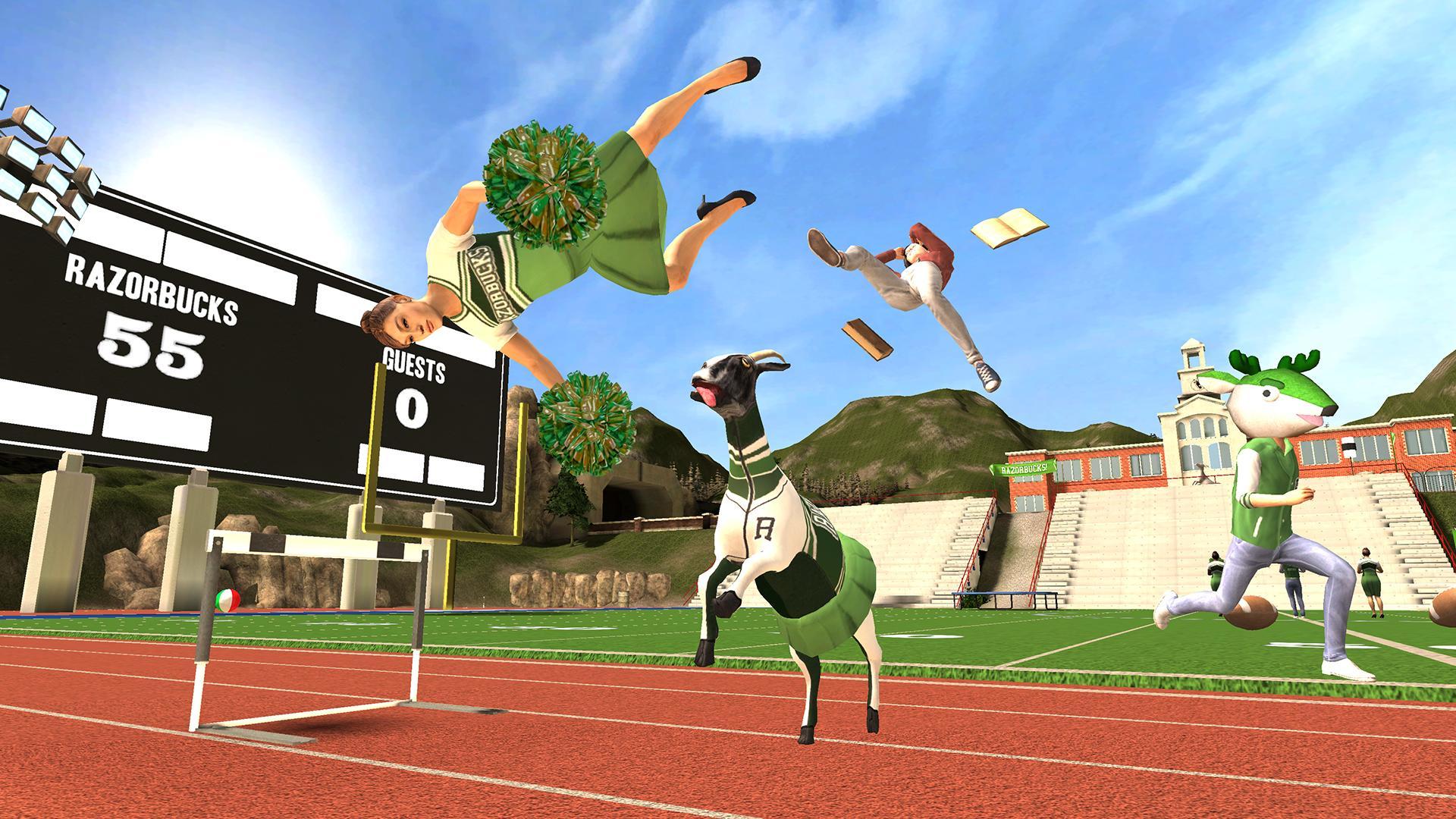 Goat simulator is one of the most popular simulation games of all time. It was released back in 2014 and the game ended up revolutionizing the market for simulated mobile games. Sponsored by Microsoft, the game originally started out as an internal joke that made its way onto YouTube.
But continued interest and growing excitement prompted Microsoft to fund the project. Based on the philosophy of fun skating games like Tony Hawk's Pro Skater or Skate by EA, Goat Simulator has only one goal for you, create as much havoc as you can in the simulated open world.
You can lick objects, drag people around, cause fires, slide on water slides, jump in the pool, get dragged behind cars and much more. The game features quirky graphics, decent mechanics and a fun background score. If you have been looking for a fun simulation game that can help you pass the time on your commute, then you should definitely give Goat Simulator a try.
Survival On A Raft: Ocean Nomad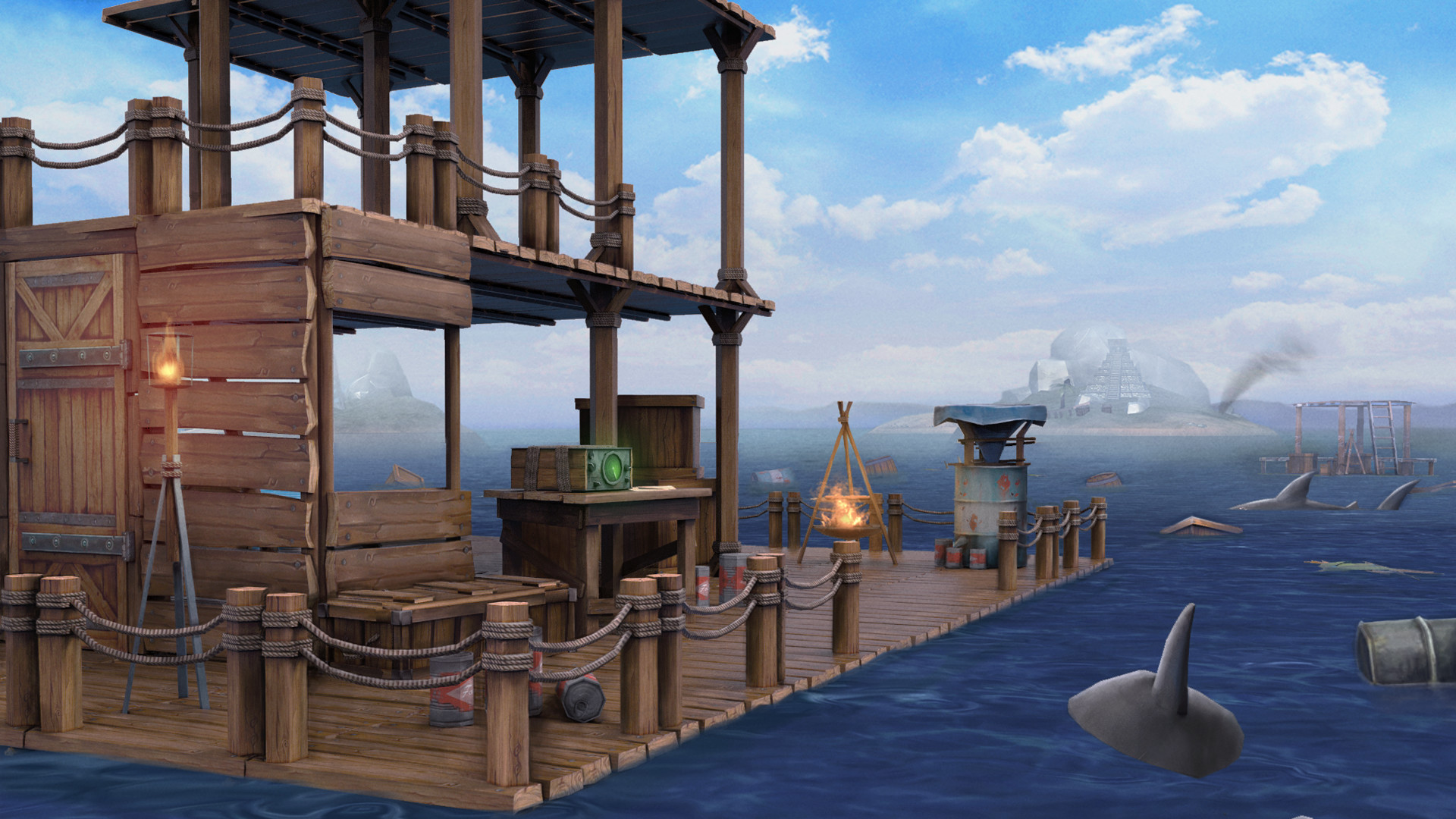 Ending of the list of best free Android simulation games, Survival On A Raft: Ocean Nomad is a fun survival simulation in the middle of the ocean. Due to a mysterious natural event, more than 90% of the world is now covered by water and you are the only sole survivor as far as you know. Build your craft, upgrade your equipment and catch items and other resources with your hook.
The game also features dynamic threats like sharks, rain, cold and hunger to keep you motivated to survive and comes with a vast open-world to explore that provides hours of endless gameplay. You can craft weapons, explore the ocean and even visit islands to discover the mysteries of the world.
You will also come across random hints that will help you piece together the story of this apocalypse that caused 90% of the world to get covered underwater.
Download: Survival On A Raft: Ocean Nomad
What did you think about our choices of best simulation games for Android? Did we miss out on something? Which game are you going to play next? Feel free to share your thoughts and opinions with us in the comments section below.