Beautiful Games For Android That Has The Most Visually Alluring
A game that can wow us with its art direction, dazzle with its animation, or stun us with its lighting. We'd take all of the above over the list of beautiful games for android.
The Room: Old Sins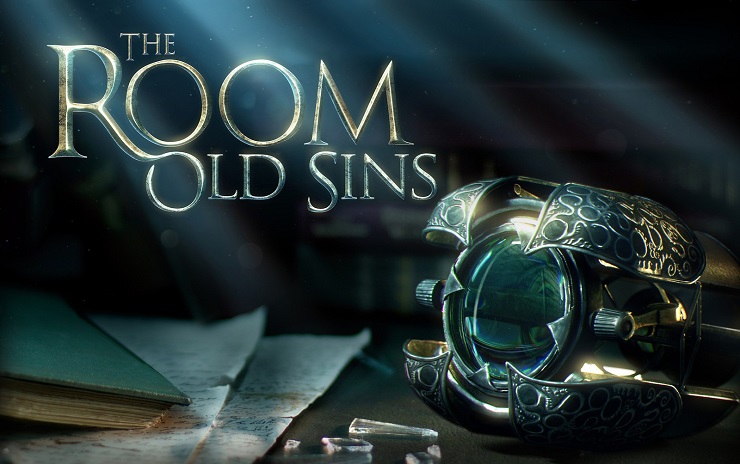 Opening beautiful games for Android, we have The Room: Old Sins. All four The Room games are among the handsomest games on mobile. No other series takes such delight in intricate clockwork mechanisms, or renders materials in such a realistically tactile fashion.
Download:
https://dlapk.io/the-roomd-old-sins/detail?id=com.FireproofStudios.TheRoom4
Sky: Children of the Light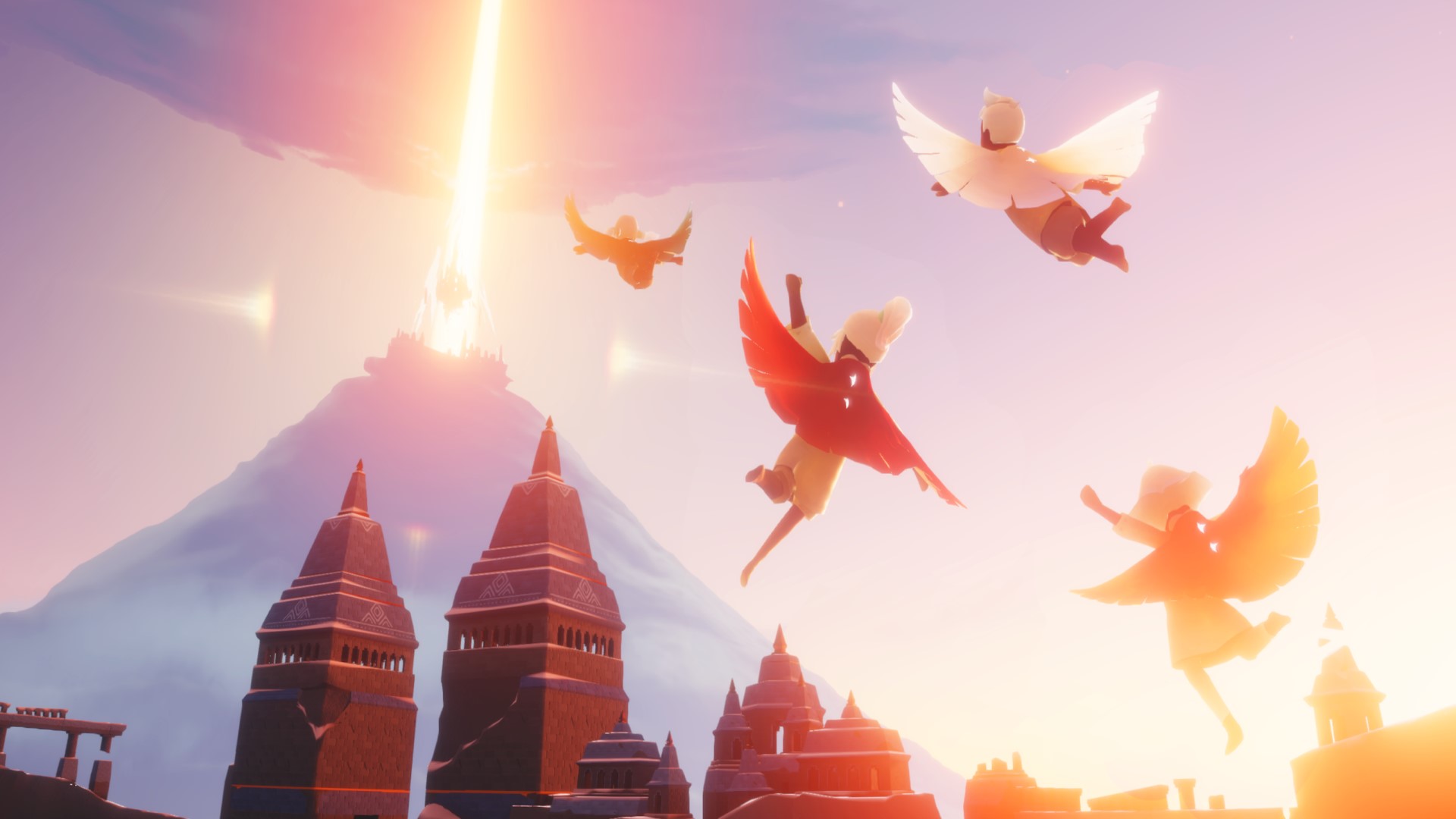 Let's move on to one of the most visually stunning android games. Journey creator Thatgamecompany made its first mobile-focused game in Sky: Children of the Light. The result is a suitably dreamy multiplayer experience.
Download:
https://dlapk.io/skyd-children-of-the-light/detail?id=com.tgc.sky.android
Monument Valley 2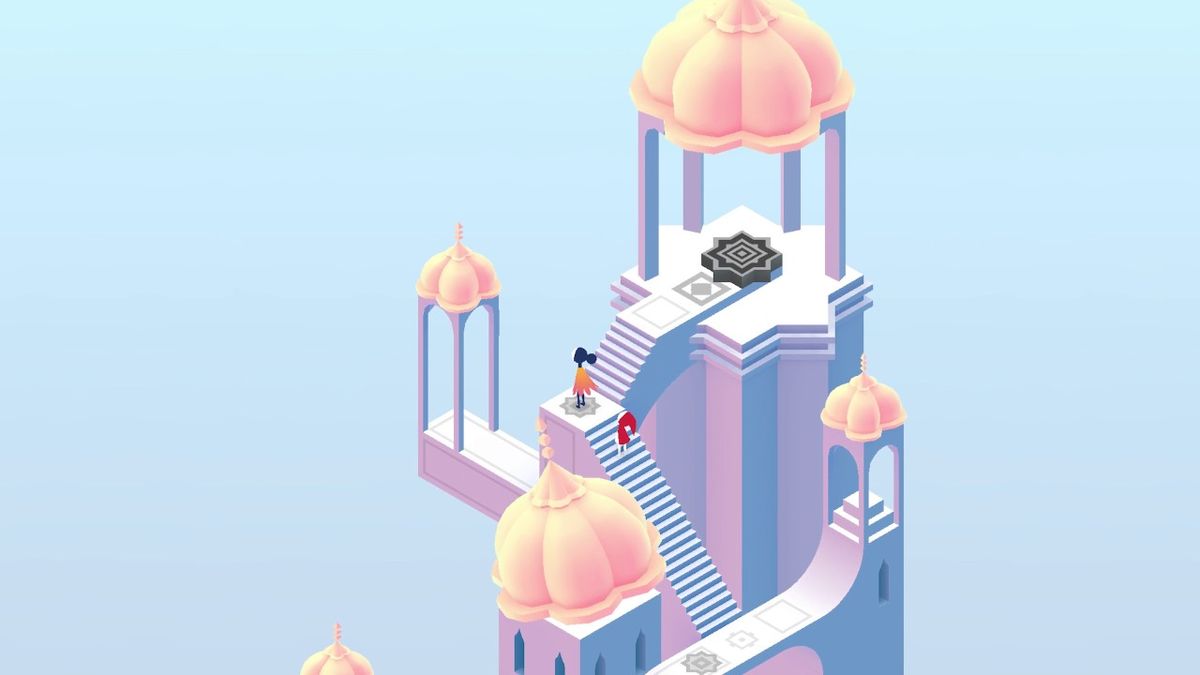 Monument Valley 2 might be a fairly simple isometric puzzler, but it's one that comes with mind-bending perspective-based puzzles rendered in a beautiful abstract art style. Lovely.
Download:
https://dlapk.io/monument-valley-2/detail?id=com.ustwo.monumentvalley2
GRIS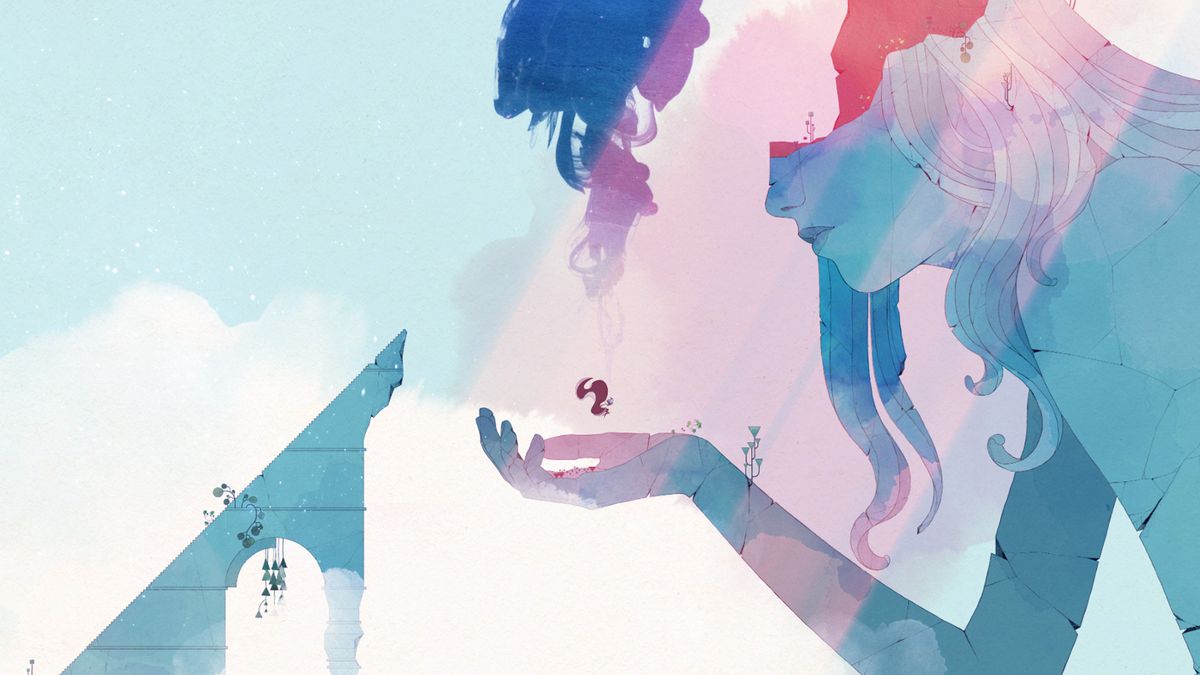 When its come to most beautiful games on android, Gris will appear in our mind. There are better, more playable platform-puzzlers than GRIS on Android. But is there a more beautiful or emotionally affecting example? Probably not. It's a painterly masterpiece.
Download:
https://dlapk.io/gris/detail?id=com.devolver.grispaid
Final Fantasy XV Pocket Edition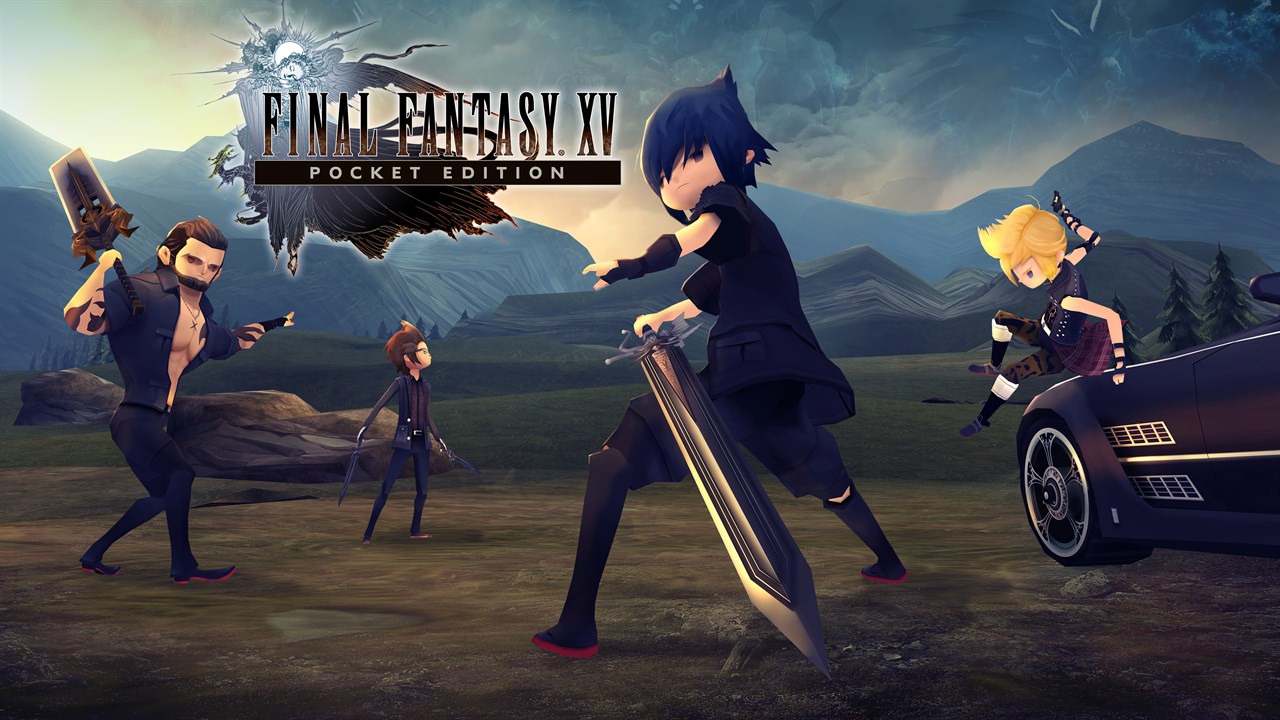 Final Fantasy XV: Pocket Edition is a role-playing video game developed and published by Square Enix. Square Enix might have completely redone the graphics of its latest triple A console RPG, but for our money the chibi style of this mobile revamp is preferable. Mobile adventures don't come any more lavish than this.
Download:
https://dlapk.io/final-fantasy-xv-pocket-edition/detail?id=com.square_enix.android_google.ffxvpe
Genshin Impact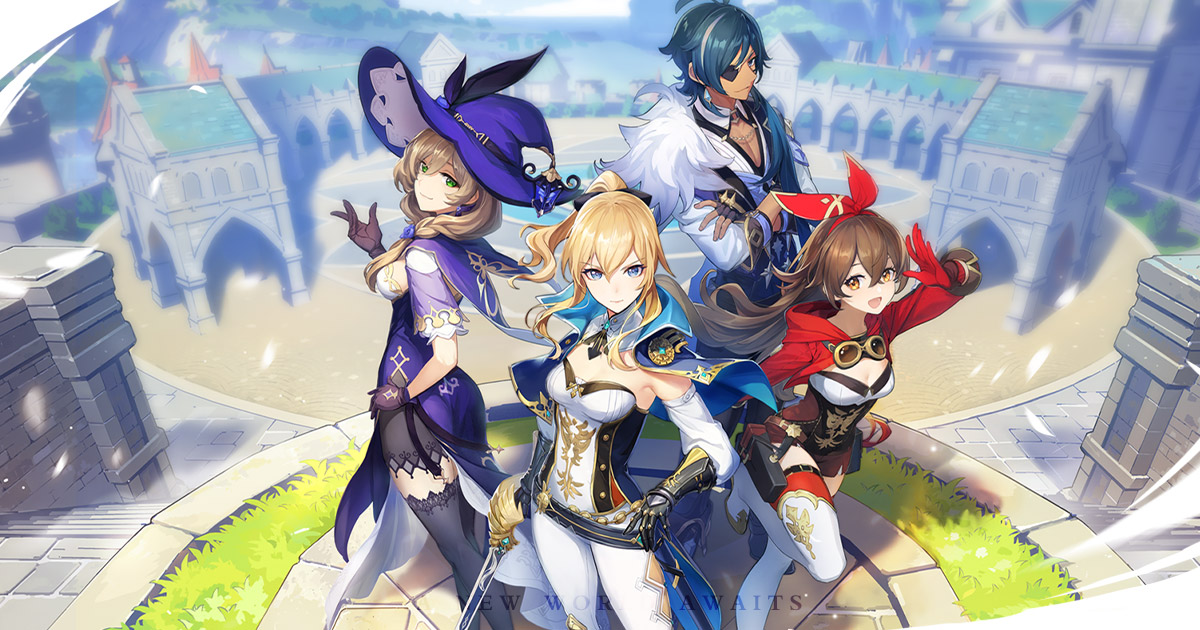 Genshin impact is such an incredible open world and addictive exploration make for anime-zing adventure. It's not exaggerating when said this is on top of the most beautiful android games. Welcome to the fantasy world of Teyvat. Step into a huge open-world of adventure and mystery, where heroic quests await. As a traveller from another world, you must find your lost sibling and unravel Teyvat's many secrets.
Download:
https://dlapk.io/genshin-impact/detail?id=com.miHoYo.GenshinImpact
Grand Mountain Adventure
A downright gorgeous free-roaming snowboarding game that gives you a full pristine mountain to explore. This game earns its place on this list with its realistic depiction of snow alone, but there's much more besides.
Download:
https://dlapk.io/grand-mountain-adventure-public-preview/detail?id=com.toppluva.grandmountain
Oddmar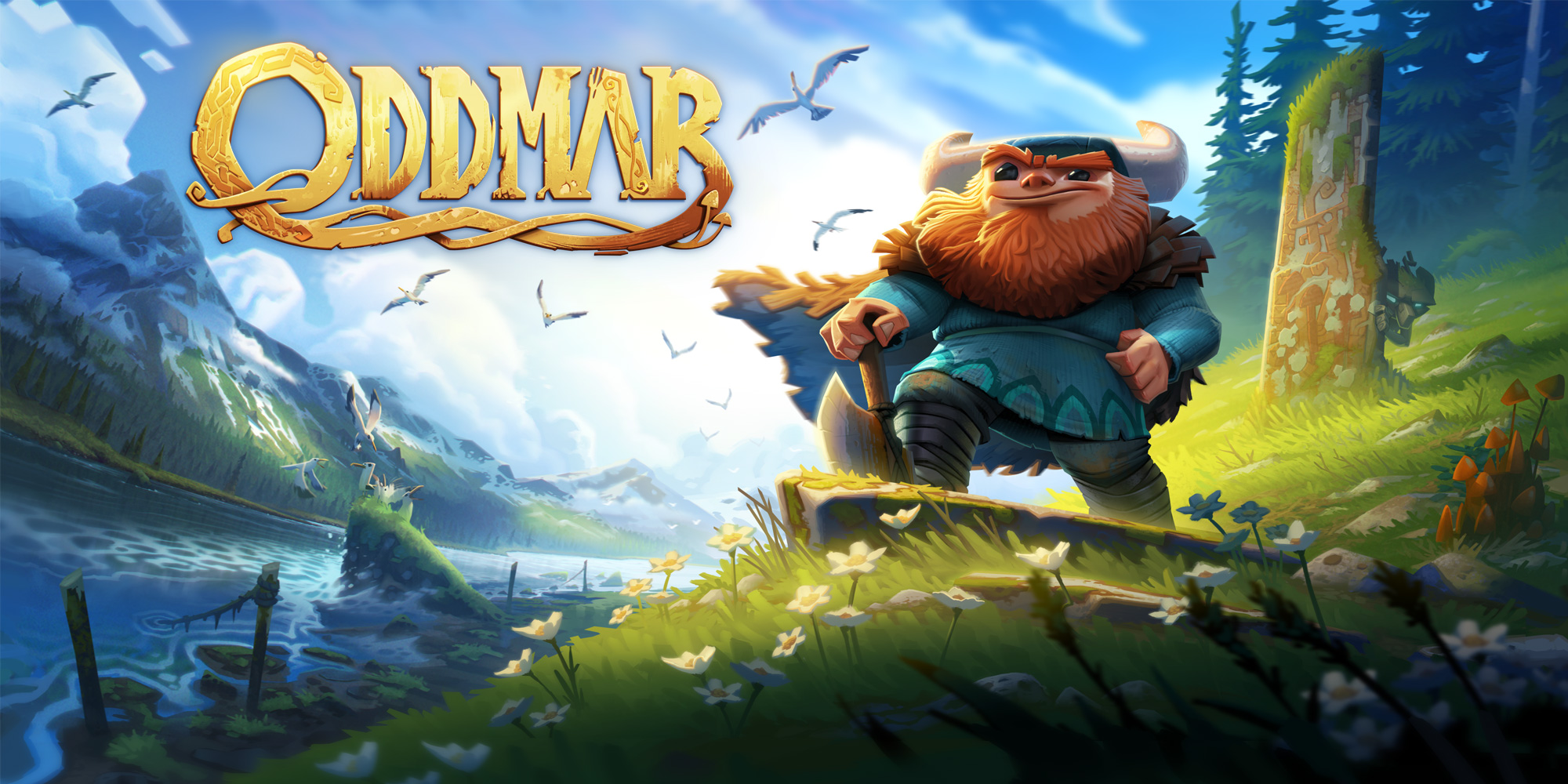 Ending of beautiful games for android, we have Oddmar. Oddmar is another beautiful-looking 2D platformer, with a wonderfully dense cartoon-viking world and plenty of breath-taking set-pieces.
Download:
https://dlapk.io/oddmar/0-99build73mod/detail?id=com.mobge.Oddmar
Read next: Top 9 Of Best Science Fiction Games For Future Avengers