Look Over 5 Best Final Fantasy Mobile Games For Android
Final Fantasy is one of the most popular gaming franchises ever. For Android, let's take a look at the 5 best Final Fantasy mobile games.
Final Fantasy is not a new name if you are related to the action-packed gaming world. The prominent gaming giant final fantasy has an existence of more than a silver jubilee. Final Fantasy is the most iconic game in different role-playing genres developed by Formerly Square and Square Enix at present and comes in the list of highly appreciated games of the decade. Both Final Fantasy PC games and Final Fantasy mobile games achieve great success and recognized by critics.
Mobius Final fantasy
Price: Free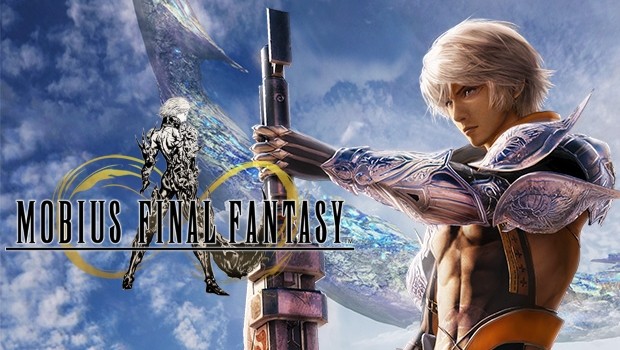 MOBIUS FINAL FANTASY is an astonishing game in every sense. Visually, in terms of the game's graphics, it's an industry giant. But, in other areas, it is in no way lacking in quality. We're looking at a game with a track record of excellence, with a deep system for combat that's fun and also has an enormous amount of content.
Final fantasy 7 android
Price: Free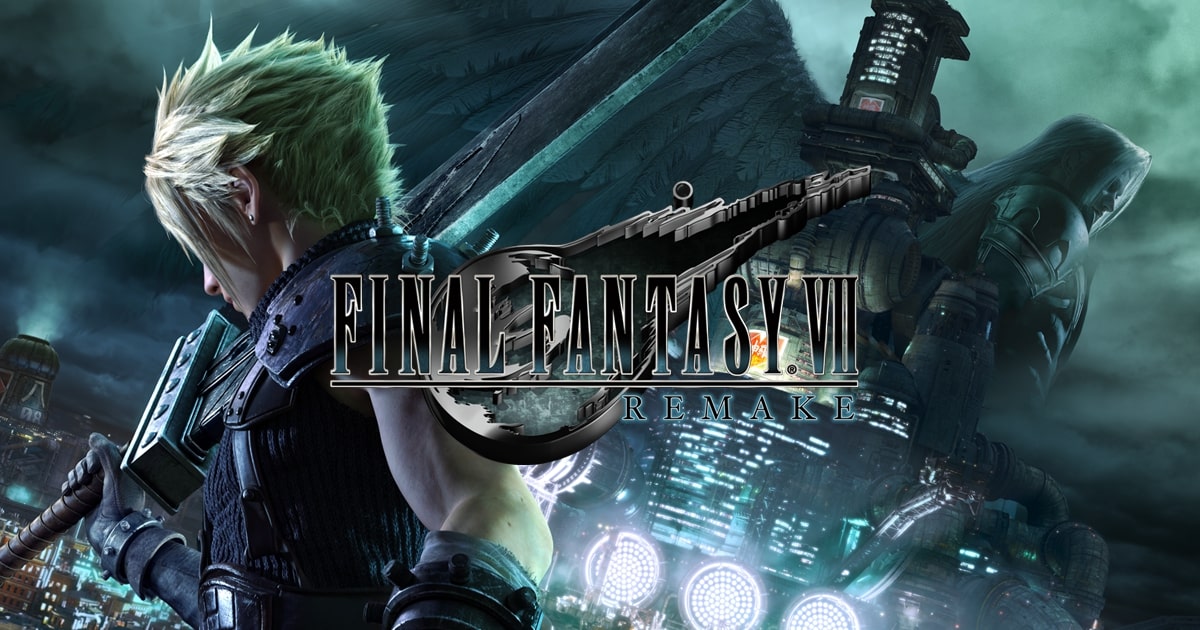 Anyone who is a fan of Final fantasy definitely knows the 7th edition of this franchise. The smash-hit RPG: Final Fantasy VII, which has sold over 11,000,000 units worldwide, has its own mobile version. The protagonist of the story is cloud strife also called Kuraudo Sutoraifu and the antagonist is Shinra & Sephiroth. The game mainly focuses on the cloud strife who is hired by avalanche terrorist group for the mission to conquer the Shinra electric power company which is accused of using resources beyond universal guidelines.
Final fantasy crystal chronicles android
Price: Free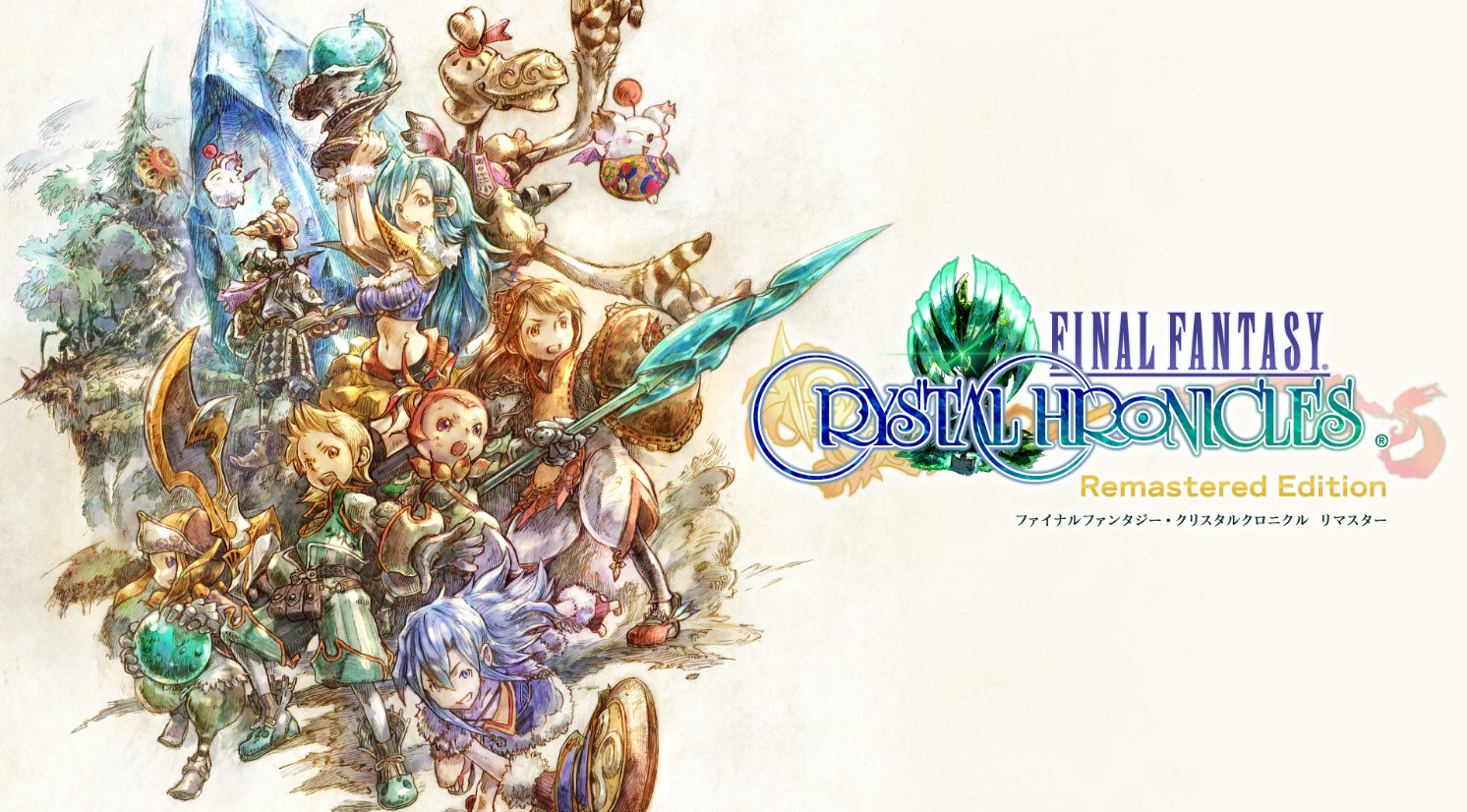 The timeless classic FINAL FANTASY CRYSTAL CHRONICLES returns more beautiful than ever before, with numerous new features including online multiplayer and cross-platform play. If you're unfamiliar with Crystal Chronicles, it was originally a Gamecube dungeon crawler designed for co-op, where everyone would connect their Game Boy Advance to the Gamecube, which made for a gimmicky but enjoyable way to play the game with friends.
Final fantasy tactics android
Price: Free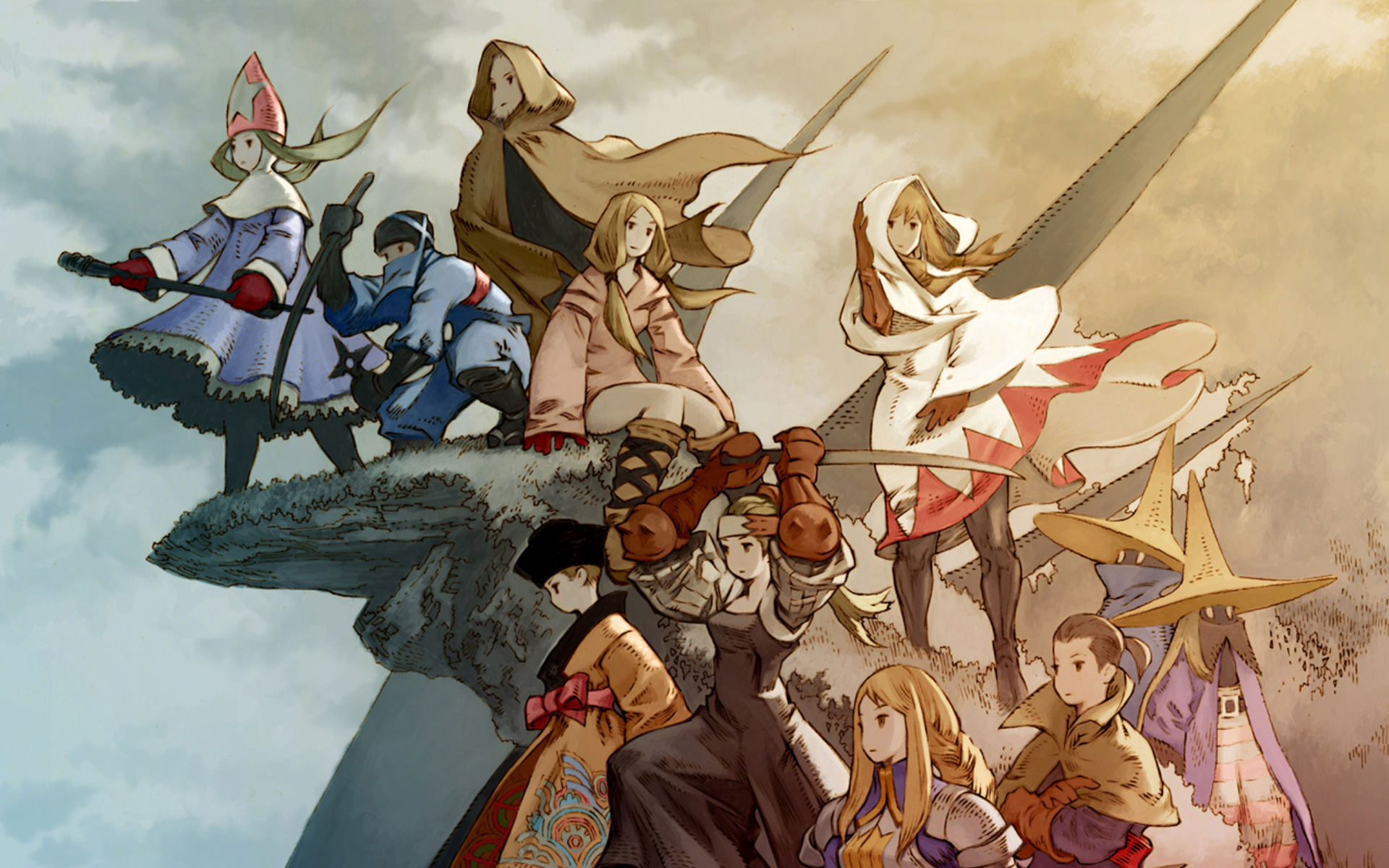 Almost ten years ago, Square Enix introduced Final Fantasy Tactics, one of the best and most critically acclaimed turn-based strategy titles ever seen on the PlayStation or any other console. The adventure, set in the now-familiar game world of Ivalice, surrounded a huge war that splintered the land in two. The game covers political intrigue, betrayal, class warfare, divided allegiances, murder, manipulation, and numerous other topics.
Final fantasy xv mobile
Price: Free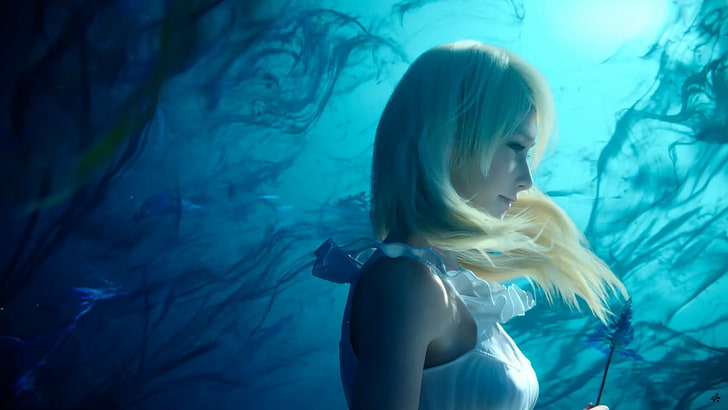 Final Fantasy XV is the 15th edition of the final fantasy franchise. The game consists of 15 chapters where the prince of Lucis kingdom called Noctis Lucis Caelum is trying to acquire his throne from the imperial chancellor of Niflheim, Ardyn Izunia who seeks to possess the magical crystals of the Lucian family.
Final Fantasy has attracted a wide variety of gamers from all over the world. These titles above are what we think the best final fantasy mobile games. If you have your own list and want to contribute your favorite Final fantasy to this article, please write it down in the comment section below!
Access the biggest games and apps library at: 
Website: https://dlapk.io/